KARI TRAA – For girls. By girls. Exclusively!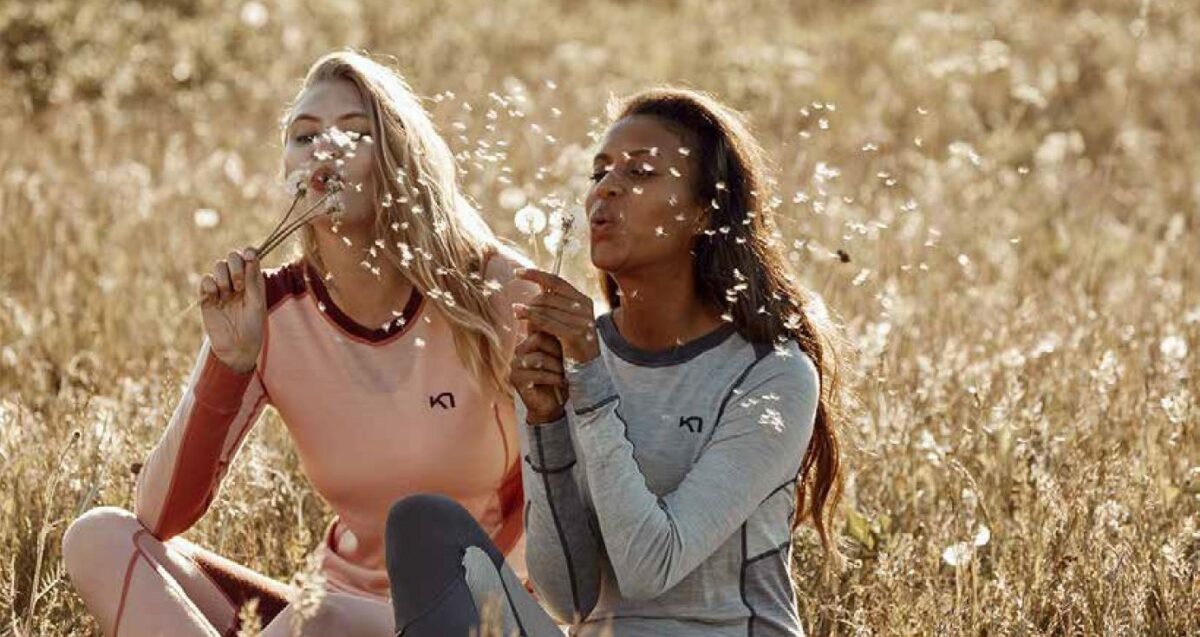 Kari Traa has since its inception been: «For girls. By girls. Exclusively!». Through its vision of inspiring girls to be happier, healthier and stronger, Kari Traa is competing on social purpose.
Kari Traa wants to encourage women to celebrate themselves and inspire them to engage in physical activity –to primarily increase self-esteem and mental health.
Through campaigns such as «strongerTWOgether », «CELEBRATE YOURSELF» and «Run the Show», Kari Traa continued to celebrate women and empowering.
Kari Traa has received enormous response on different social media platforms from consumers with some campaigns reaching more than 3 million views. We think it is reasonable to believe that the efforts have a positive impact on health and life quality for many women. 
Read our ESG report to see more about our portfolio companies' approach to social purpose.