Our Ultimate Clients
Our purpose is to contribute to the welfare of everyday people. We serve not only investors, but also millions of pensioners, workers, students, and other citizens around the world who, through their investments, trust FSN Funds with their money. We call these people our Ultimate Clients.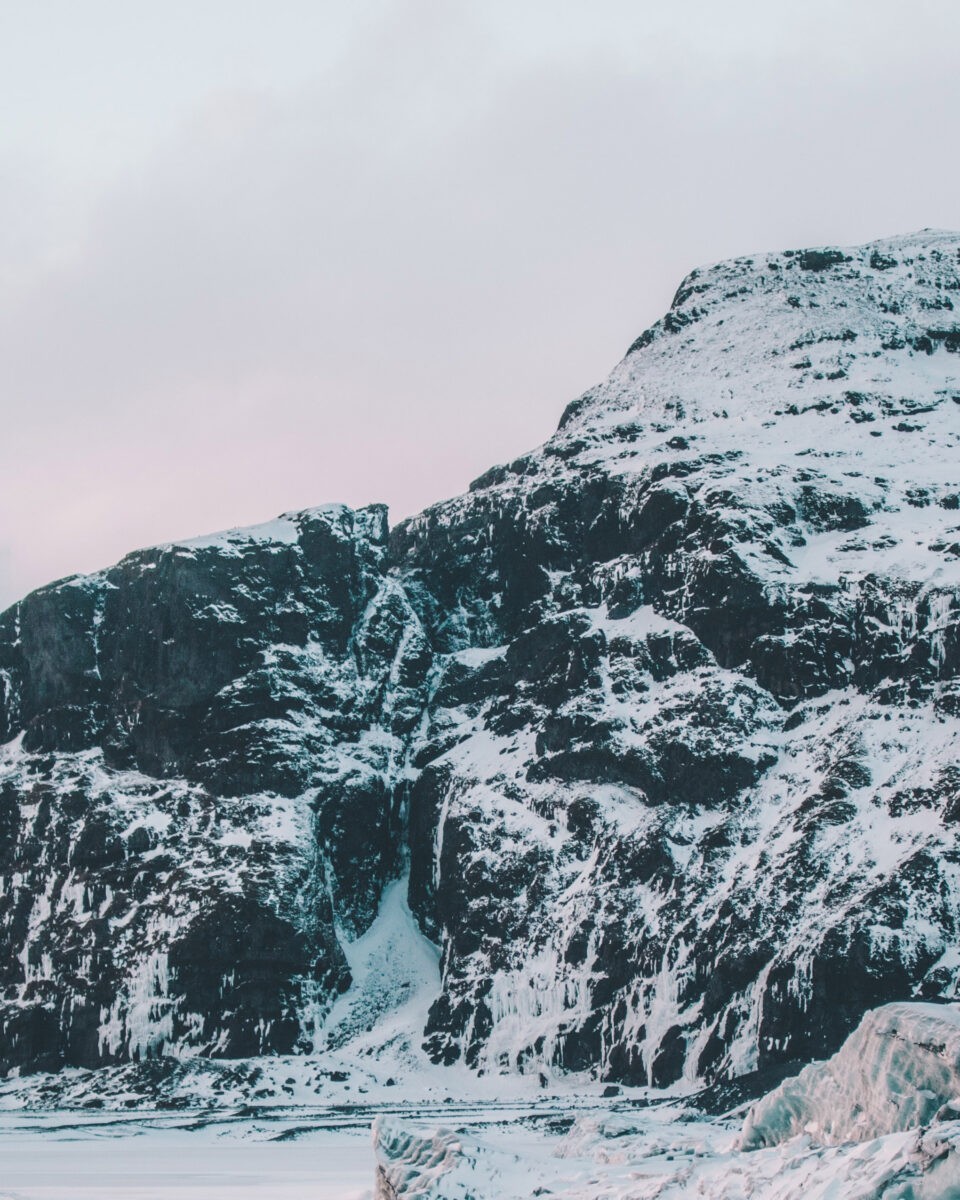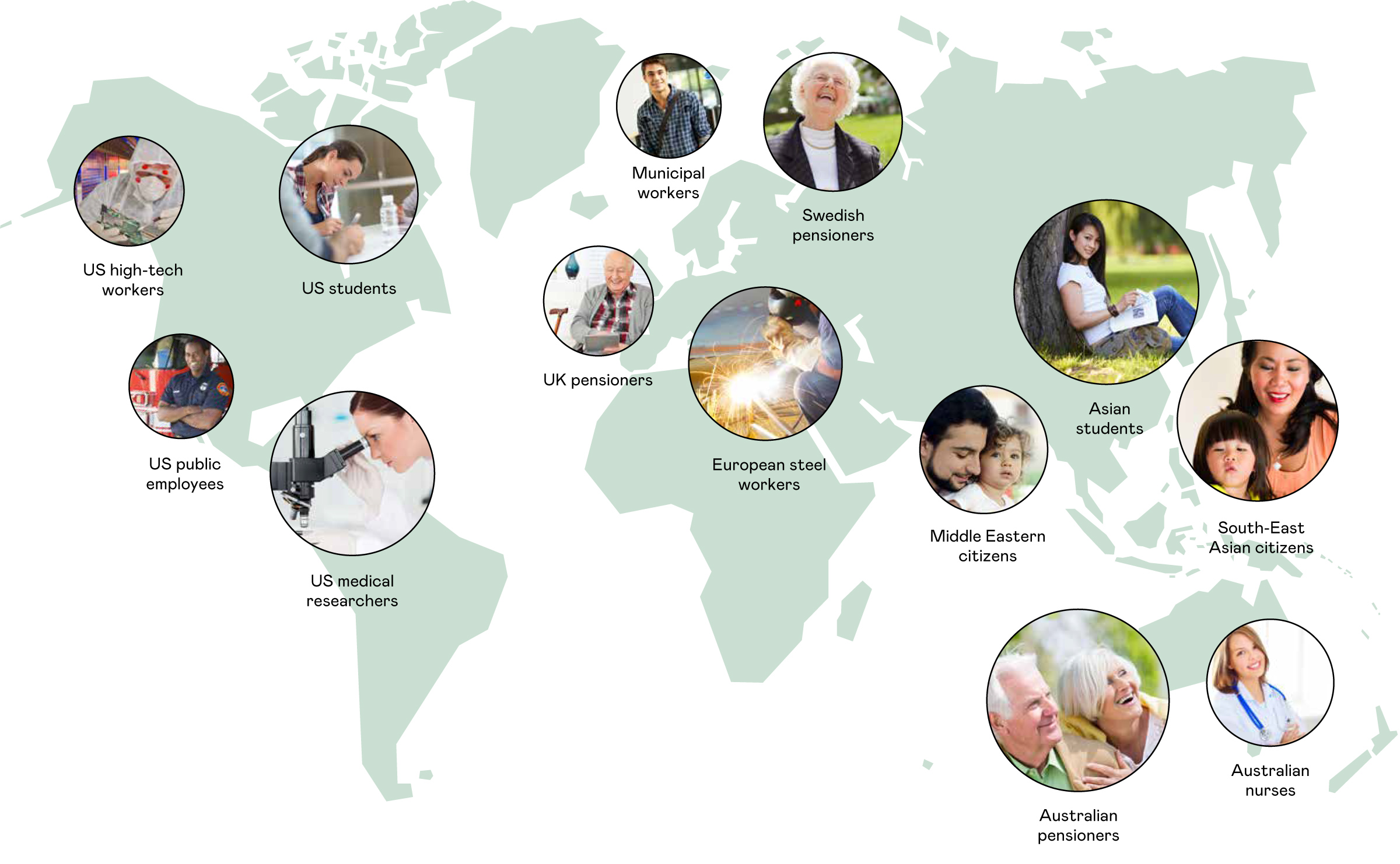 As responsible investors, we have an obligation to our Ultimate Clients and to future generations to come — to be decent people making a decent return in a decent way. To guide us, we have a set of shared values at FSN Capital that anchor everything we do. Read more about our values here.