Meet The People
We are decent people, making a decent return, in a decent way.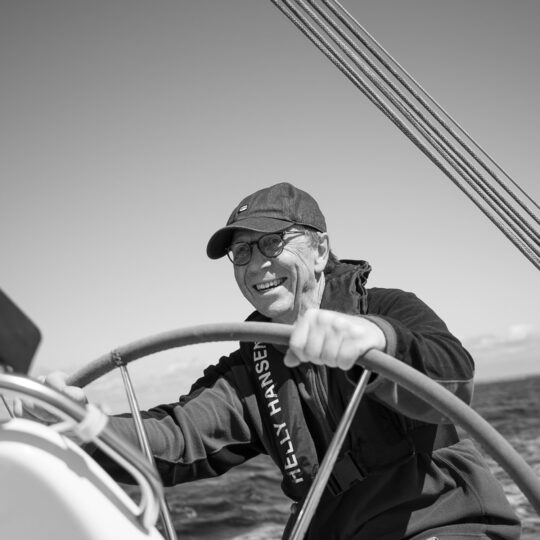 Meet Knut Kjær
Knut's passion for sailing and nature has stayed with him since he first captained his own sailboat at the age of 8. His experiences on the sea have influenced his perspectives on life, business, and investing. Respect for nature is his guiding star.​
​
Knut is a sailor. And at work, he's an investor. Before joining FSN, he was the founding CEO of the world's largest sovereign wealth fund. After 15 years at FSN, as both Partner and Chairperson, he is today our Senior Advisor based in our Oslo office.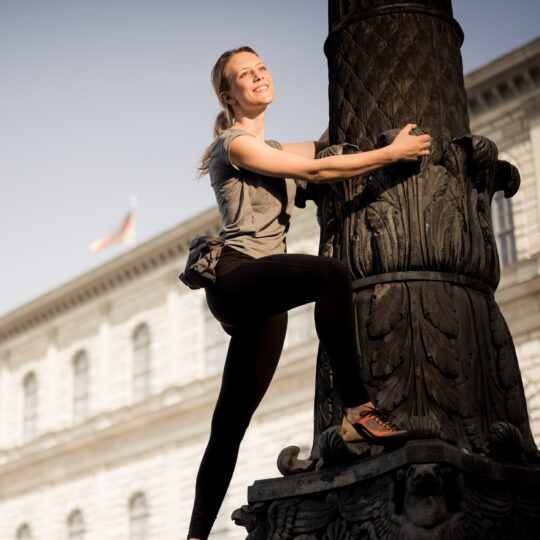 Meet Talitha Kirchner
On the weekend, you can meet her in the mountains -- the Alps are like her second home. There, you will find her ski touring, rock climbing, raft packing or hiking. With her freshly acquired paragliding license, she'll soon be soaring above the mountains as well. Talitha is also an opera enthusiast, with festivals in Germany, Italy, and the English countryside to look forward to this year.​
Talitha is a climber and an opera enthusiast. And at work, Talitha is an Investment Manager in our Munich office, sourcing and executing investments and working with portfolio companies.​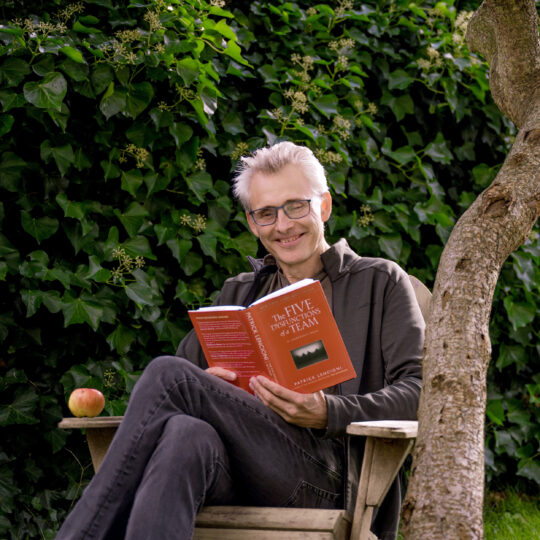 Meet Jesper Isaksen
In the heart of Copenhagen, Jesper has grown a beautiful garden. Here, where his three boys grew up running wild, he tends his apple trees and lets his mind work and reflect. ​
​
Jesper is an avid gardener. And at work, he is a Partner in our Copenhagen office and our Head of Talent.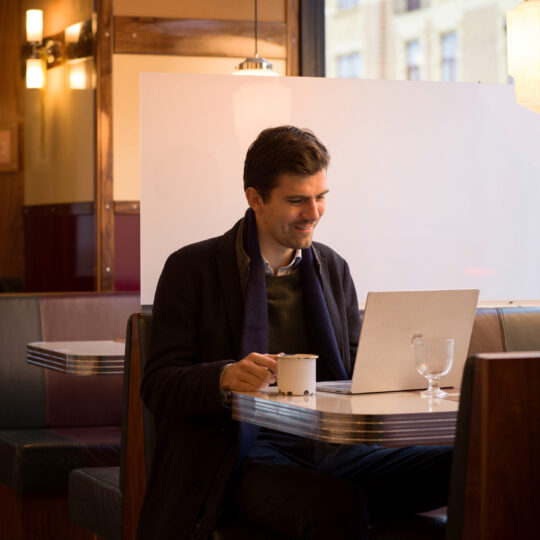 Meet Vincent Wahl
When he's not behind the computer, Vincent can usually be found in the great outdoors – doing action sports, such as skiing or climbing, or simply enjoying the views while sailing or hiking.​
​
Vincent is a thrill-seeker who rarely shies away from new adventures. And at work, he's a Data Specialist on the Digital team in our Oslo office.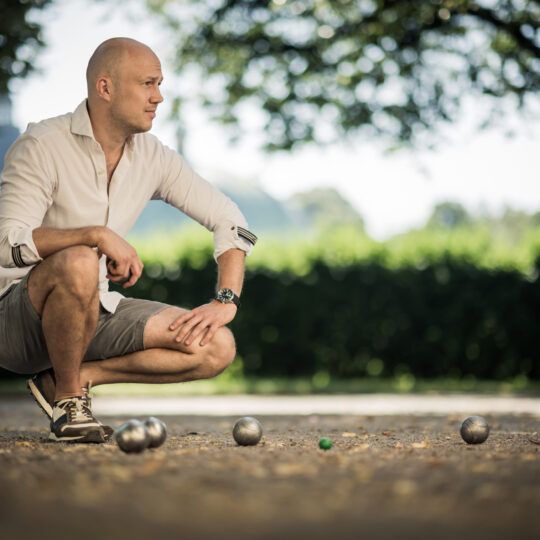 Meet Patrice Jabet
For Patrice, the game of pétanque is all about family. Growing up, he and his father took on the locals together in the village squares of Normandie. Today, this old-school sport is an activity that brings his whole family together.​
Patrice is a family man and a pretty decent pétanque player. And at work, he's a Partner in our Stockholm office.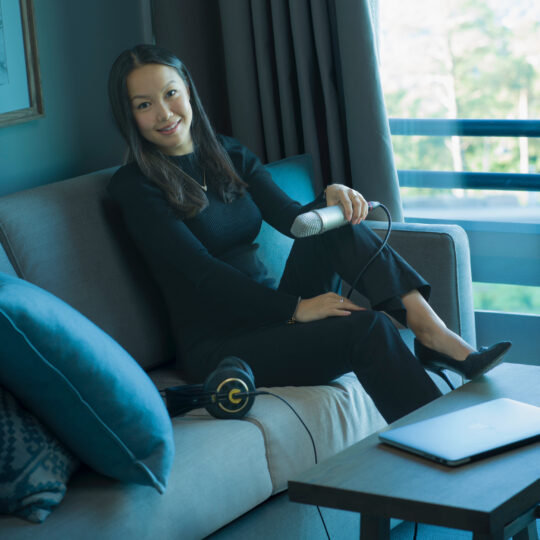 Meet Julie Yu
Julie's passion for music began with a piano lesson at age 5. As a teenager, she began competing in singing competitions. Today, she spends evenings and weekends in the studio, writing songs for the pop music industry, specializing in "K-pop" and "J-pop".
Julie is a singer and songwriter. And at work, she is a Communications Coordinator in our Stockholm office.​
Meet Gunn Wærsted in an exclusive interview