FSN Execution Framework (FEF)
The driver behind FSN Capital Funds performance & returns is an execution framework inspired by Danaher Business Systems (DBS).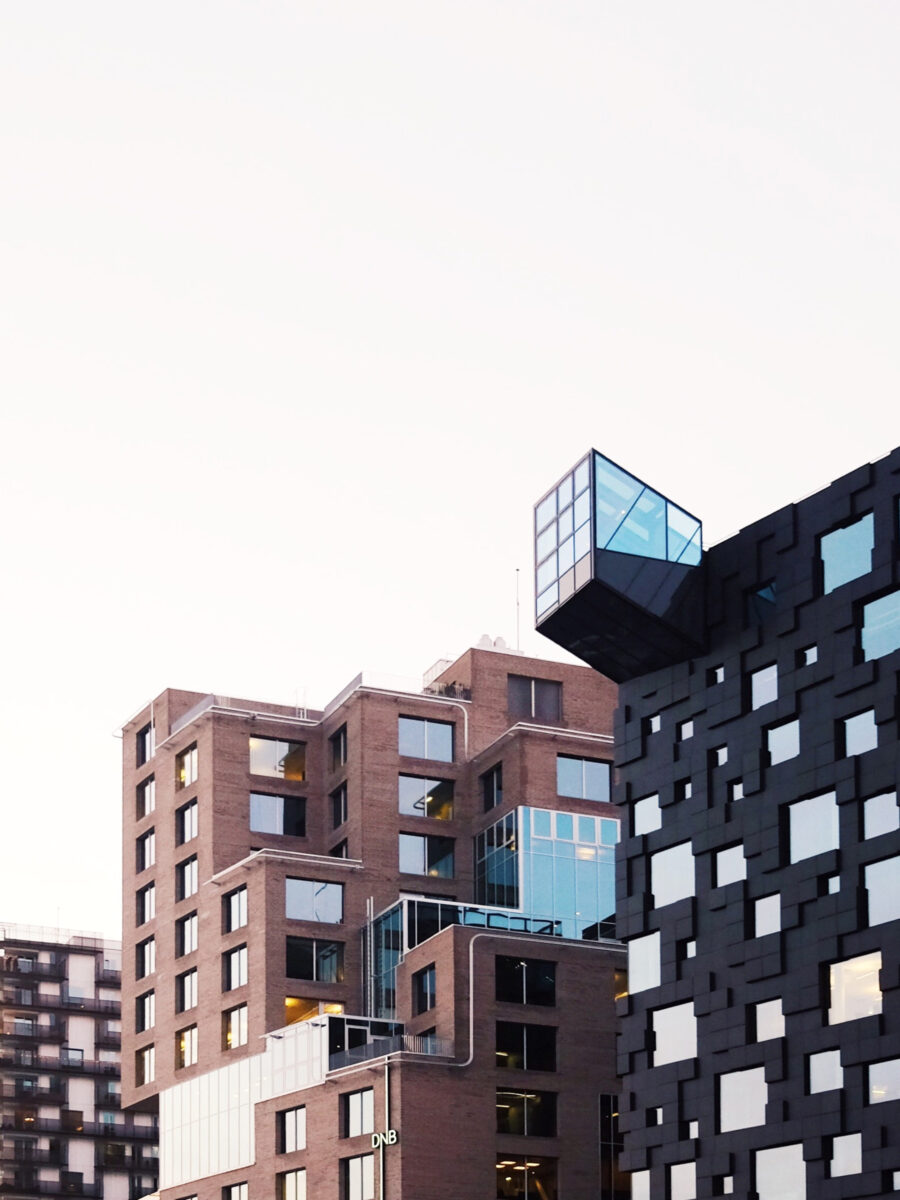 What is 'FEF'?
FEF stands for the FSN Execution Framework. It is a 5-step collaboration framework that translates strategy into smart processes and actions throughout a business. It is intuitive, scaleable and highly effective at boosting capability and performance.

What is different about this framework?
FEF is proven and works across many sectors. It is a team framework where ownership and responsibility is on the team to deliver. This often results in better buy-in, alignment & accountability when it comes to implementing strategy. It is based on lean (continuous improvement) principles and is 'common sense rigorously applied' in a structured and detailed way. It also allows for a consistent methodology to be used across all FSN Funds portfolio companies.

How is it applied within Portfolio Companies?
Each portfolio company has an extensive FEF on-boarding where senior management are given the tools, support and coaching to help transform the business. The framework becomes a collaborative way of working within the company and is 'owned' by the teams implementing it.
"We have had strategies before, but it's alive now. And we have a common language to talk about our strategy in the board and with the troika."
— Anders Marcus,
CEO, Obton
"It's not about 1 or 2 people deciding strategy – it really is a team approach. And this creates camaraderie and people feel part of something."
— Bob Donker,
General Manager, Active Brands North America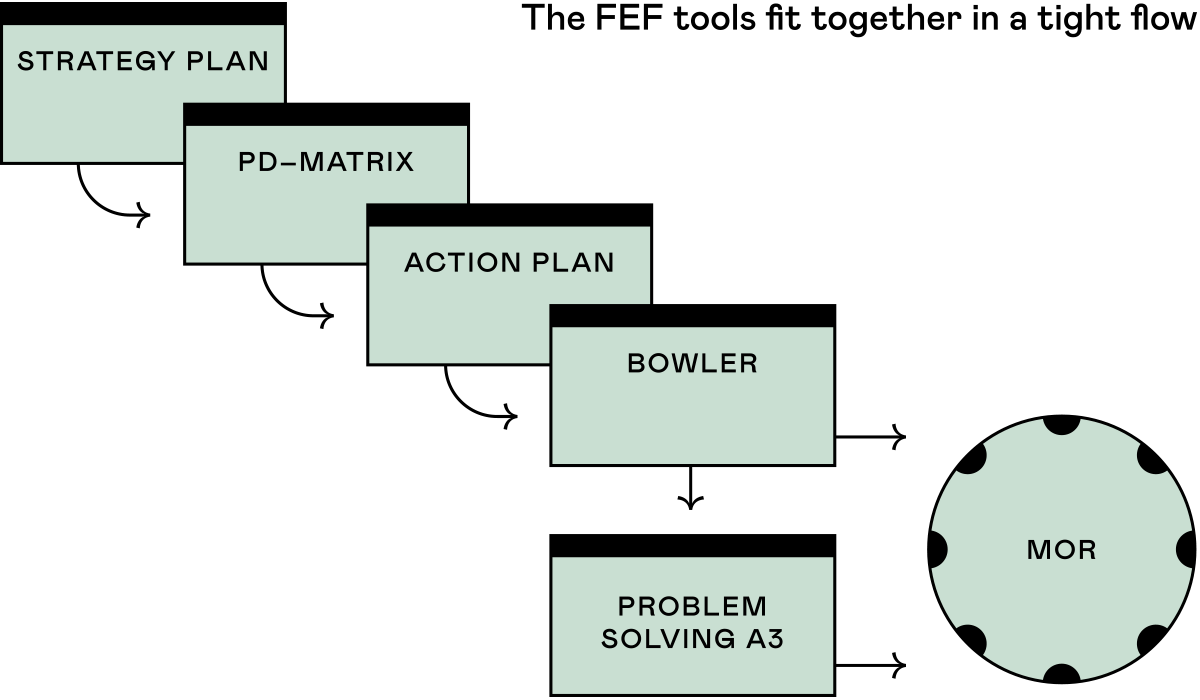 Strategy developed through market mapping & 'voice of the customer'.
Four strategic initiatives prioritized to transform business & Breakthrough Objectives (BTO's) established.
Processes identified and changed to reach each BTO.
Capabilities built including KPI's for each process improvement.
KPI's reviewed monthly & gaps addressed by identifying root causes & taking counter-measures.
Jesper Isaksen: What is FEF?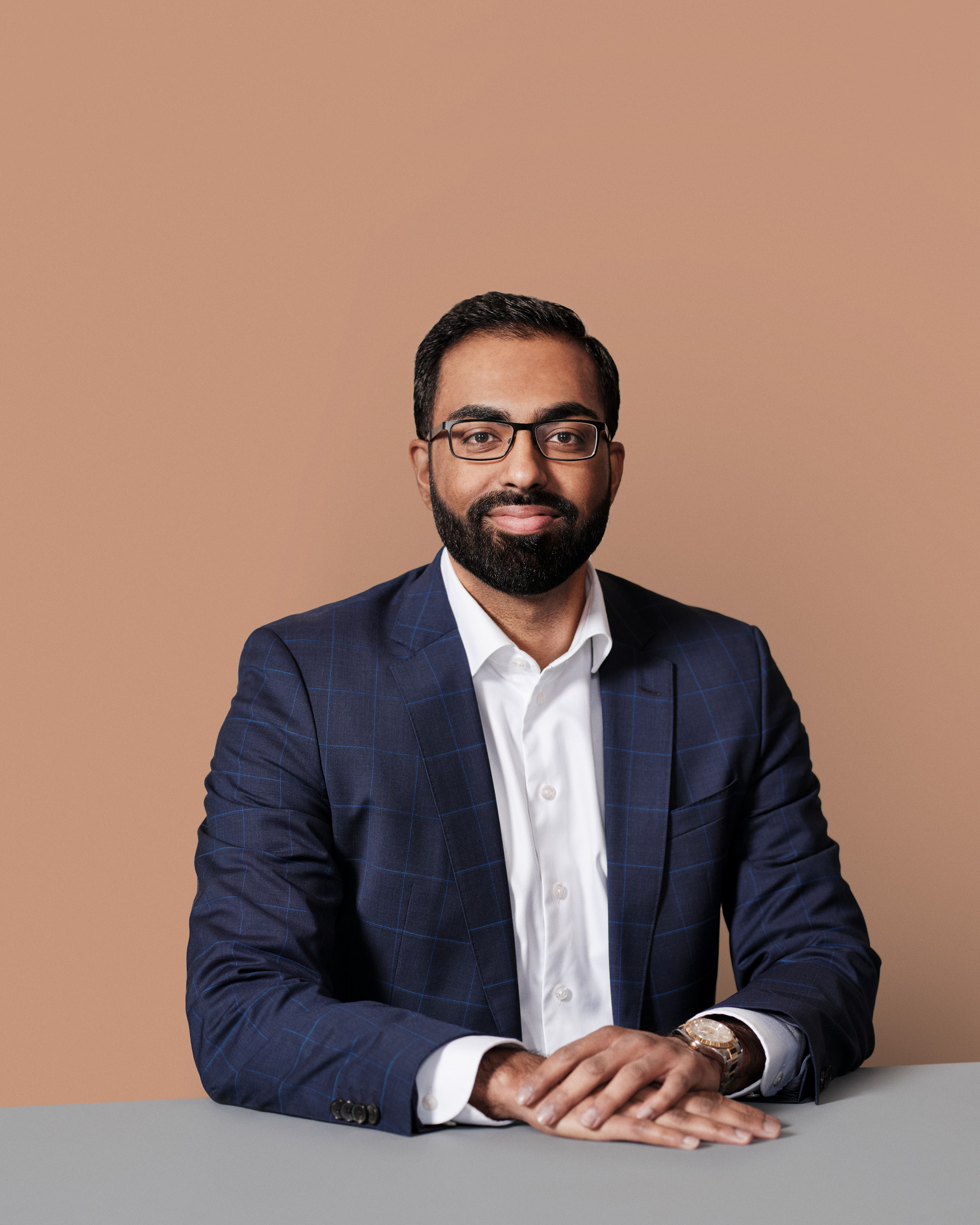 Awais Shafique
FEF Director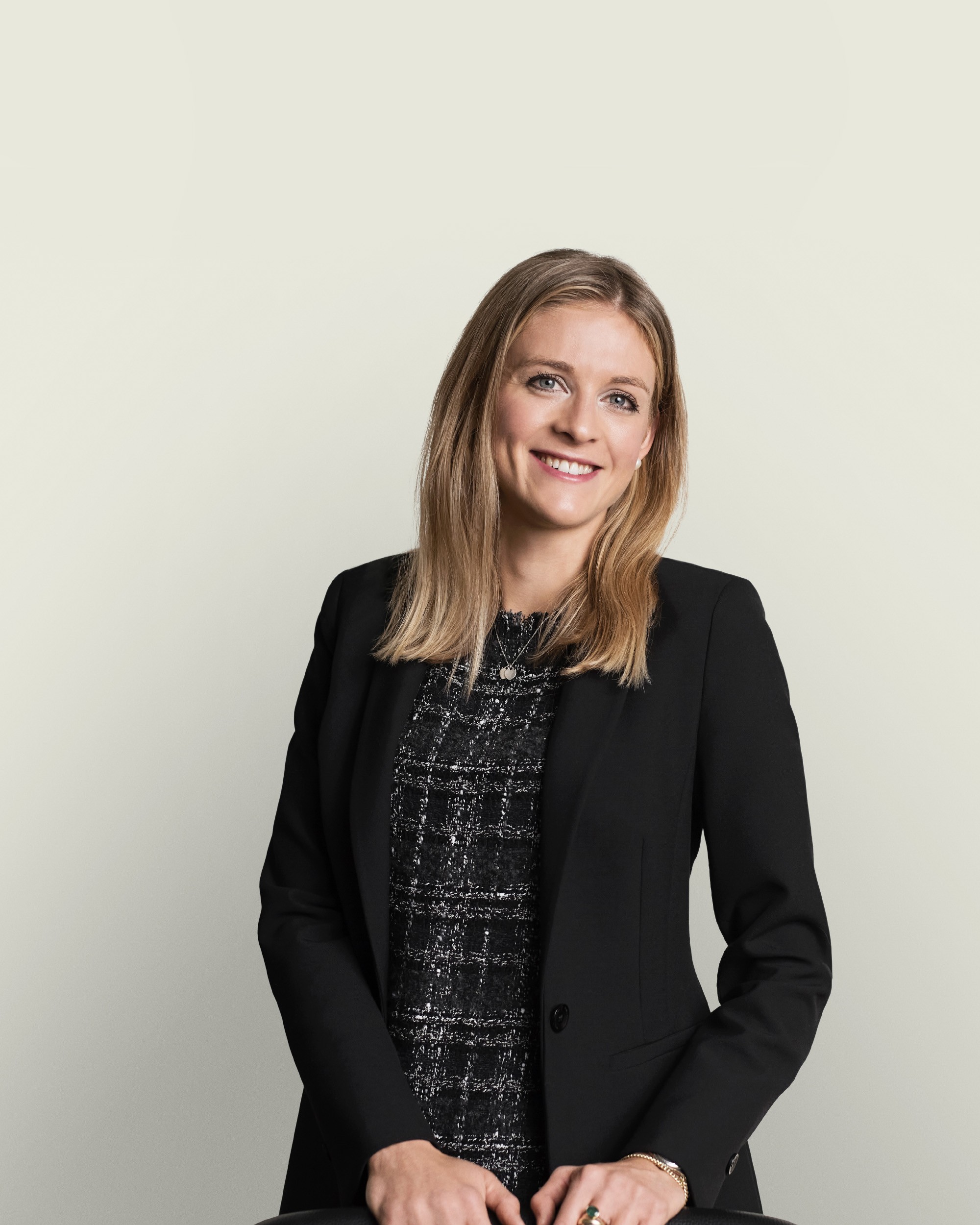 Johanna Wackerbeck
Head of FEF Strategy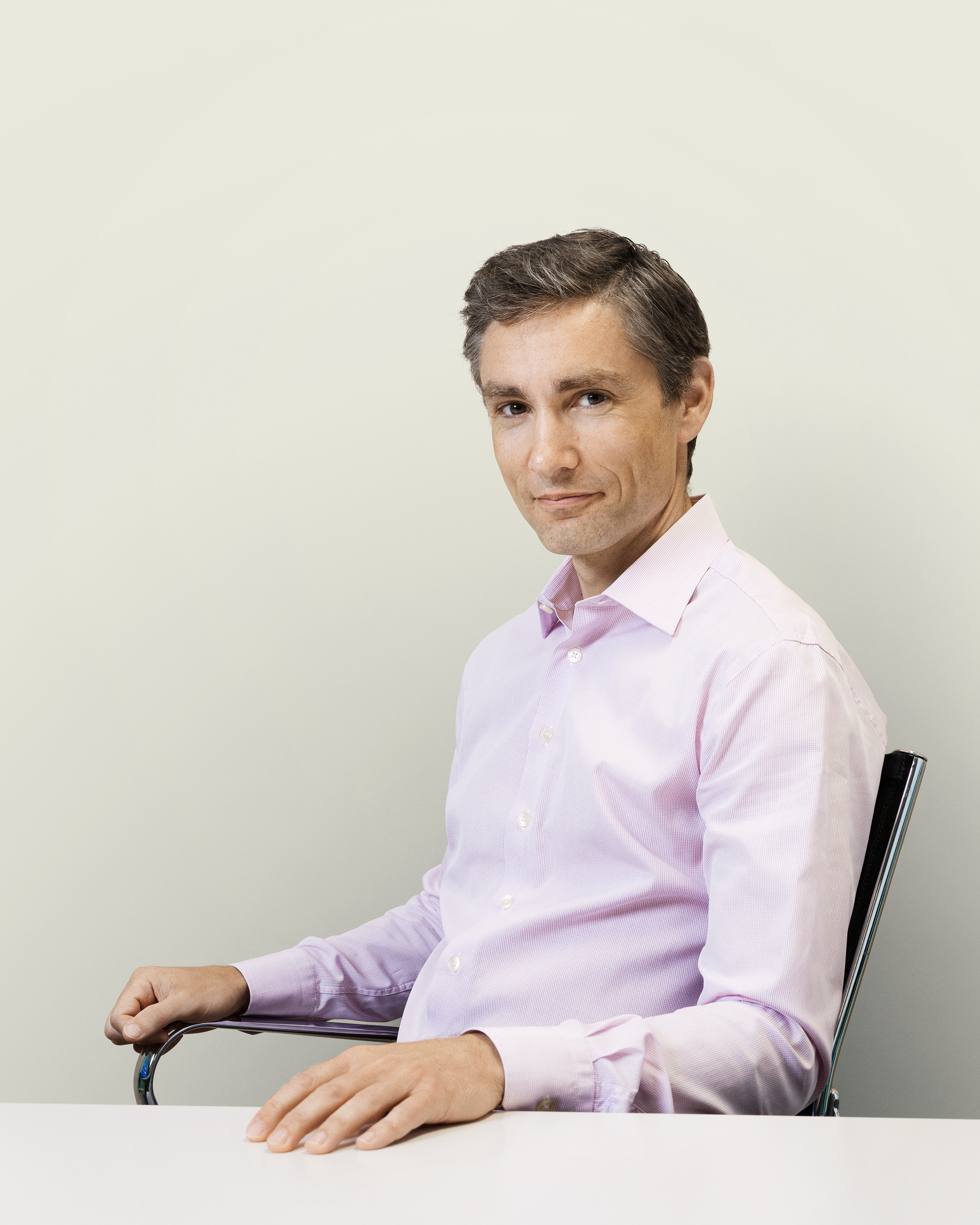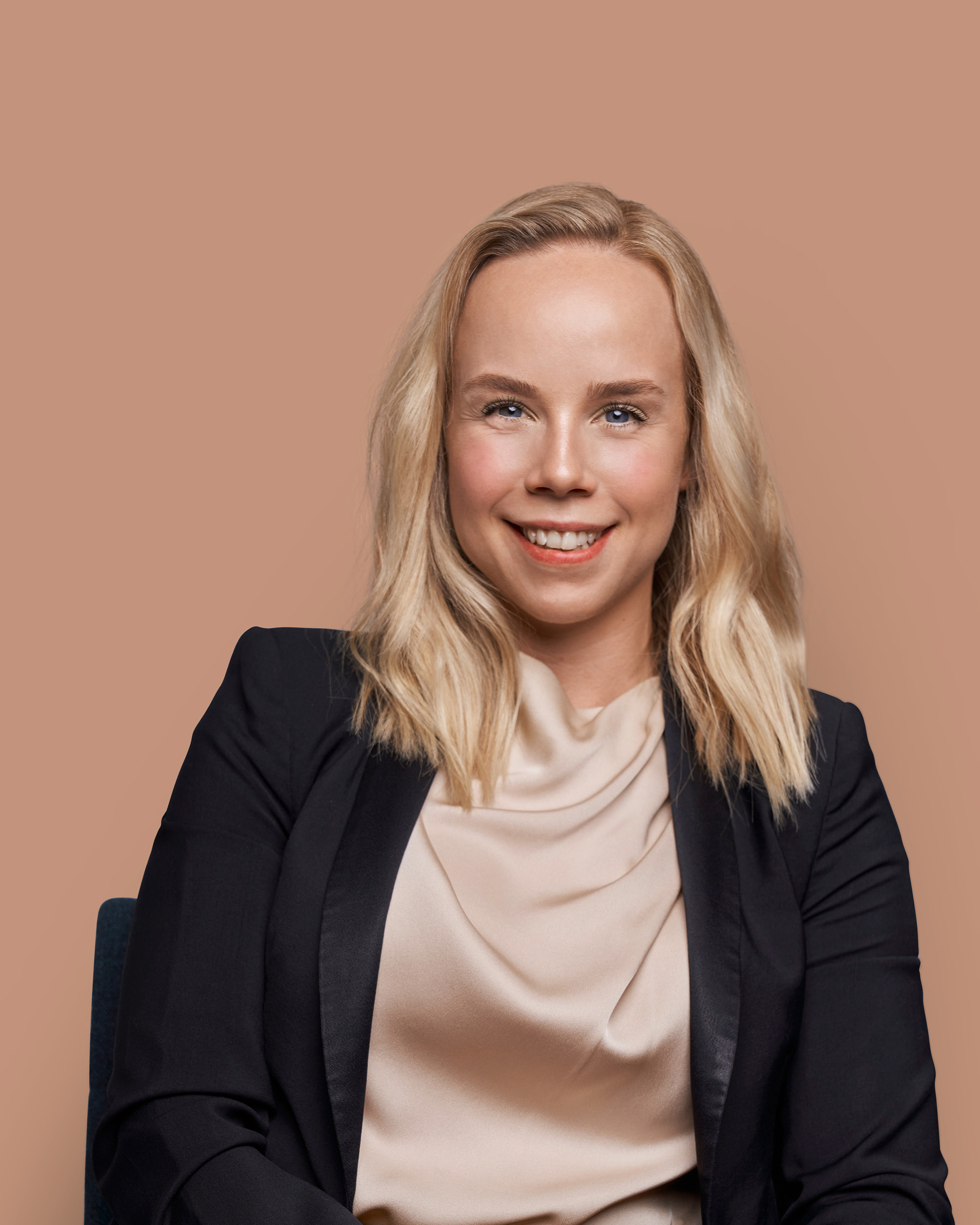 Frida Jónsdóttir
Jr. FEF Director
Zarina Saeque
FEF Director
Read this interview with Jesper