Career
We hold our values high and integrate them in the way we think and act on all levels. We support, respect, develop and challenge each other. We care about what we do, how and with whom we do it. This is how FSN Capital Partners was founded and how we want to continue to build our unique culture.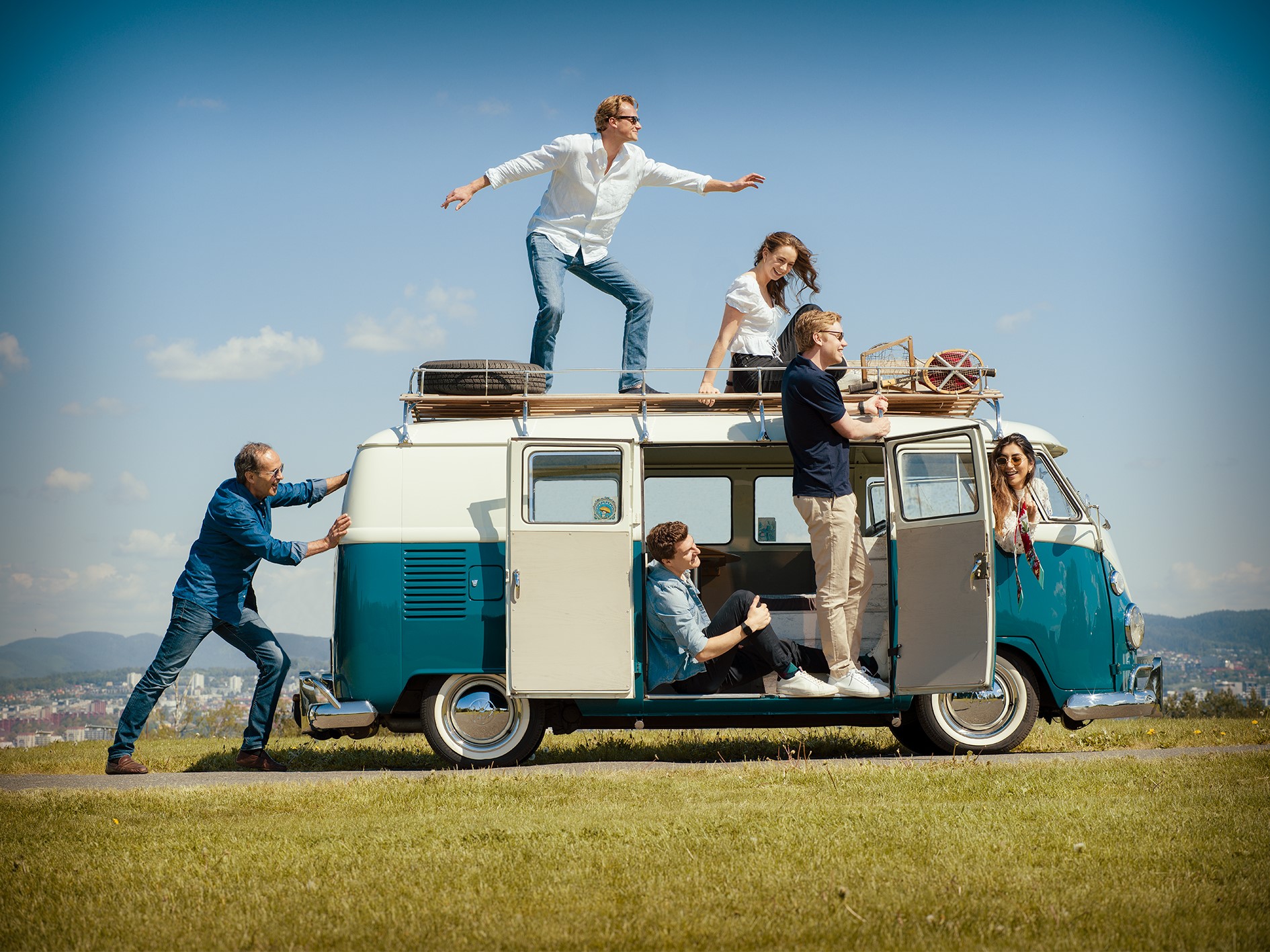 We have offices in Oslo, Stockholm, Copenhagen and Munich and we are close to our local markets yet operating across the firm as one team. Curious? Welcome to contact us as we are always looking for new talent!
W
orking at FSN Capital Partners is being part of a team aiming to be their best at all times and in all relations. In relation to each other, to employees of our portfolio companies, investors, business owners, boards and the entire network surrounding the firm.
What sets FSN Capital Partners apart is how we work and understand our entrepreneurs; our approach is deeply rooted in a passion for growing business – together. FSN Capital Partners is a successful growing firm, at the same time as we cherish our flat and transparent organisation. Our team truly work as one across offices and we offer ample opportunities for our staff to develop their talent in diverse settings and close cooperation across seniority levels.
We are decent people, making a decent return, in a decent way – and our approach is deeply rooted in a passion for growing businesses in the right way.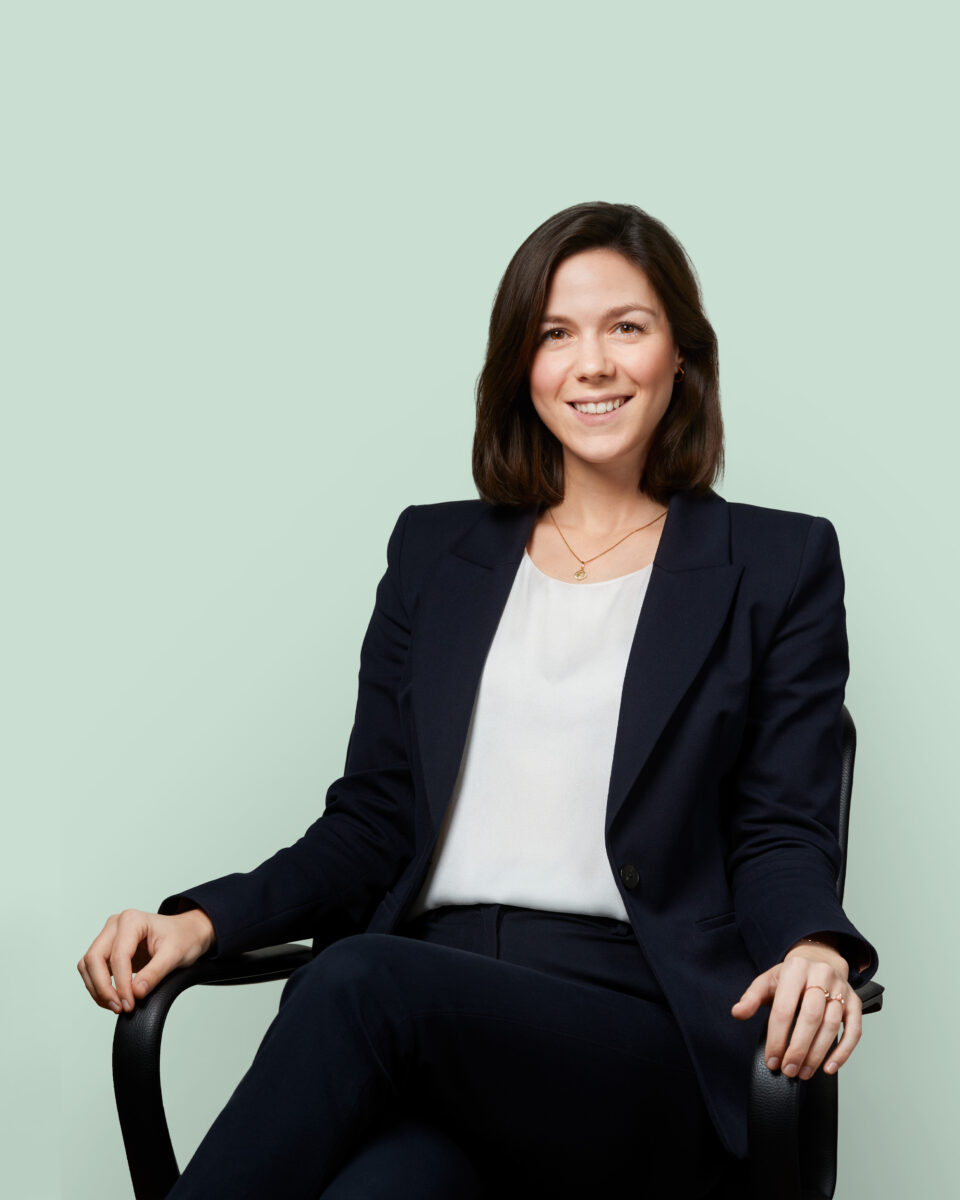 Debbie Fellmerk
Investment Associate, Munich
What is the best thing about working at FSN?
The culture, and all the people in this organization who foster this collaborative and supportive work environment. We have had a few team events throughout the years, which are great for re-connecting and having a good time with your colleagues. In 2022, we had a great event in Austria with all colleagues, significant others and children, which brought the firm even closer together.
How would you describe your role in short?
My role as a deal team member is quite diverse. On one hand, I am actively working on sourcing and performing due diligence for promising investment targets, both tasks allowing for a quite autonomous working environment with a high degree of responsibility in a great team. Additionally, I am a board observer for two of our portfolio companies, which means I support with for example strategy discussions or add-on acquisitions during FSN's holding period.
Favorite FSN-moment
One of my favorite FSN moments was when we received the call saying that – after months of thoroughly understanding every detail about a very interesting company, meeting the management, and refining our investment thesis – we were the lucky ones who got to partner with the company for the next years.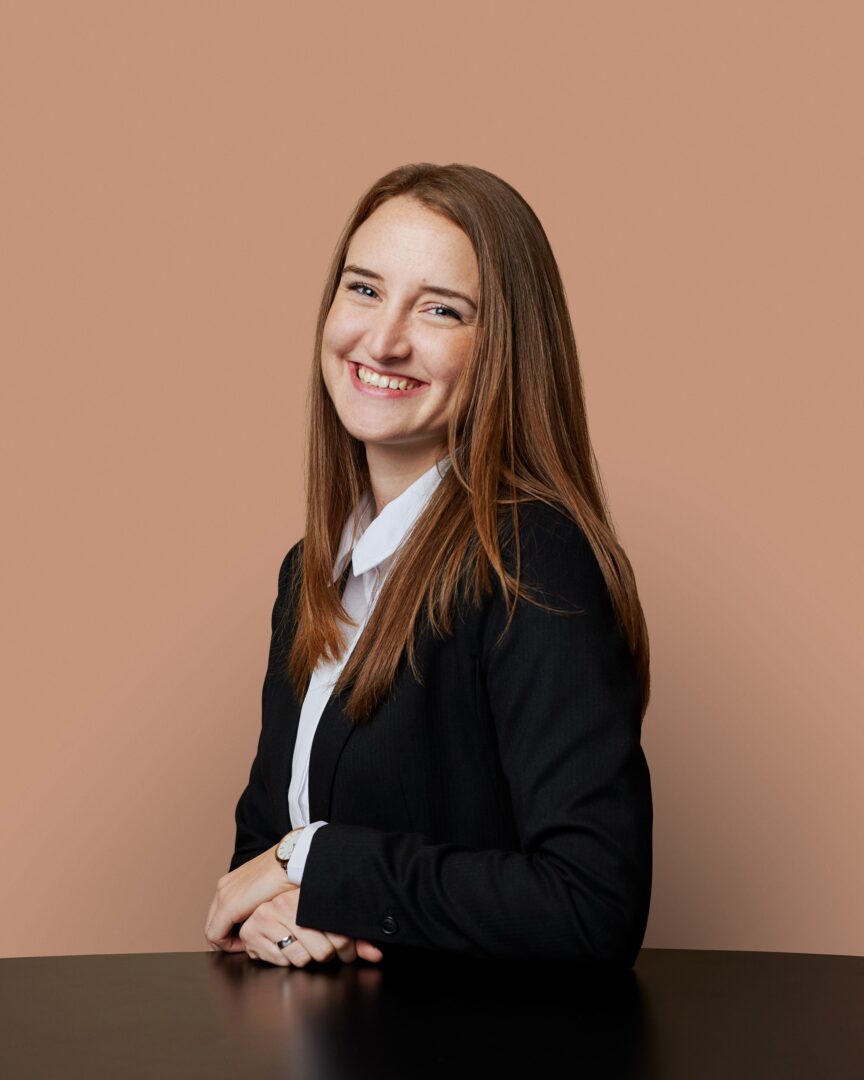 Ana Drazic
Controller, Oslo office
What is the best thing about working at FSN?
Definitely people and unique culture that encourages you to be who you are.
How would you describe your role in short?
Supporting a wide range of stakeholders with valuable inputs and various analyses, but also building and improving our internal processes.
Favorite FSN-moment
The team first initiative would have to be one of the favorites. That was a firmwide initiative, where everyone in the firm got together and collaborated on core values and the vision for FSN going forward. To be involved and trusted to contribute to the firm's culture and growth journey was remarkable.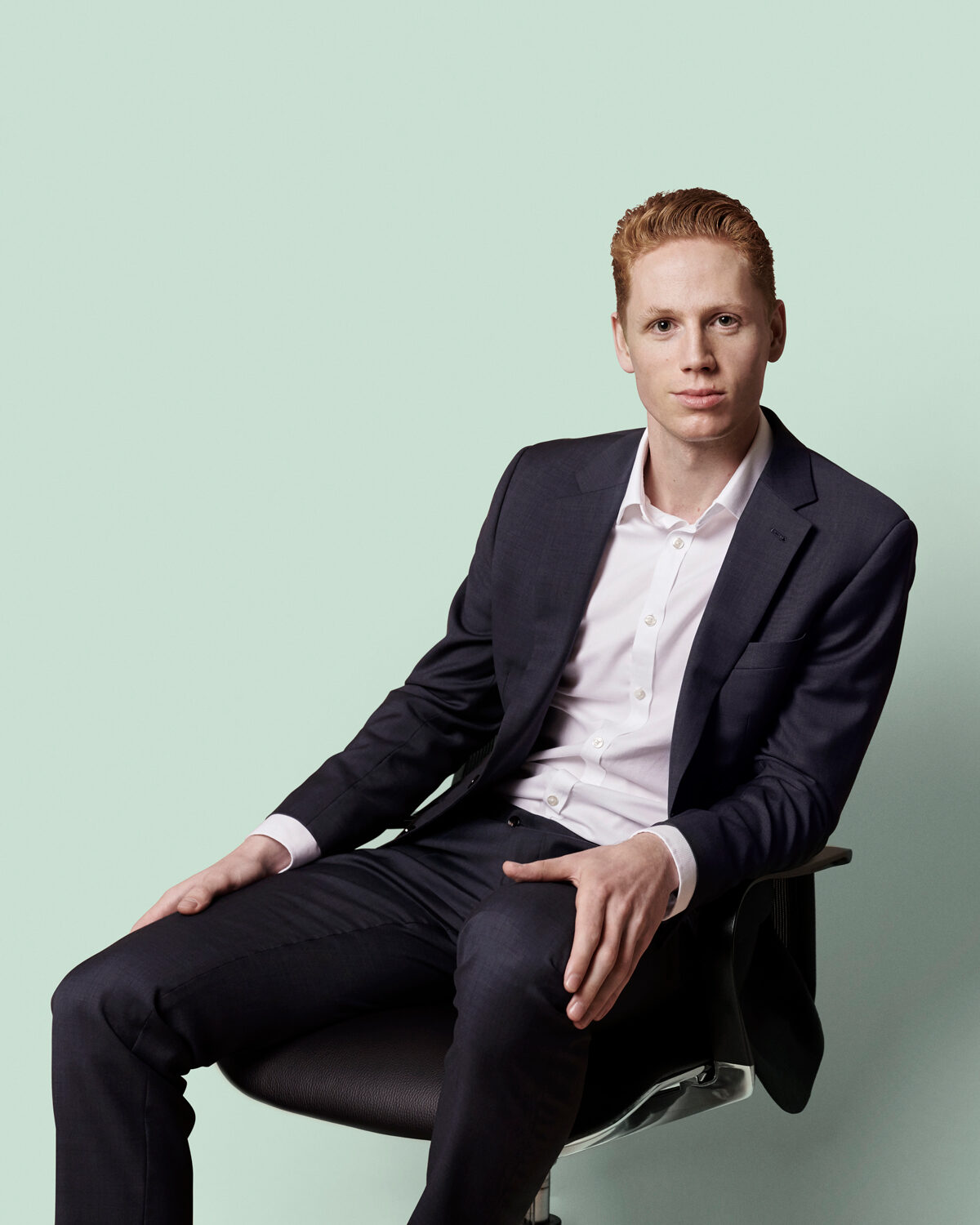 Marcus Wintersø
Investment Director, Copenhagen office
What is the best thing about working at FSN?
The people and the culture. FSN is an incredibly collaborative organization full of truly decent people.

How would you describe your role in short?
Most of my time is spent in two areas. One is sourcing and execution of attractive investment opportunities while the other is working with our portfolio companies after acquisition to help them deliver according to their potential.
Favorite FSN-moment
I've had so many that choosing one is really tough! I would have to say that it was probably when we signed the exit of a company that returned 8x to our investors. It was bittersweet as I really enjoyed working with the company and its management team, but ultimately it was immensely satisfying to realize such a fantastic return for the ultimate clients that have put their trust in us.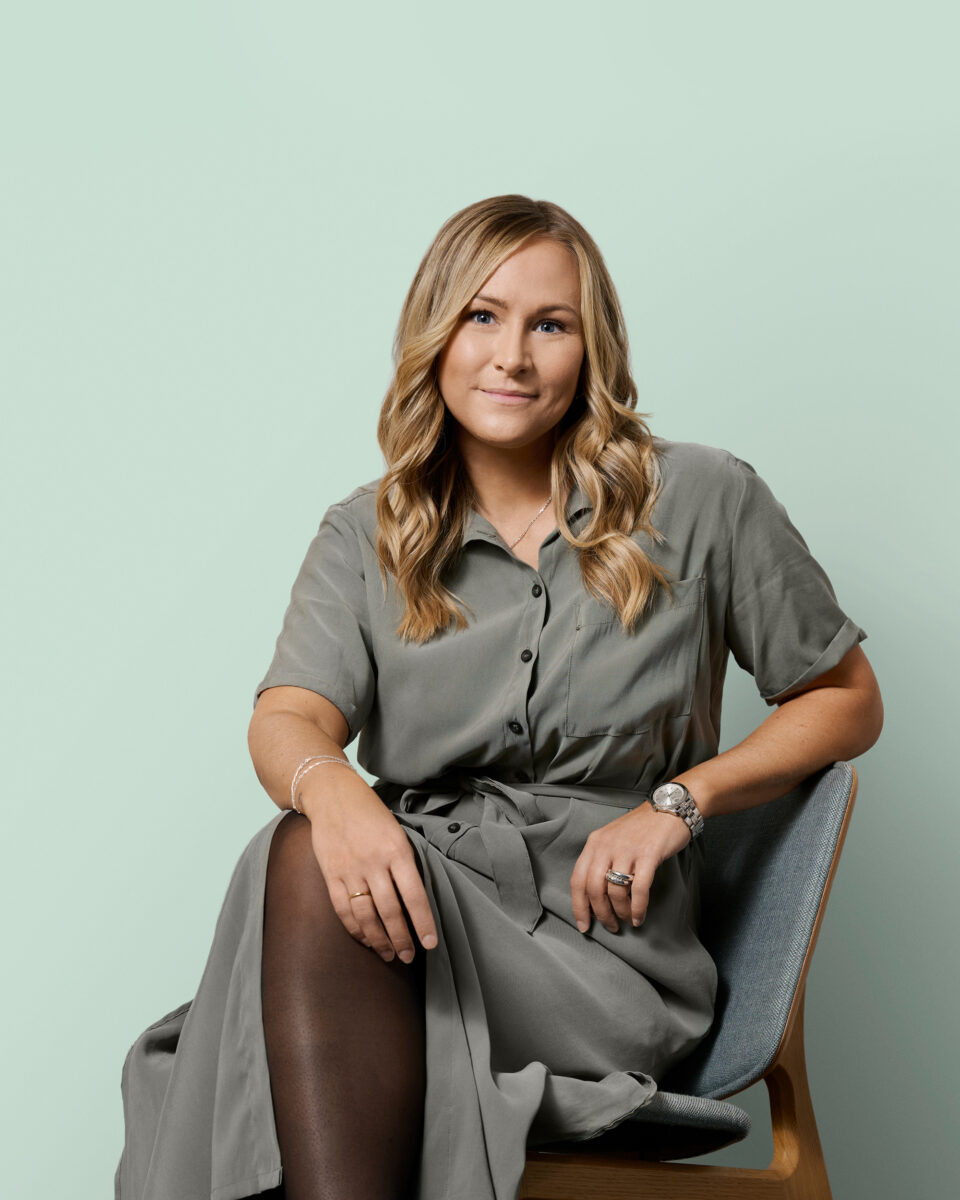 Sofie Johansson
Business Services Coordinator, Stockholm office
What is the best thing about working at FSN?
I would definitely say the people and the work environment.

How would you describe your role in short?
It's a combination of supporting stakeholders and be a part of different firmwide projects. It's a big variety of tasks and I get to work with different people, which makes one day not like another.

Favorite FSN-moment
The first afterwork at the Stockholm office when we had a pingpong-tournament with the full team.
At FSN Capital, our internship programs provide a unique opportunity for students and recent graduates to gain hands-on experience within the private equity industry and a chance to strengthen and develop skills necessary for a successful career in principal investing, management consulting, or investment banking. As a team, we are committed to provide an enriching and supportive environment where Interns can thrive and achieve their goals.
We offer various internships at all four offices, with different start and duration depending on location and availability. Visit our Career Page here for the latest info on which openings we currently have. We look forward to receiving your application!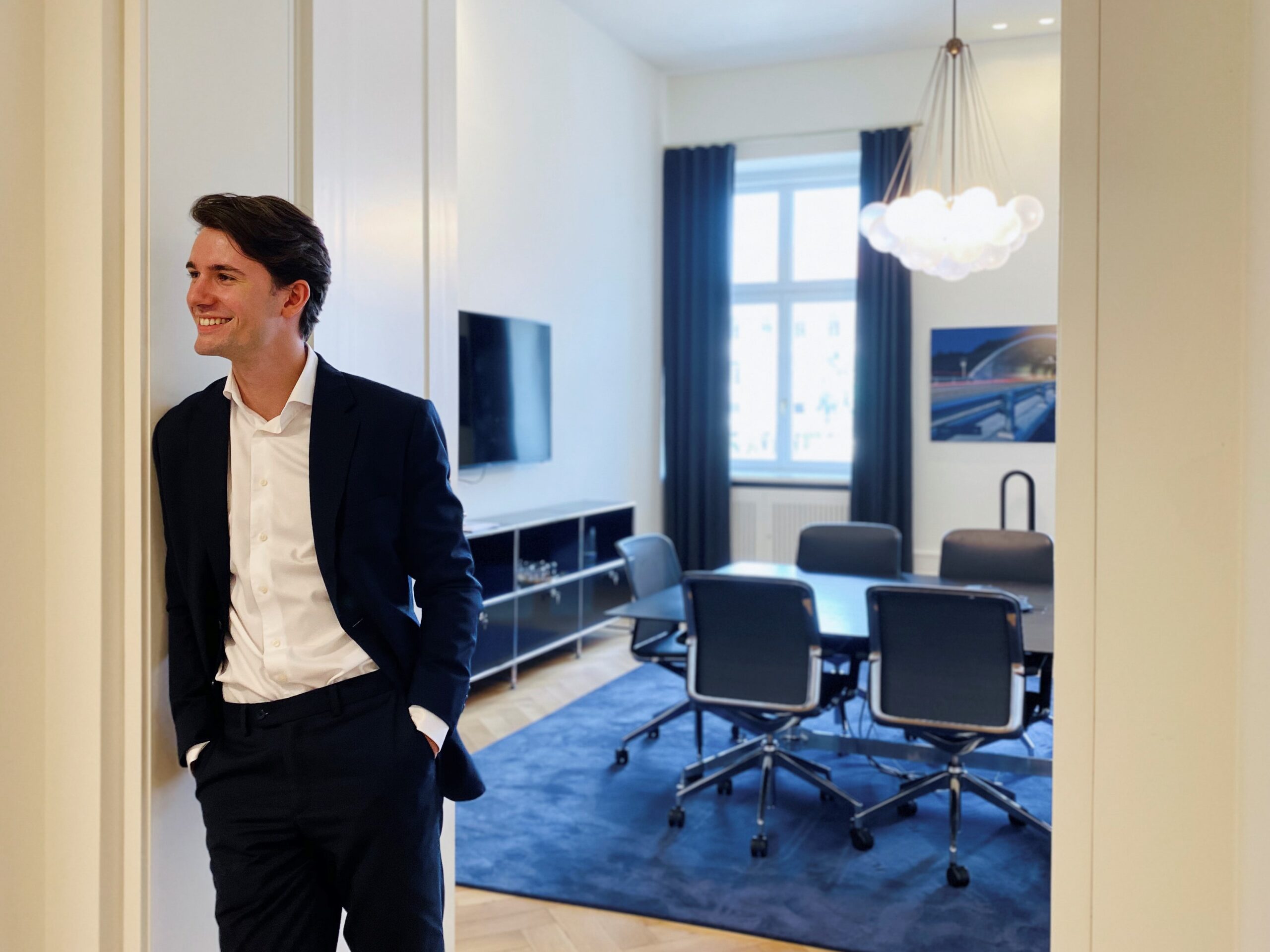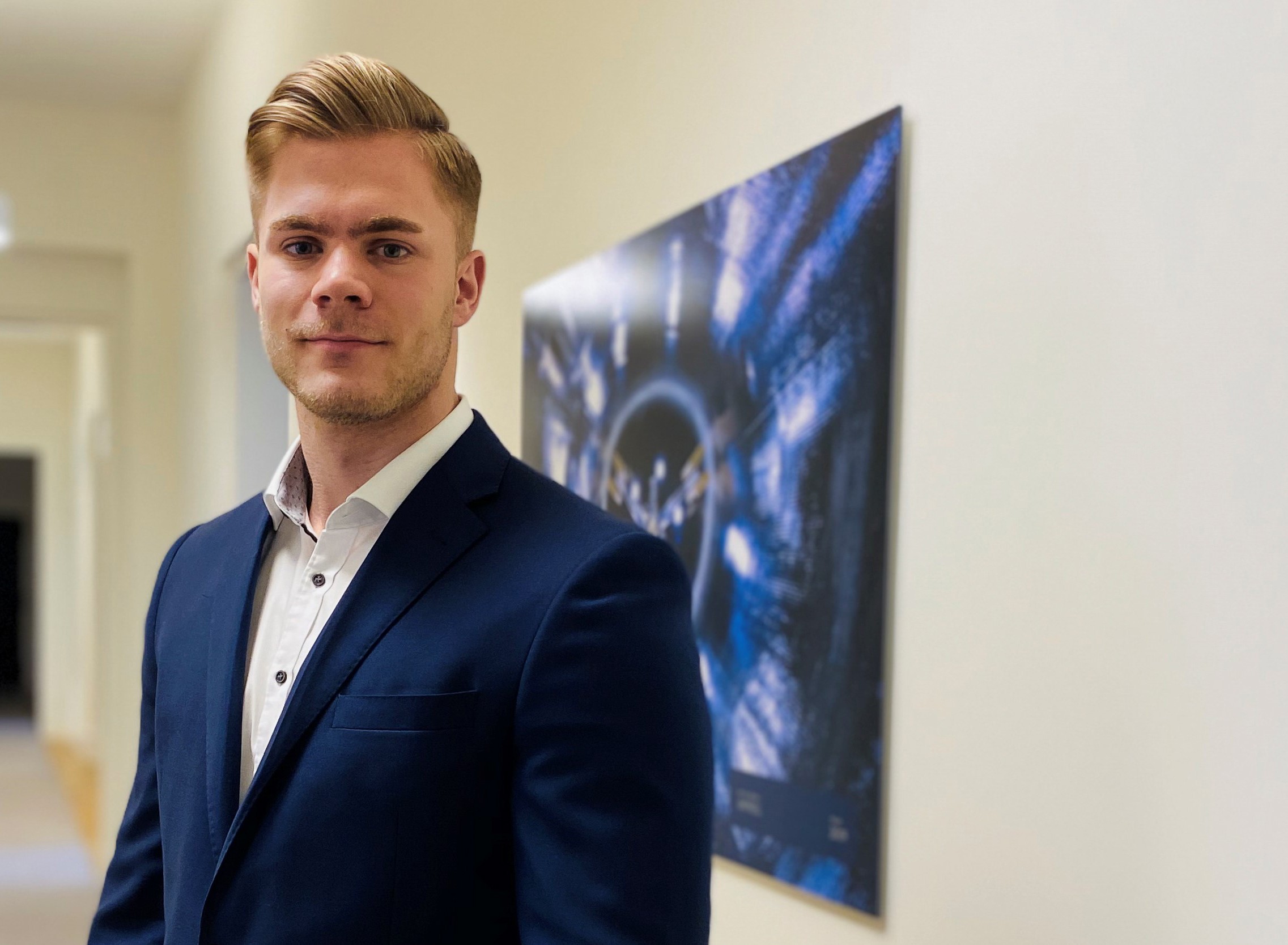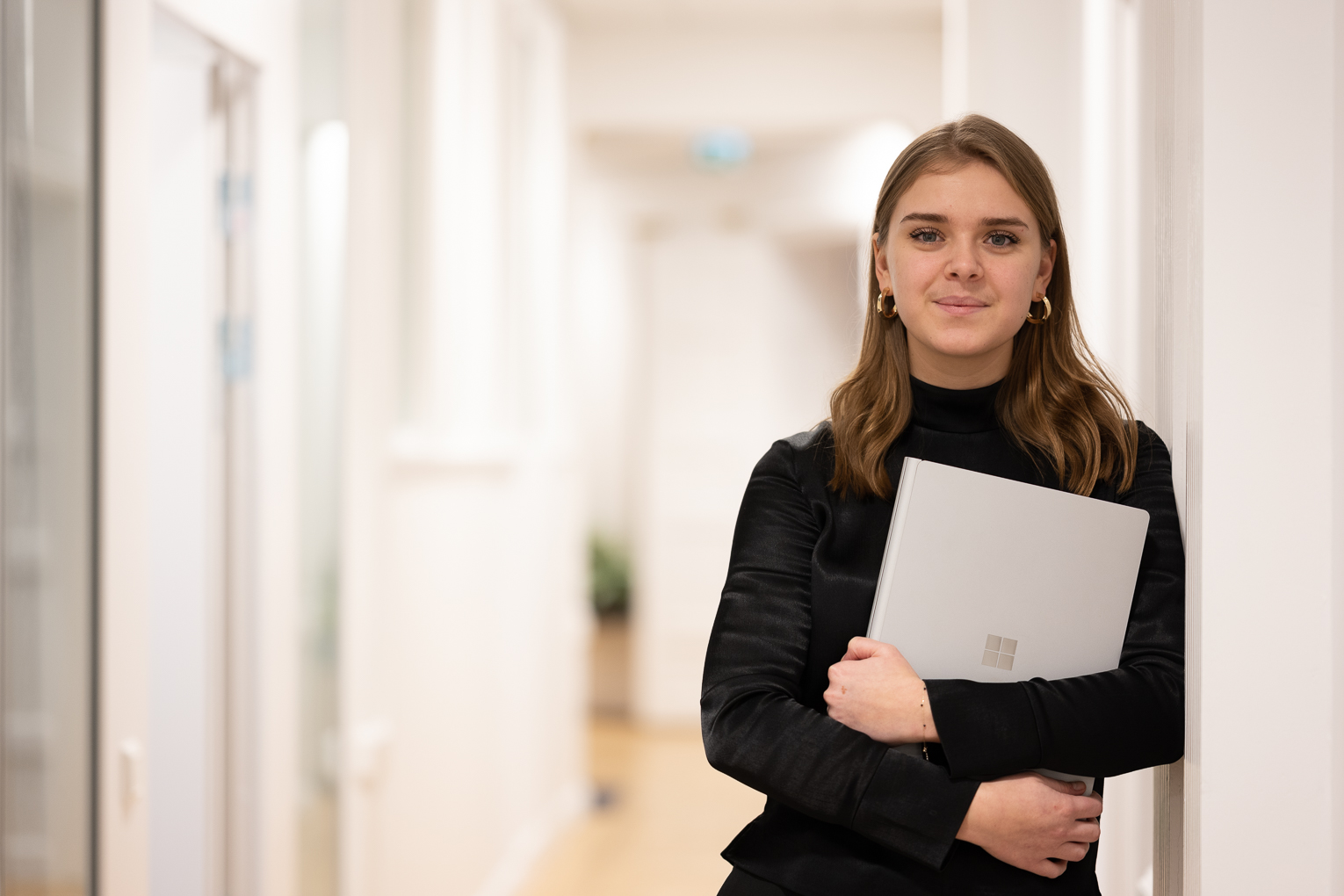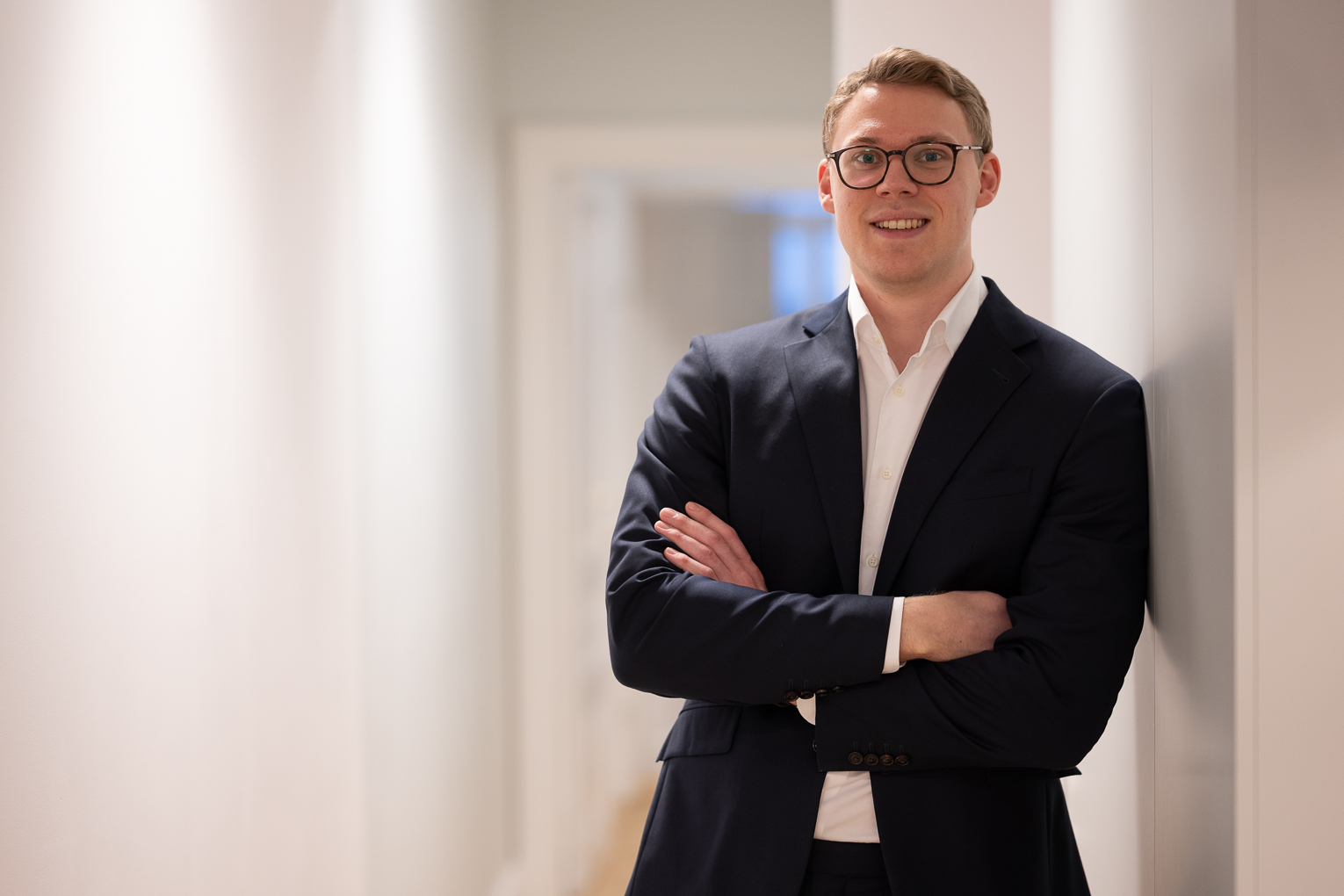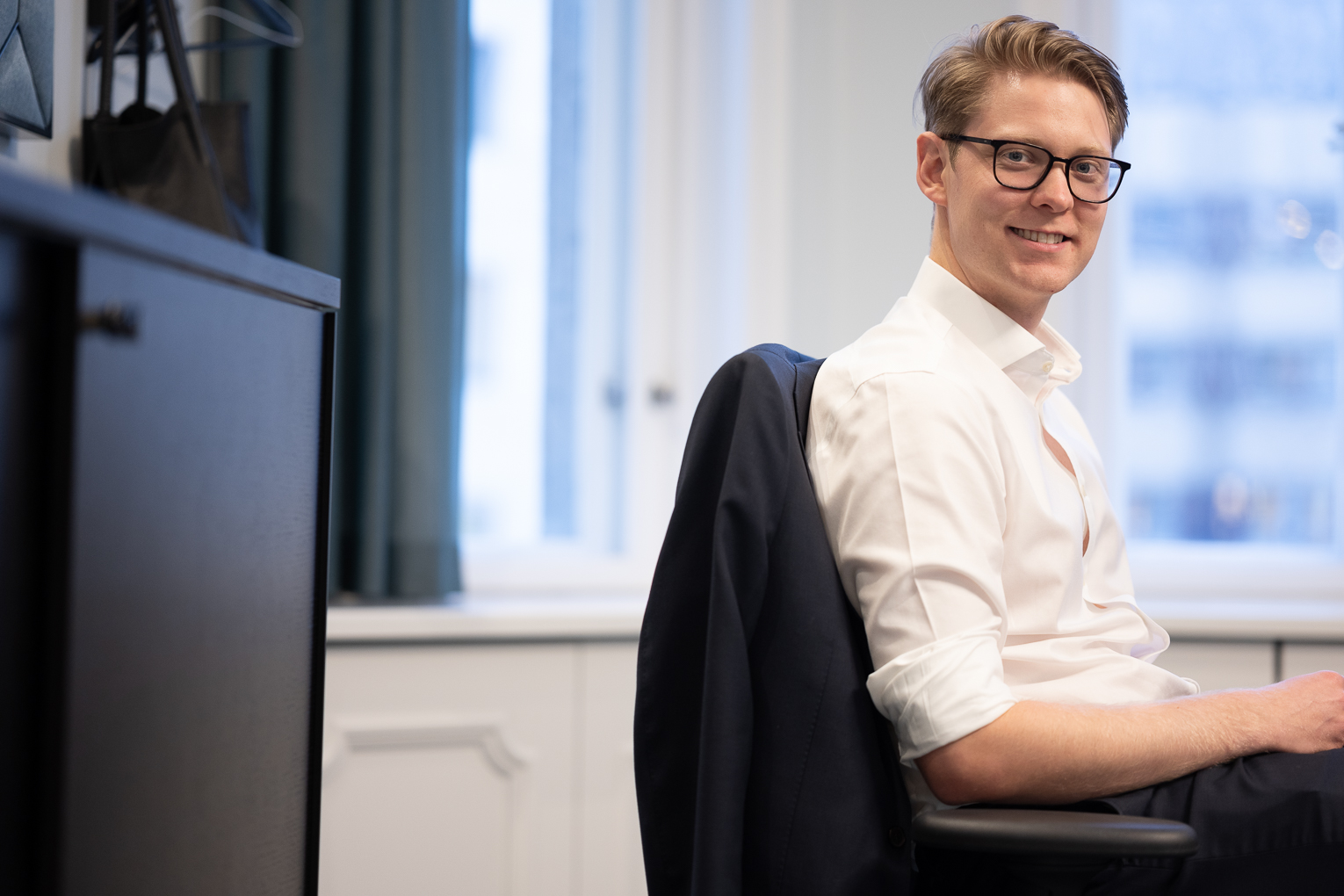 Read this interview with Lovisa