Career
We hold our values high and integrate them in the way we think and act on all levels. We support, respect, develop and challenge each other. We care about what we do, how and with whom we do it. This is how FSN Capital Partners was founded and how we want to continue to build our unique culture.

We have offices in Oslo, Stockholm, Copenhagen and Munich and we are close to our local markets yet operating across the firm as one team. Curious? Welcome to contact us as we are always looking for new talent!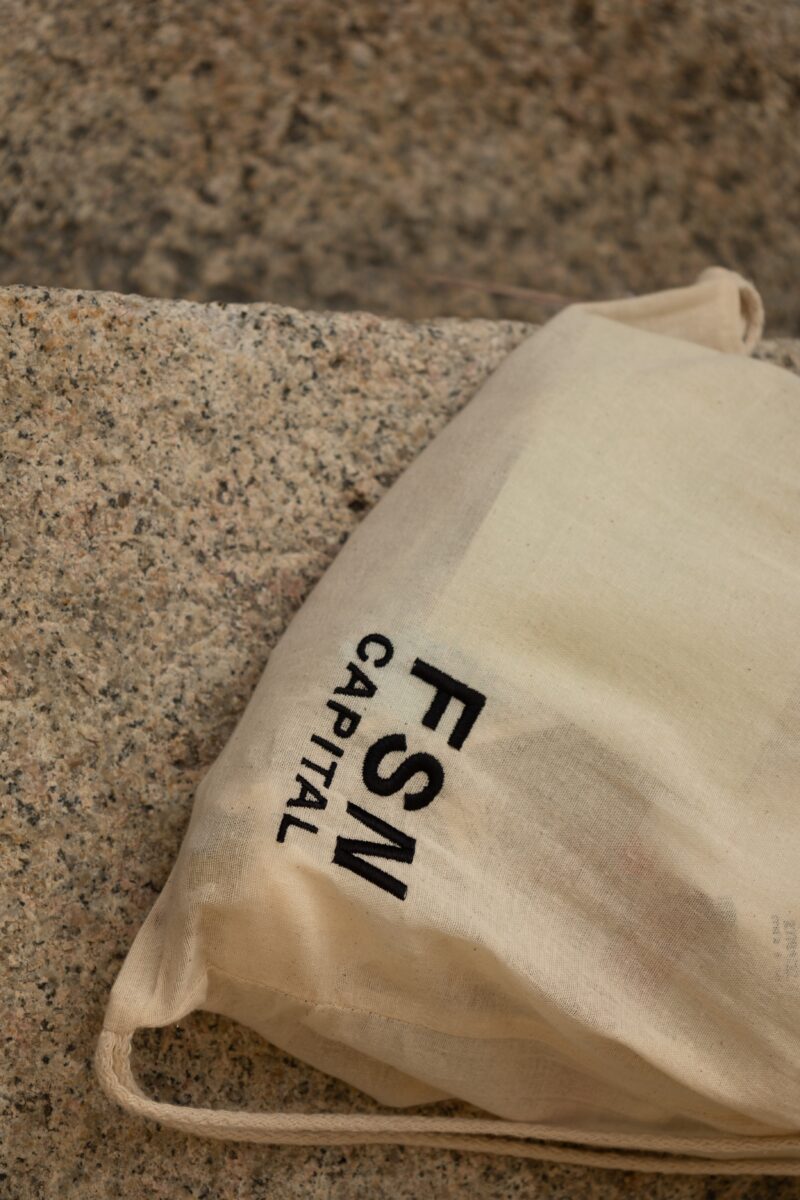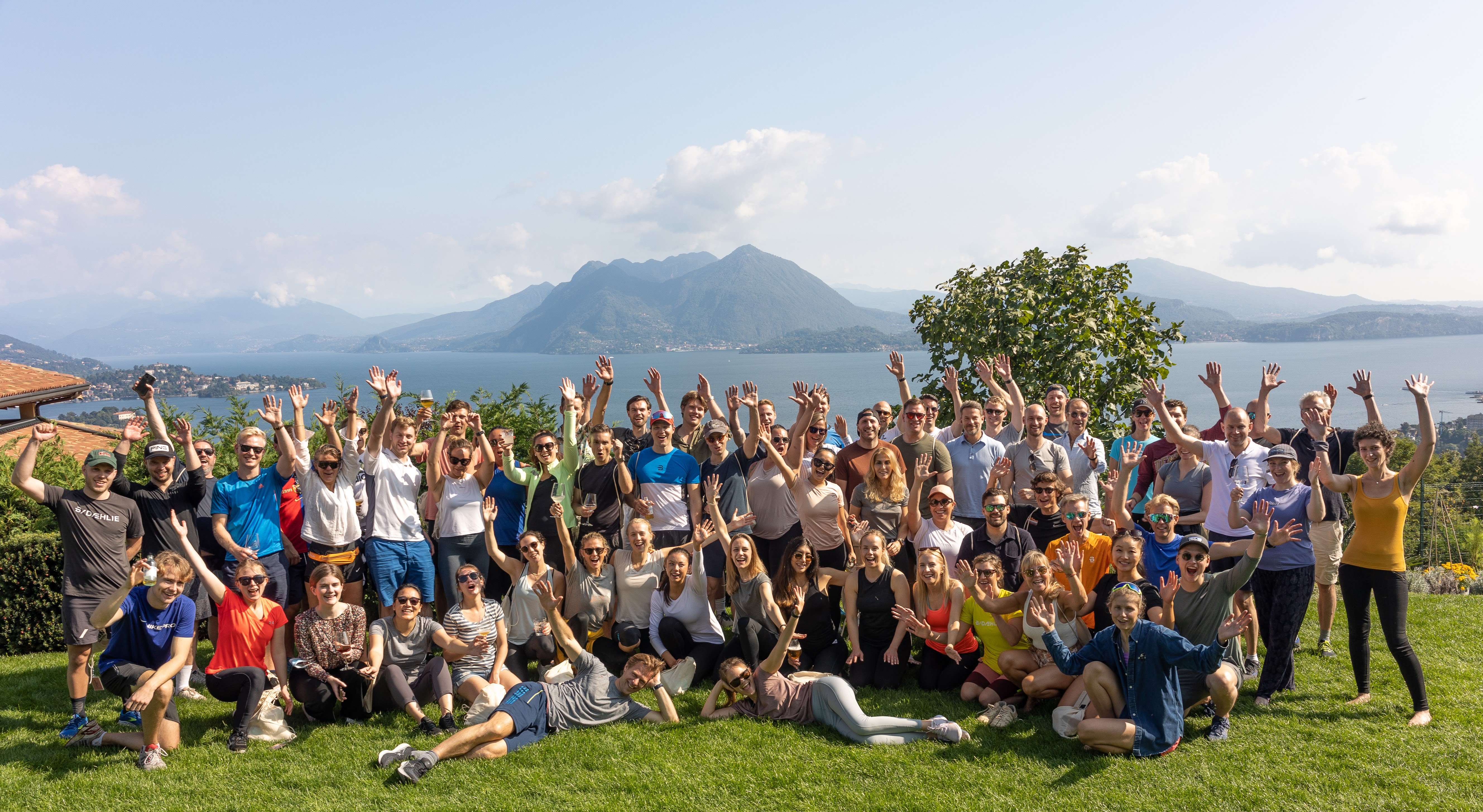 Working at FSN Capital Partners is being part of a team aiming to be their best at all times and all relations. In relation to each other, to employees of our portfolio companies, investors, business owners, boards and the entire network surrounding the firm.
We are decent people, making a decent return, in a decent way – and our approach is deeply rooted in a passion for growing businesses in the right way. No corners cut. No grey areas. No half-measures.
What sets FSN Capital Partners apart is how we work and understand our entrepreneurs; our approach is deeply rooted in a passion for growing business – together. FSN Capital Partners is a successful growing firm, at the same time as we cherish our flat and transparent organisation. Our team truly work as one across offices and we offer ample opportunities for our staff to develop their talent in diverse settings and close cooperation across seniority levels.
Meet some of our 2020 interns at the Stockholm & Munich office. 

Jonas, Munich Intern, Summer 2020
MSc Management at London Business School
"At FSN you are part of the team from day one - on a professional but also on a personal level. You will be actively integrated into the team, whether by supporting the deal work or leading expert calls, but also by having dinner together"

Philippe, Munich Intern, Summer 2020
MSc Financial Analysis at London Business School
"By analyzing investment opportunities across various industries and actively engaging in deals alongside experienced investment professionals at FSN, I derived a sound understanding to unlock value and mitigate risk in Private Equity"

Maja, Stockholm Intern, Spring 2020
MSc Finance at Stockholm School of Economics
"What made me particularly interested in FSN was the size of the company. The local office in Stockholm is fairly small, in terms of employees, which has meant that as an intern I feel involved in the day-to-day operations of FSN. Furthermore, the clear ESG focus of FSN appealed to me."

Casper, Stockholm Intern, Spring 2020
MSc Management and Economics of Innovation at Chalmers University of Technology

"What I like about private equity is the fact that it favours curiosity; one day, you could be involved in due diligence on an industrial company, and the day after, you could support a portfolio company in the retail industry."

Vilhelm, Stockholm Intern, Spring 2020
MSc Finance at Stockholm School of Economics
"I am very happy I have been able to experience first-hand the considerations made by investment professionals when evaluating potential investments. It is interesting to get an insight into how careful and delicate investment decisions are and how the risk-return relation is viewed when making professional investments. Nothing is left to chance!"
Meet two of our employees
"I was wrong about private equity" – Rebecca Christine Svensøy
Rebecca Christine Svensøy, General Counsel at FSN Capital talks about that she initially did not want to end up in Private Equity because she was not sure if her values was shared. She found that FSN Capital was very different than what she imagined. And that the value-driven and long-term approach to investments provides a real opportunity to create impact.
"Two Ears, One Mouth" – Ulrik Smith
Ulrik Smith, Partner at FSN Capital talks about perspectives on private equity at the Nordic Buy Out Forum 2019.