Internal Initiatives
We believe that culture is the most important ingredient in driving the ESG agenda. The FSN Capital culture is built on our ethos and values and is realized through our behavior and priorities.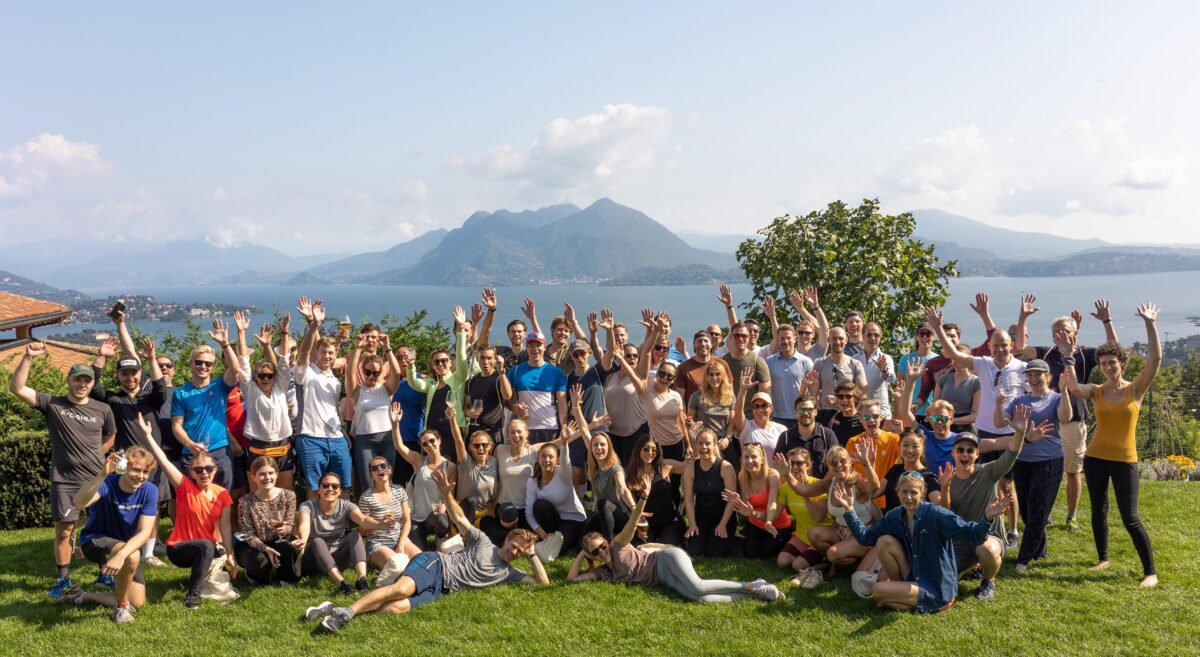 Diversity, Equity & Inclusion
In an increasingly complex world, having teams with complementary skillsets and backgrounds is vital for success. FSN Capital places significant emphasis on diversity, equity, and inclusion (DEI).
To further improve in this area, a firmwide DEI initiative has been launched, focused on accelerating our efforts and creating a DEI strategy which reflects our values and cultural DNA. The initiative is building on our successful Team First approach including cross functional working groups to research, discuss, and propose practical recommendations to be implemented.
The project is guided by a Steering Group including internal and external contributors from diverse offices, tenures and functions to promote diverse thinking and perspectives. Based on input from all Steering Group members, the following areas were defined as focus areas for the working groups:
Some of the DEI measures taken to date includes
Historical People Performance
Diversity & Inclusion Targets
Read this interview with our Executive Advisor Gunn Wærsted
FSN Capital's climate footprint and offsetting
FSN Capital has targets verified by the SBTi and has committed to Net Zero. Although total emissions per employee decreased in 2022 by 23% from 2019, our total absolute emissions were above pre-pandemic levels, and we will work on reducing our emissions further.
In addition to reducing our emissions, we each year offset any remaining emissions by buying carbon removal credits. Total emissions for FSN Capital in 2022 was 406 tons CO2e, and we bought Verified Carbon Standard (VCS) credits for planting of mangrove trees and reforestation. These credits are in line with SBTi's carbon removal strategy.
FSN Capital donates to select philanthropic initiatives that support our values. Since 2014, we have donated a Christmas gift to the Naandi Foundation. The charity supports the education and empowerment of underprivileged girls in India. As of 2021, our donations have contributed to 31 girls completing their 10 years education. Currently, we support the education of 176 girls in school.
We are proud to support the Naandi foundation. It gives FSN Capital an opportunity to impact an issue otherwise beyond our reach"
— Frode Strand-Nielsen,
Founder and Chairperson, FSN Capital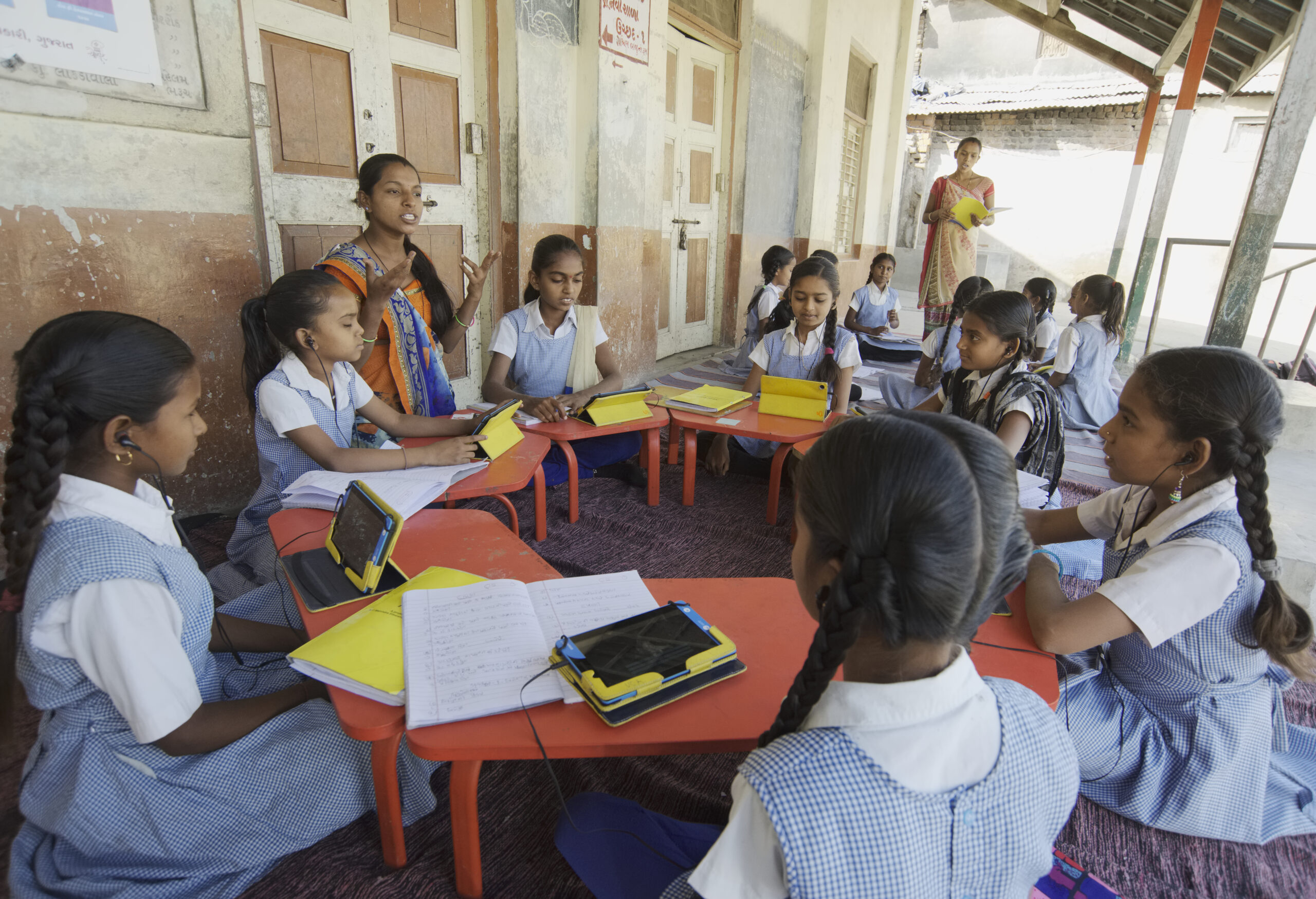 Source: The Naandi Foundation
FSN Capital also sponsors and co-operates with other initiatives including:
UNICEF, specific donation to support families in Ukraine fleeing the Russian invasion in 2022.
FromU2them, committed to providing relief for citizens of India, affected by the Covid-19 crisis.
Kennedy Human Rights, promoting investment approaches that consider social justice.
Plan, driving change to advance children's rights and equality for girls.
Level 20, dedicated to improving gender diversity in the European Private Equity industry
Morten Welo, Diversity Drives Return