Approach
We are decent people making a decent return in a decent way. And driving this is a passion for building businesses in the right way.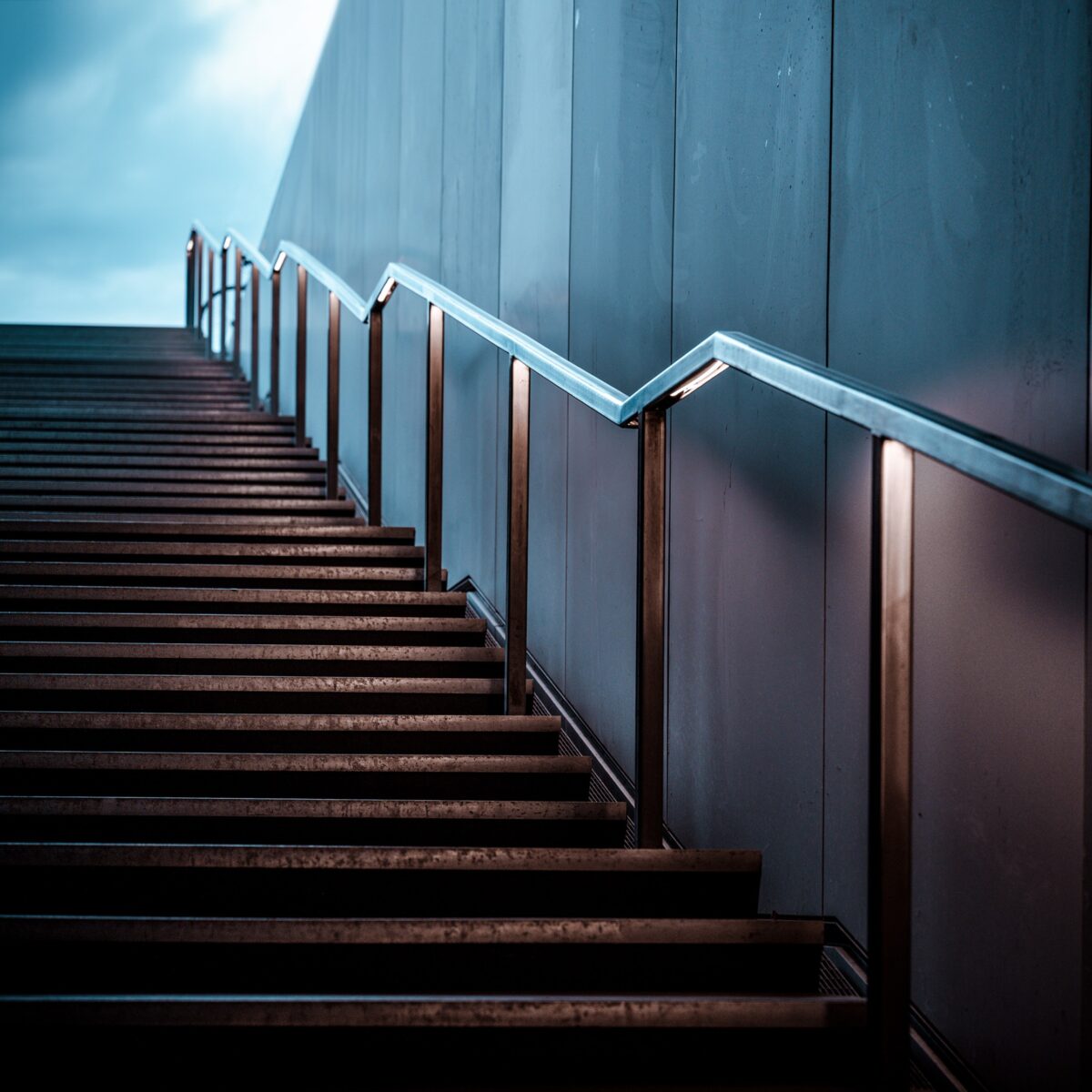 Working with Entrepreneurs
We believe that what sets us apart is how we understand and work with entrepreneurs. Our approach is deeply rooted in a passion for growing businesses in the right way. No corners cut. No grey areas. No half-measures.
It's about being excited by a shared vision to get the best out of ourselves and the business we partner with every single day. And to us, the best way of doing that is by being transparent, honest and humble.
While our journey begins with entrepreneurs it evolves into working closely with management teams to transform and grow the business. And this is not easy. It takes time, patience and commitment from everyone. While also protecting the DNA of the business to ensure it survives intact. Better. Stronger. Built to last.
FSN set the bar a lot higher, want a lot more and are willing to fight in your corner for it."

— Ole&Steen,
Founders Lagekakehuset
Lagkagehuset – Why did you choose FSN Capital?
One of our core values since we started in 2000 has been to continually raise the bar. And 'Positive Dissatisfaction' is a phrase you'll hear a lot in meetings with us. Why? Because we believe it's important to know what works well but it is just as important to know what you can do even better.
We look for people who want to stretch themselves and see what they can improve at every opportunity. And typically that's someone who doesn't stay too long in the comfort zone but looks forward to the next thing to learn.
Our people talk a lot about our culture and what gets them out of bed in the morning and 'Positive Dissatisfaction' is often a big reason behind it.
Do the best you can until you know better. Then when you know better, do better."

— Maya Angelou