Our 2022 ESG Report is
now available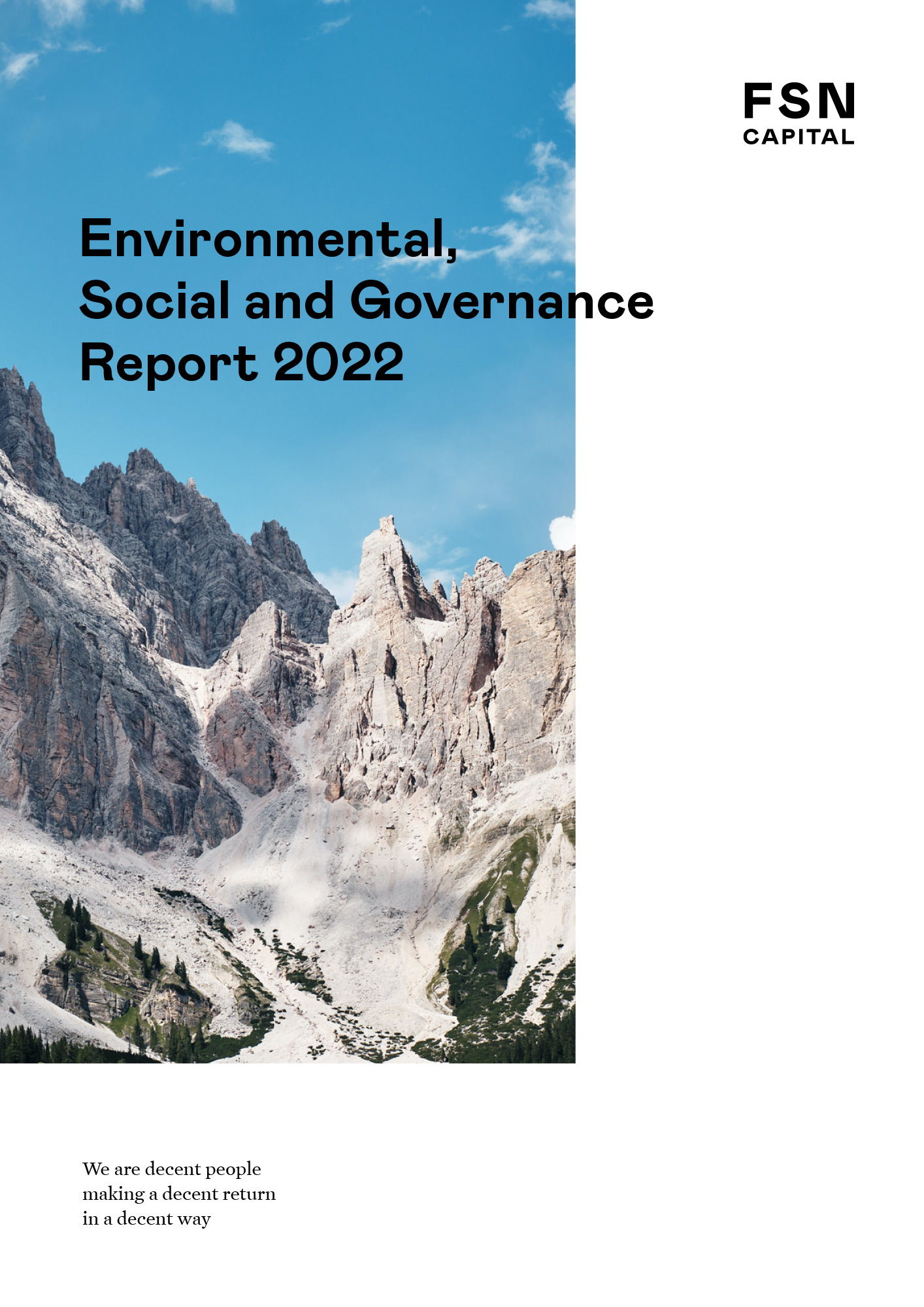 FSN Capital's historic strong focus on ESG, initiated by a clear tone from the top on the value of responsible investing, has ensured that ESG is deeply integrated into our culture, investment processes, and how we govern our Portfolio Companies. We are proud to launch our 10th ESG report.
We focus on delivering trend shifts through transformation, creating sustainable and resilient companies that can withstand the test of time – for the benefit of both investors and society at large.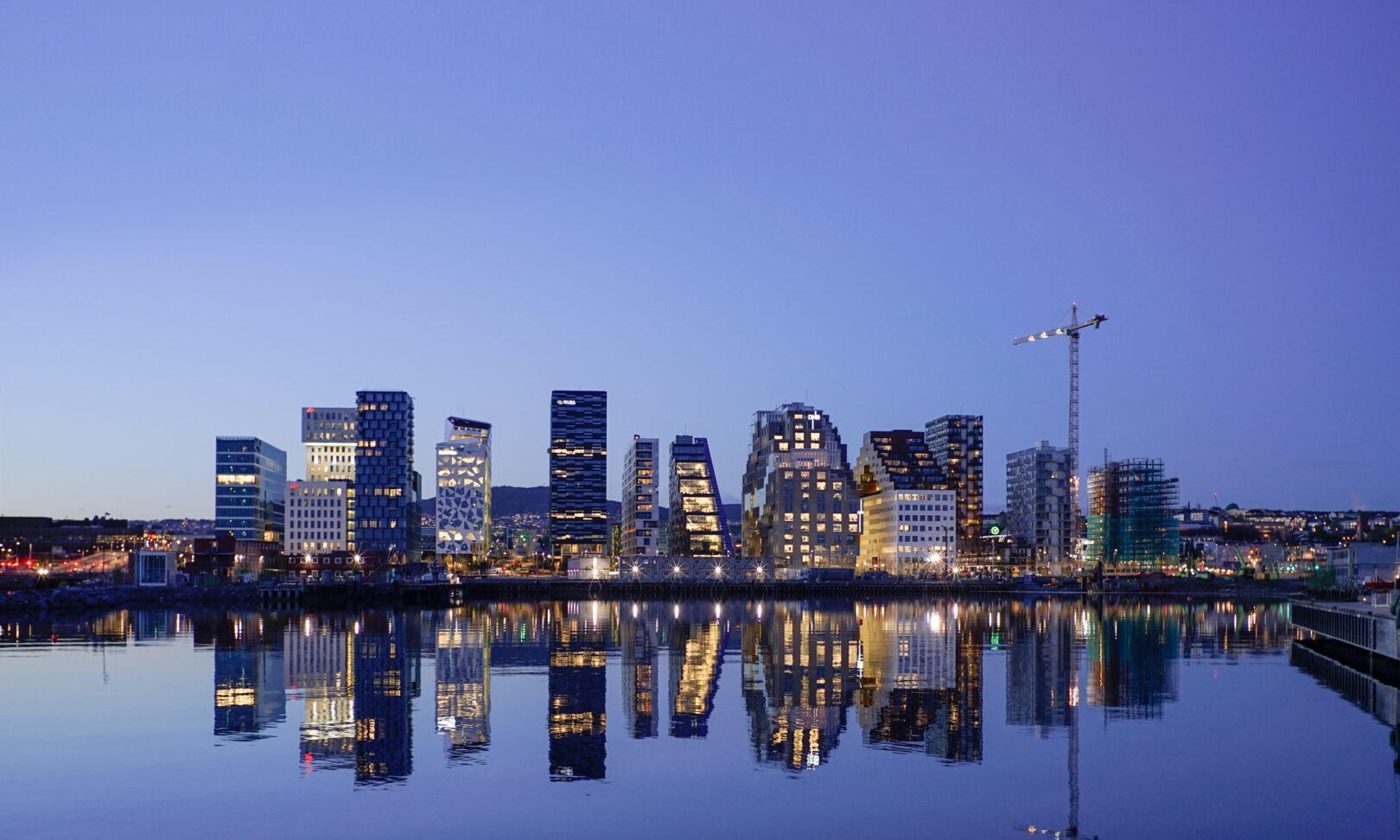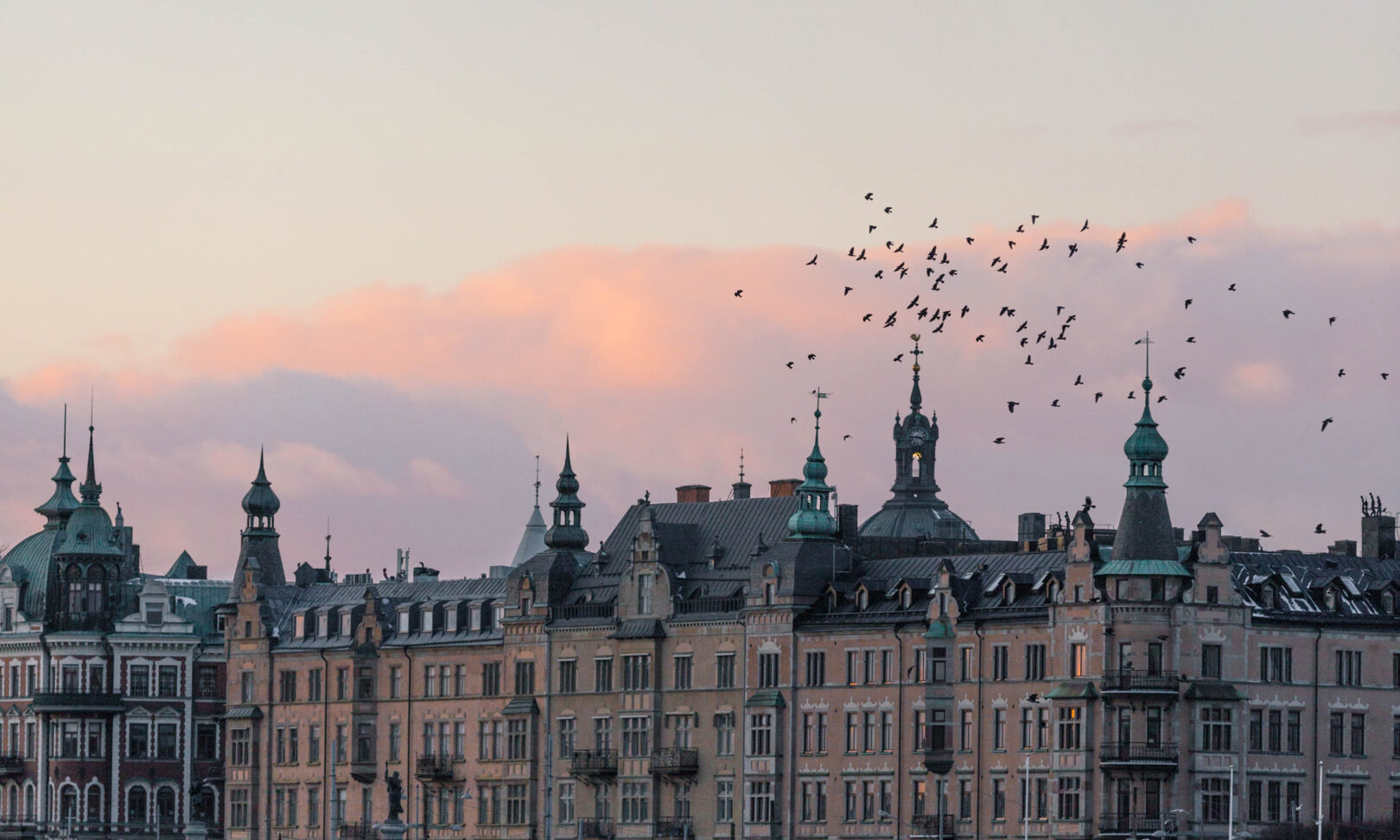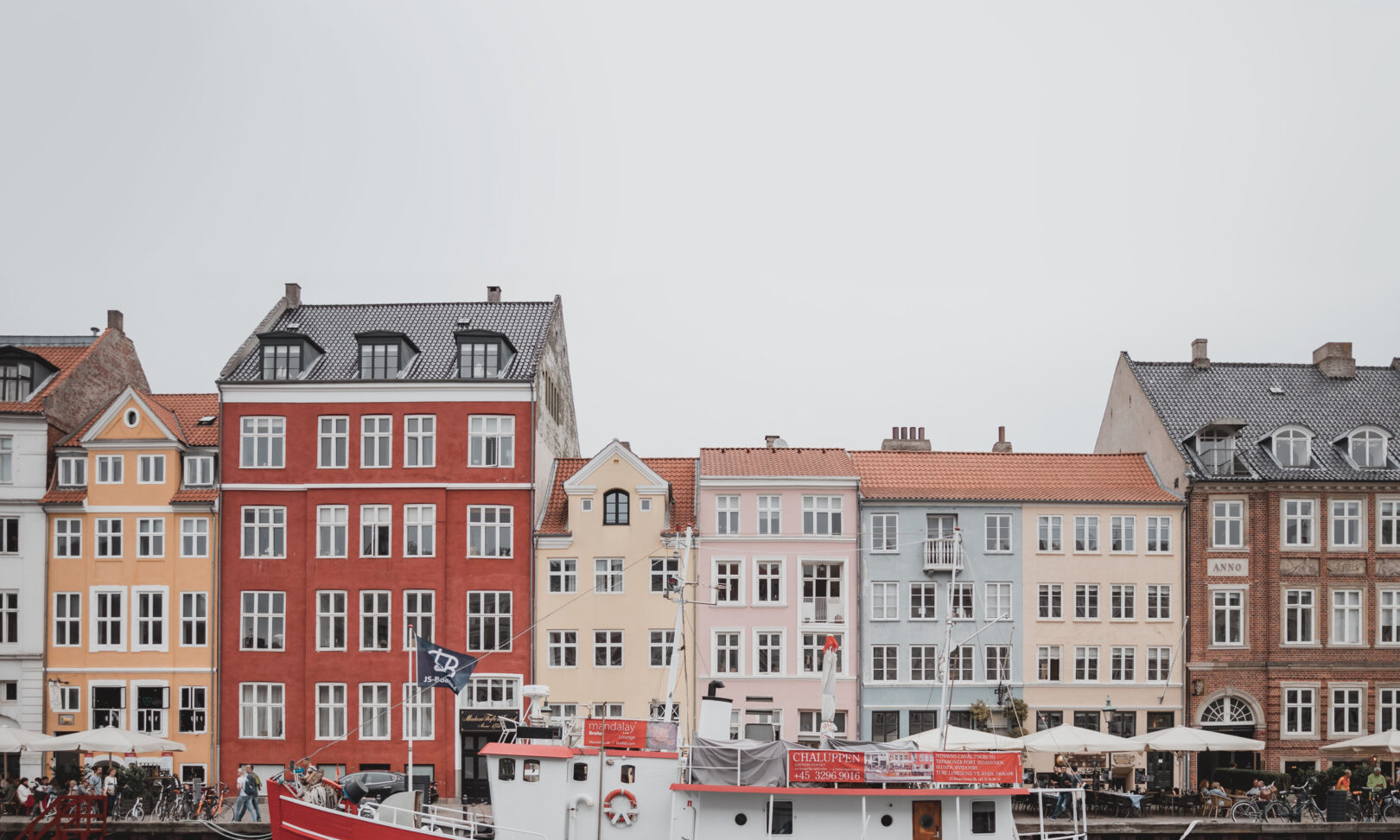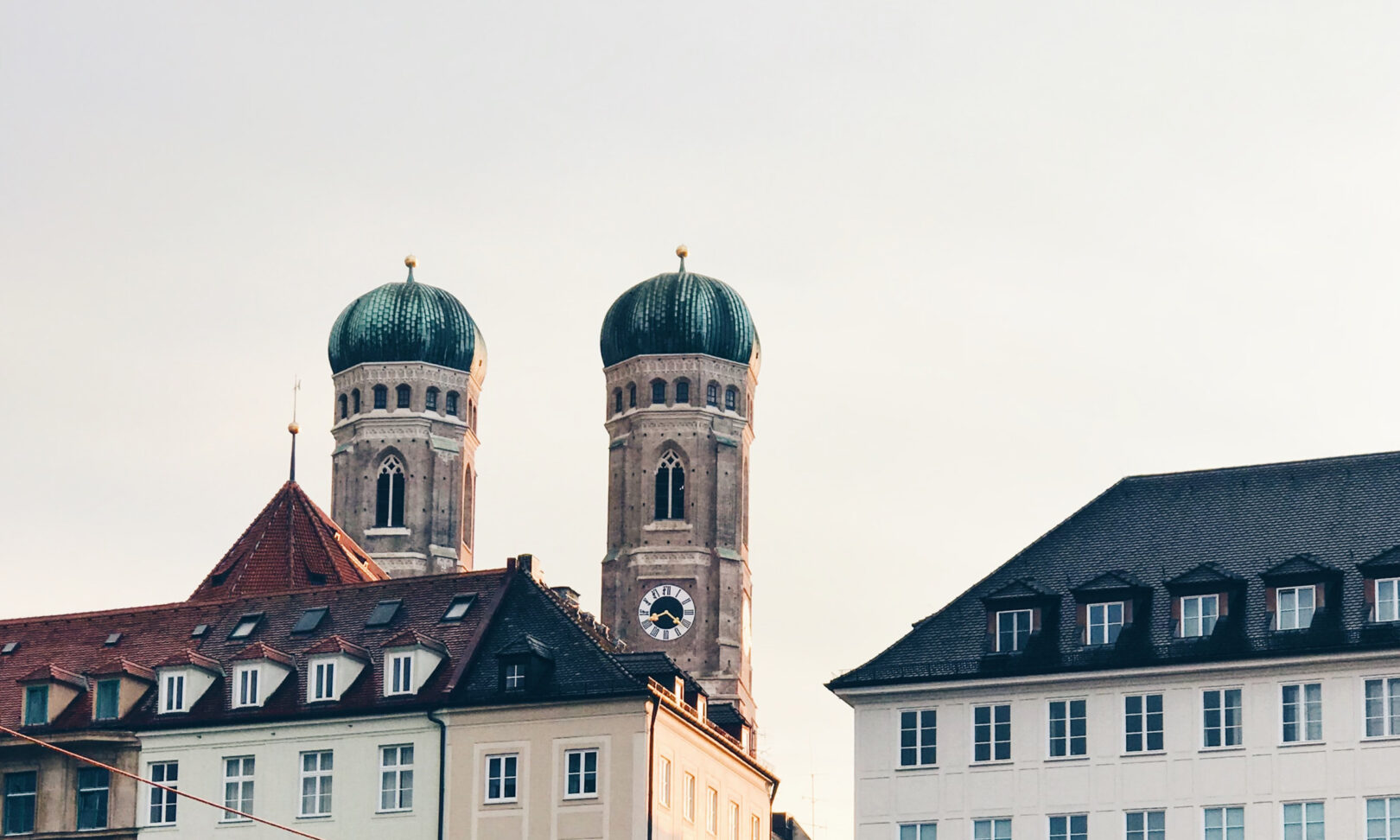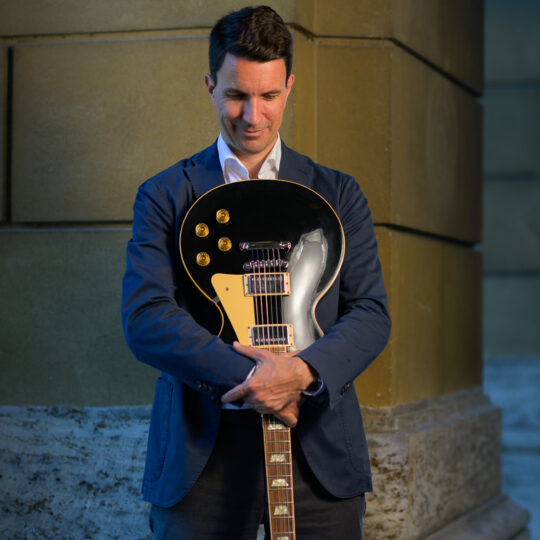 Meet Robin Muerer
At age 19, Robin spent an entire summer saving up money for a Greyhound trip across the US. When he arrived in Los Angeles, his feel for good investments led him to this black Gibson guitar. Today, it's a great source of pride and enjoyment, and you can find him strumming on it every once in a while. You'll also find him leading deals in our Munich office, where he is based, as one of our Co-Managing Partners.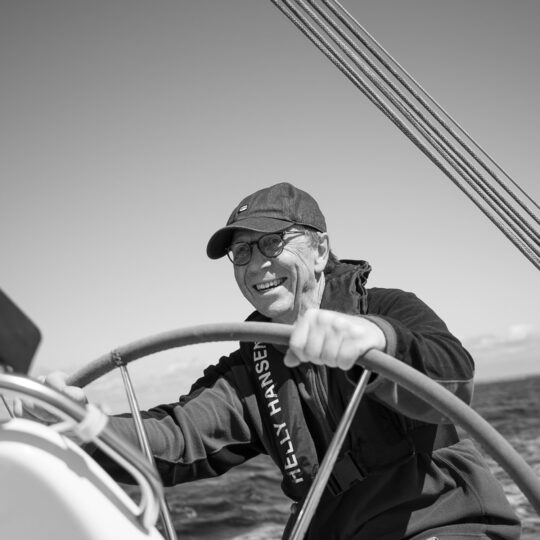 Meet Knut Kjær
Knut's passion for sailing and nature has stayed with him since he first captained his own sailboat at the age of 8. His experiences on the sea have influenced his perspectives on life, business, and investing. Respect for nature is his guiding star.​
​
Knut is a sailor. And at work, he's an investor. Before joining FSN, he was the founding CEO of the world's largest sovereign wealth fund. After 15 years at FSN, as both Partner and Chairperson, he is today our Senior Advisor based in our Oslo office.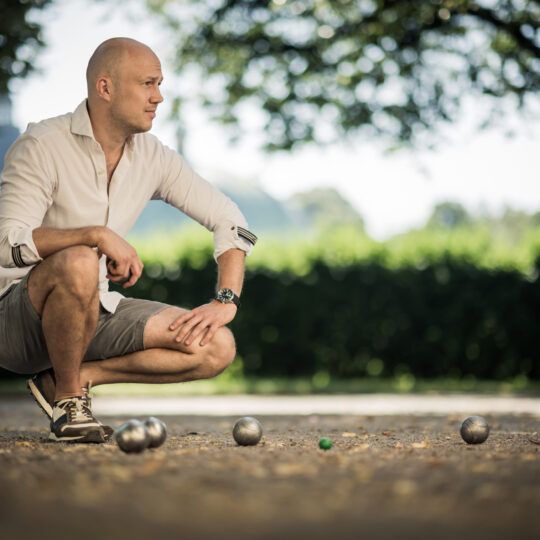 Meet Patrice Jabet
For Patrice, the game of pétanque is all about family. Growing up, he and his father took on the locals together in the village squares of Normandie. Today, this old-school sport is an activity that brings his whole family together.​
Patrice is a family man and a pretty decent pétanque player. And at work, he's a Partner in our Stockholm office.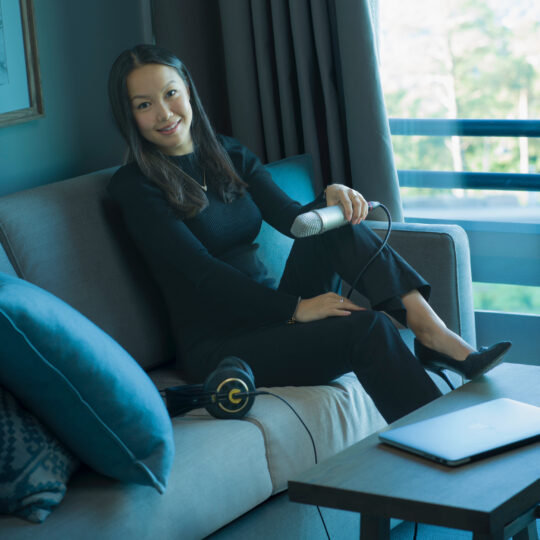 Meet Julie Yu
Julie's passion for music began with a piano lesson at age 5. As a teenager, she began competing in singing competitions. Today, she spends evenings and weekends in the studio, writing songs for the pop music industry in Asia, specializing in K-pop.
Julie is a singer and songwriter. And at work, she is a Communications Coordinator in our Stockholm office.​
Meet Knut Røsjorde
Knut grew up on an island on the west coast of Norway, surrounded by the sea. Today, he and his son are diving buddies, collecting their seafood catch in a net on their diving belts.​
Knut is a diver and a dad. And at work, Knut is our CFO, based in our Oslo office. ​