We are decent people making a decent return in a decent way.
And driving this is a passion for building businesses in the right way.
We focus on delivering trend shifts through transformation, creating sustainable and resilient companies that can withstand the test of time – for the benefit of both investors and society at large.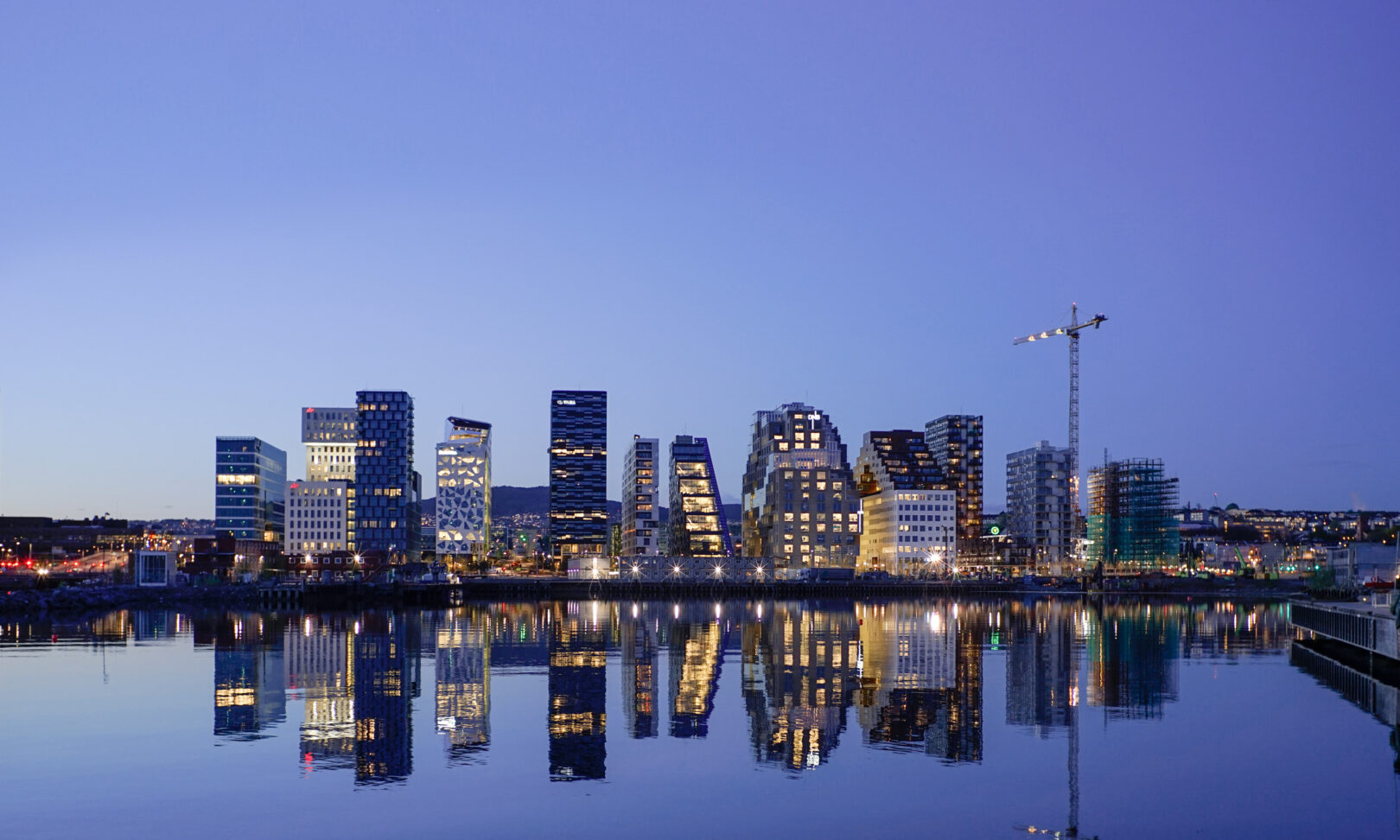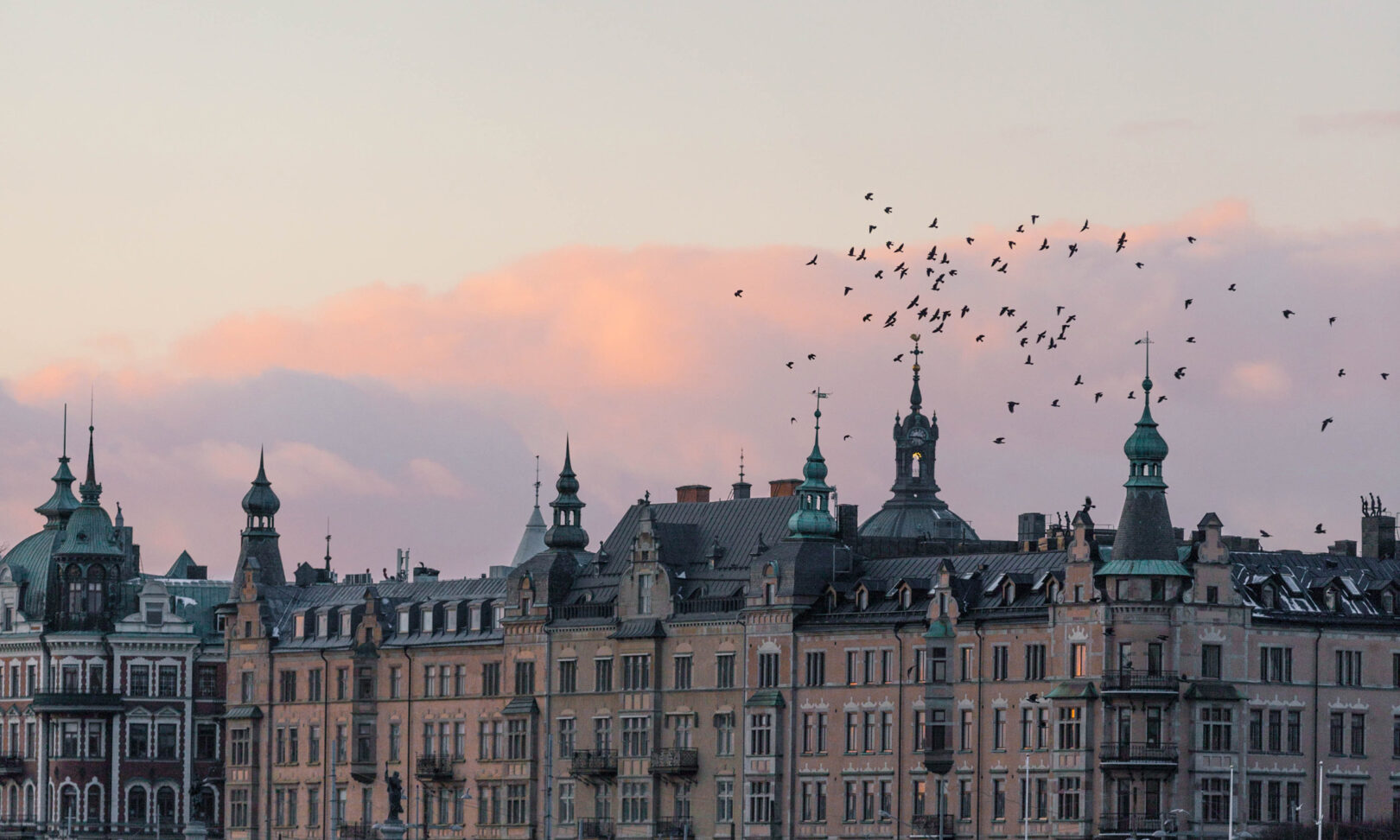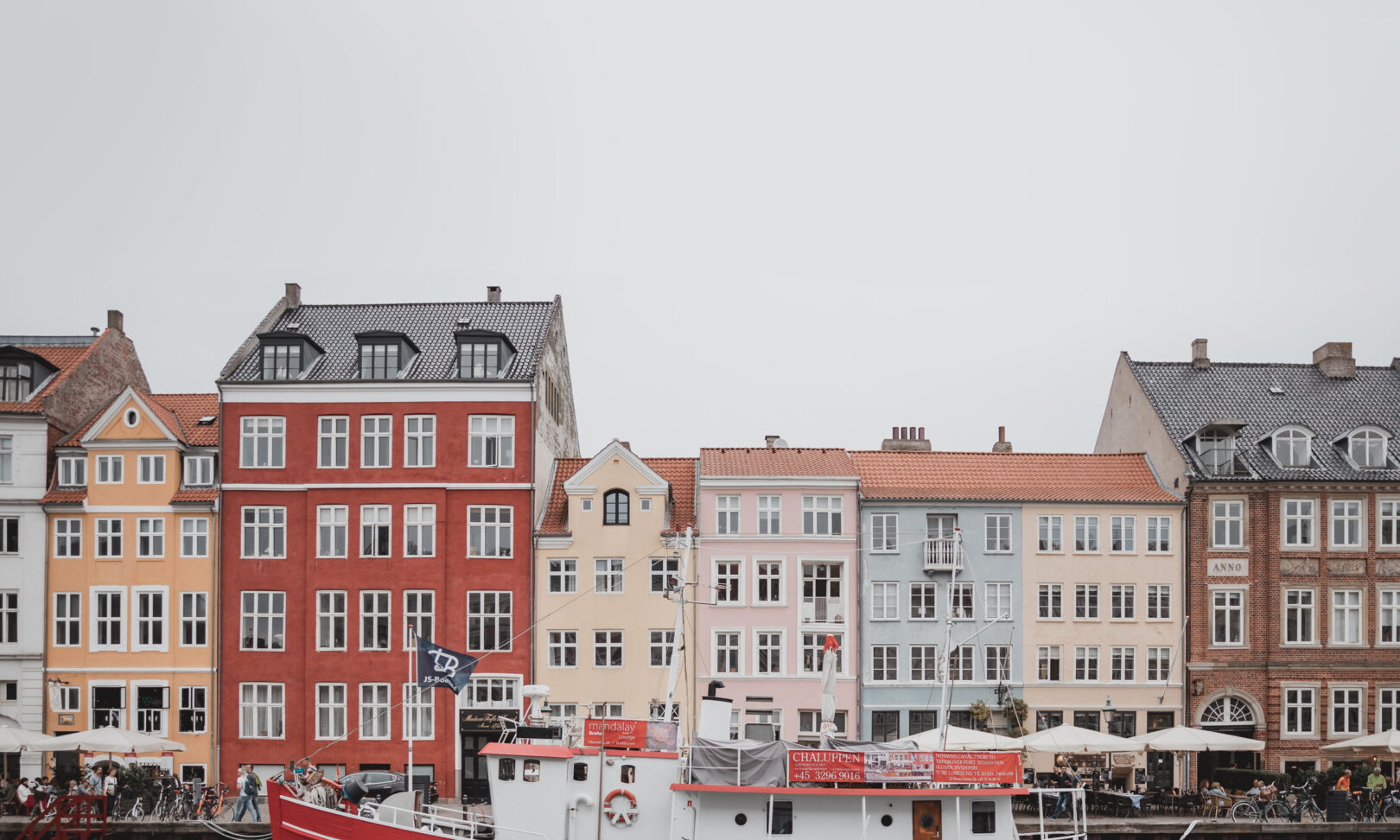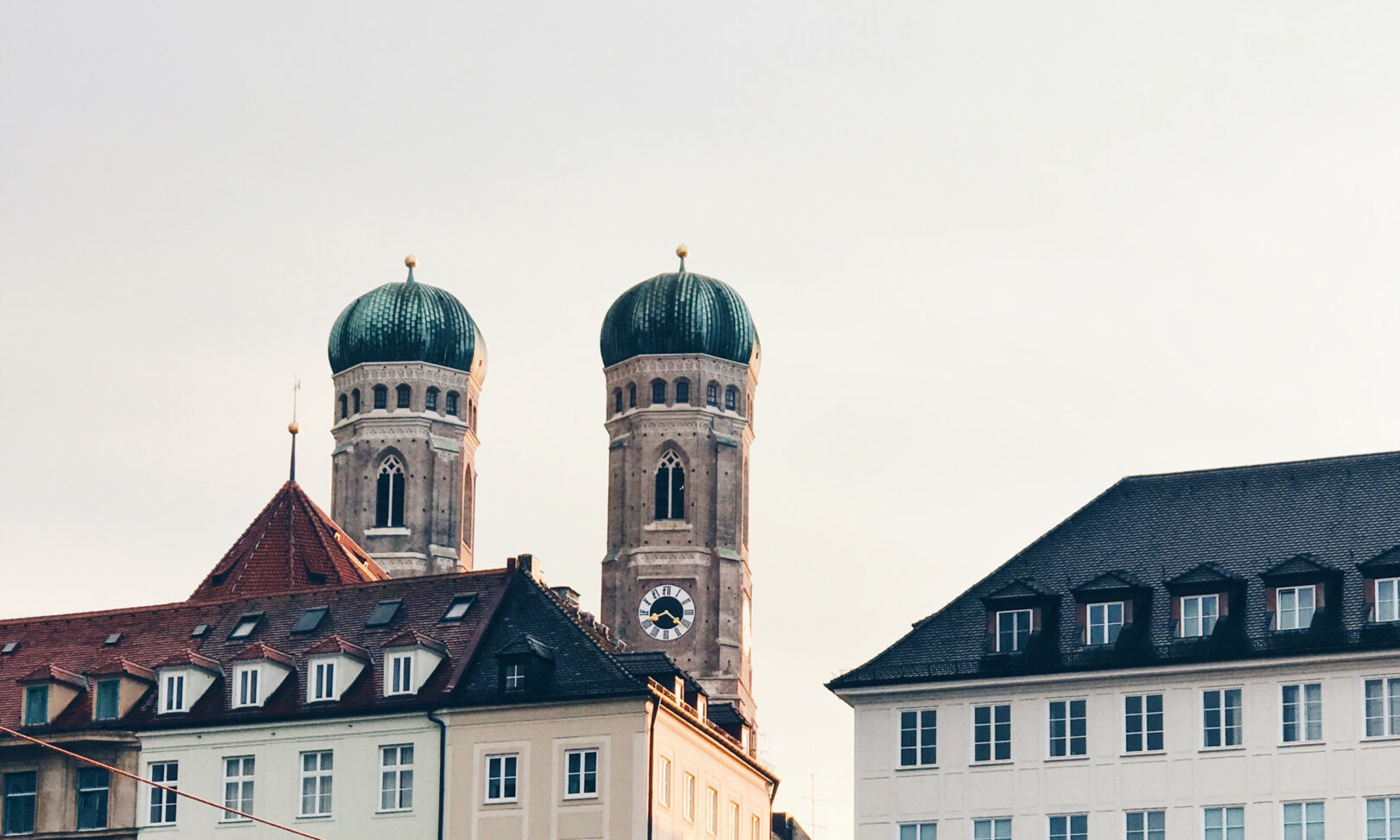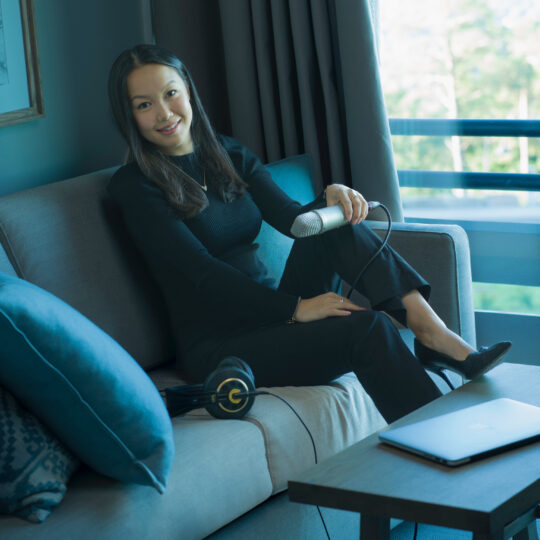 Meet Julie Yu
Julie's passion for music began with a piano lesson at age 5. As a teenager, she began competing in singing competitions. Today, she spends evenings and weekends in the studio, writing songs for the pop music industry, specializing in "K-pop" and "J-pop".
Julie is a singer and songwriter. And at work, she is a Communications Coordinator in our Stockholm office.​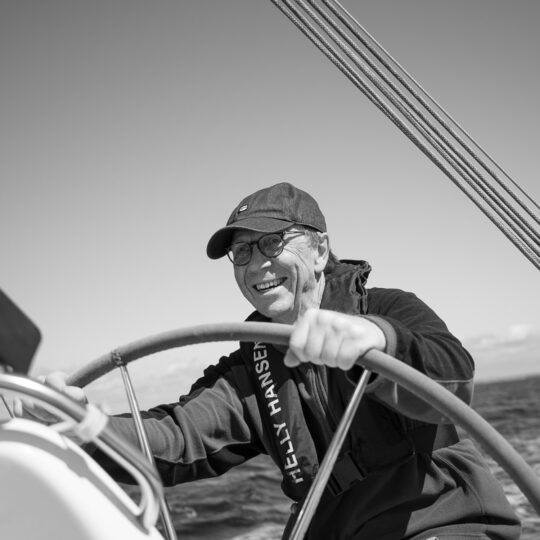 Meet Knut Kjær
Knut's passion for sailing and nature has stayed with him since he first captained his own sailboat at the age of 8. His experiences on the sea have influenced his perspectives on life, business, and investing. Respect for nature is his guiding star.​
​
Knut is a sailor. And at work, he's an investor. Before joining FSN, he was the founding CEO of the world's largest sovereign wealth fund. Today he is a Partner in our Oslo office and Chair of our Flagship Investment Committee.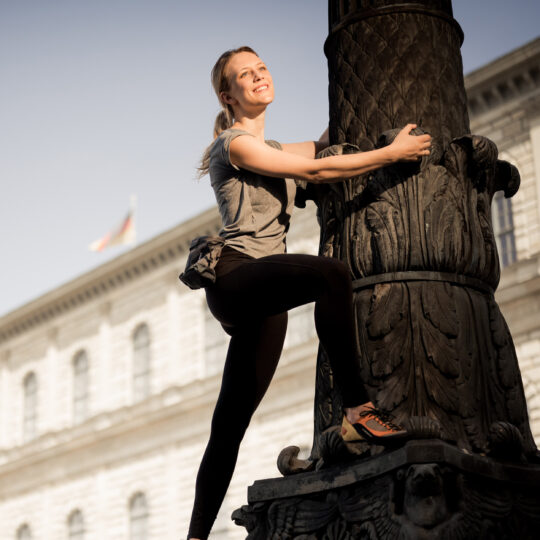 Meet Talitha Kirchner
On the weekend, you can meet her in the mountains — the Alps are like her second home. There, you will find her ski touring, rock climbing, raft packing or hiking. With her freshly acquired paragliding license, she'll soon be soaring above the mountains as well. Talitha is also an opera enthusiast, with festivals in Germany, Italy, and the English countryside to look forward to this year.​
Talitha is a climber and an opera enthusiast. And at work, Talitha is an Investment Manager in our Munich office, sourcing and executing investments and working with portfolio companies.​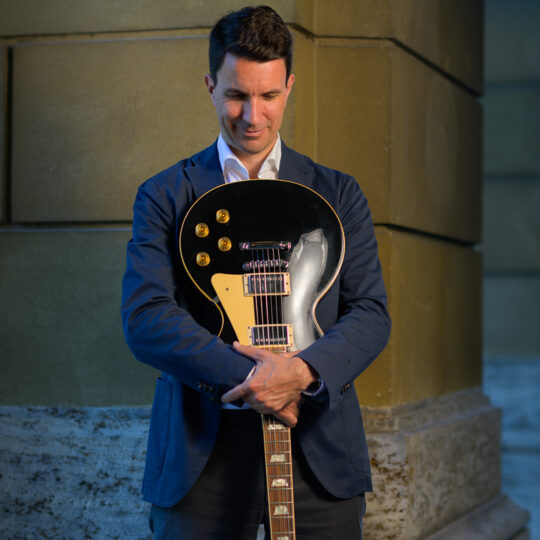 Meet Robin Muerer
At age 19, Robin spent an entire summer saving up money for a Greyhound trip across the US. When he arrived in Los Angeles, his feel for good investments led him to this black Gibson guitar. Today, it's a great source of pride and enjoyment, and you can find him strumming on it every once in a while. You'll also find him leading deals in our Munich office, where he is based, as one of our Co-Managing Partners.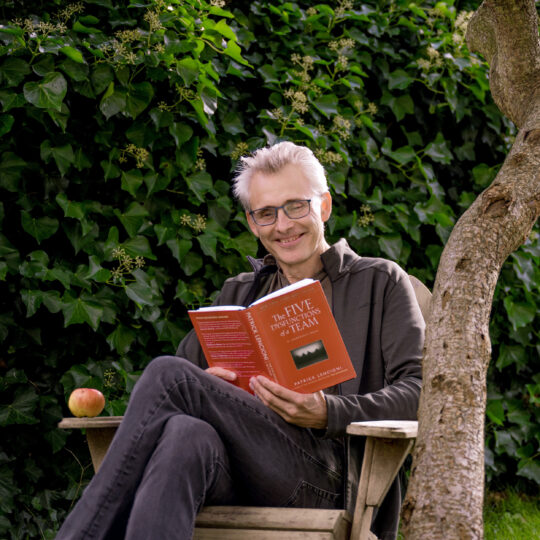 Meet Jesper Isaksen
In the heart of Copenhagen, Jesper has grown a beautiful garden. Here, where his three boys grew up running wild, he tends his apple trees and lets his mind work and reflect. ​
​
Jesper is an avid gardener. And at work, he leads our FSN Execution Framework (FEF) office, as a Partner in our Copenhagen office and our Head of Talent.