Working with Entrepreneurs
We are decent people making a decent return in a decent way. And driving this is a passion for building businesses in the right way.
We believe that what sets us apart is how we understand and work with entrepreneurs. Our approach is deeply rooted in a passion for growing businesses in the right way.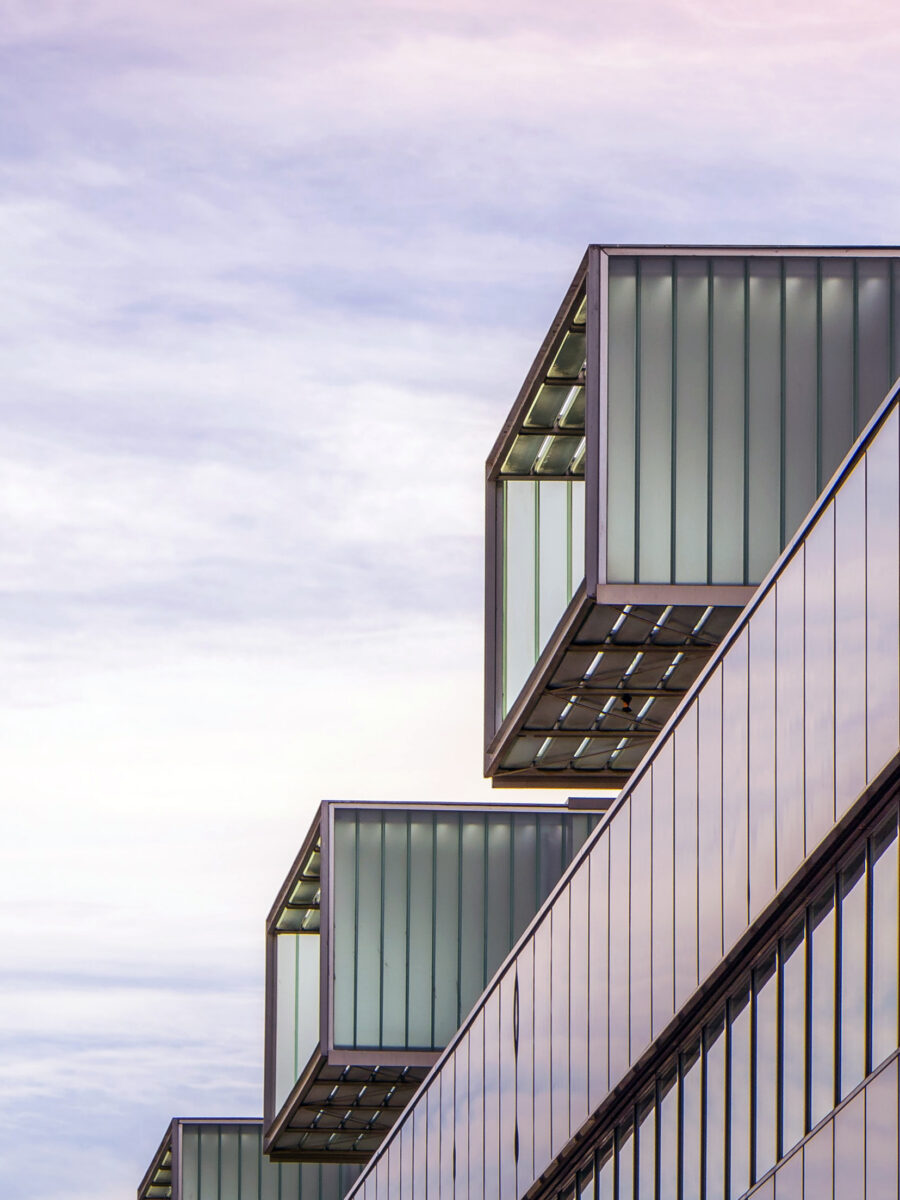 Transparent, honest and humble
It's about being excited by a shared vision to get the best out of ourselves and the business we partner with. And to us, the best way of doing that is by being transparent, honest and humble.
While our journey often begins with entrepreneurs, it evolves into working closely with management teams to transform and grow the business, while also protecting its DNA. It takes time, patience, and commitment from everyone.
FSN Capital focuses on delivering trend shifts through transformation, creating sustainable and resilient companies that can withstand the test of time – for the benefit of both our investors and society at large."
– The Partner Group, FSN Capital
It's about preparing the company for sustained long-term growth. That was key for us in choosing FSN. They respected what we came with as founders and are an ambitious, supportive partner.

— Anders Marcus,
CEO, Obton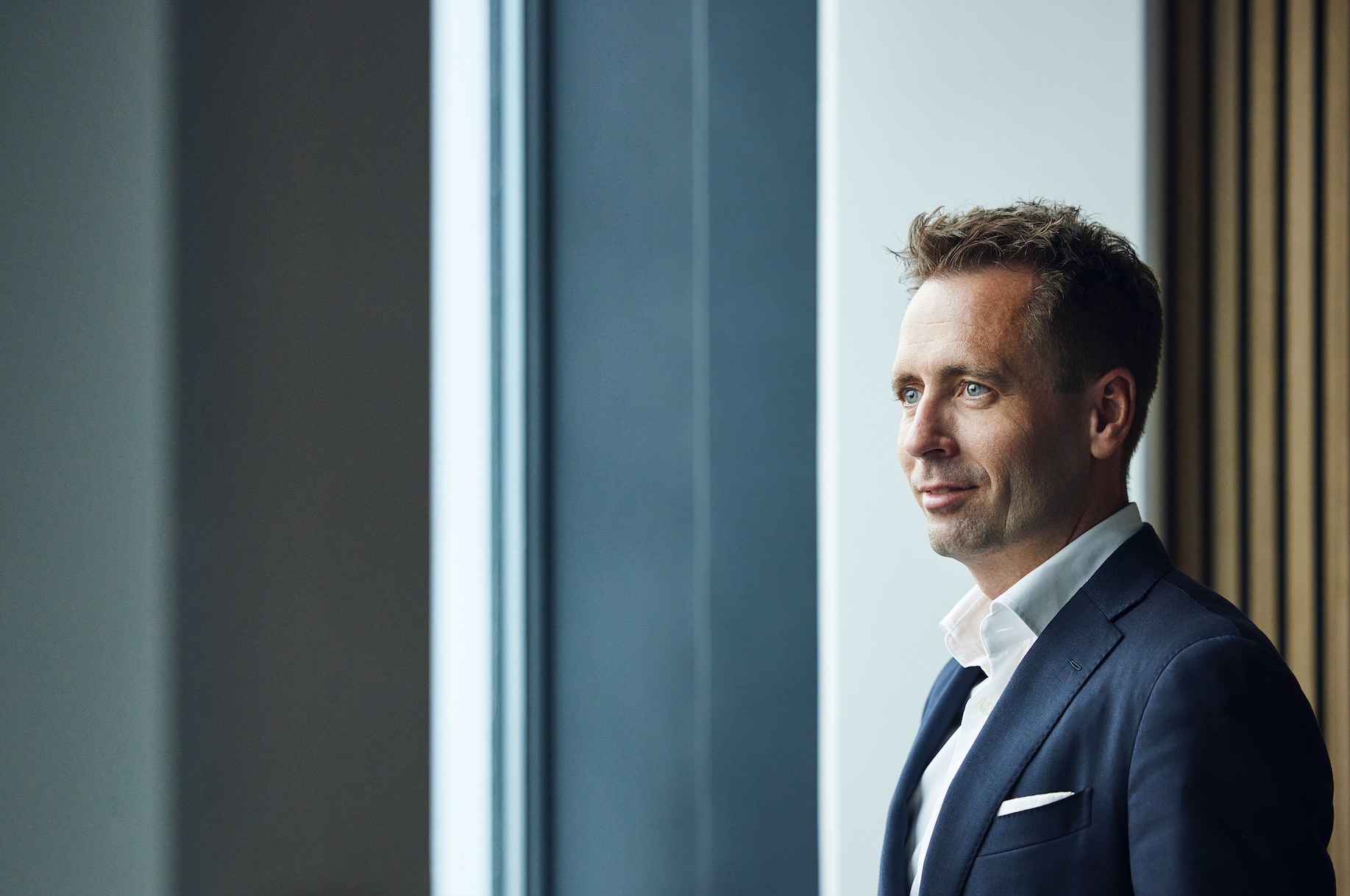 Read this interview about FEF with Jesper
Read this interview with our Executive Advisor Gunn Wærsted