FSN Capital III* has signed an agreement to sell its majority shareholding in Skamol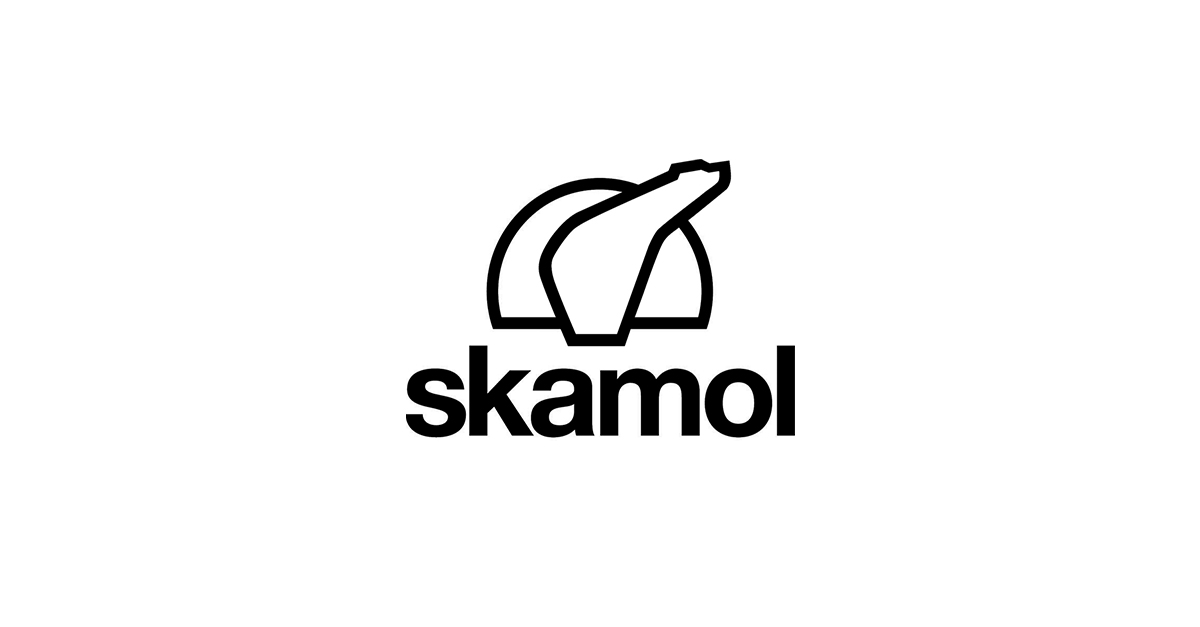 Copenhagen, March 23, 2023
FSN Capital III* and other shareholders have sold 100% of the shares in FSN SKA A/S to Etex.
Skamol is a global supplier of insulation and passive fire protection systems founded in Denmark in 1912. Skamol operates at the front edge of research and system development, providing innovative systems that protect both people and planet through improved climate, fire safety, and energy savings.
Through successfully serving more than 1,000 customers across the building and industry sectors, Skamol has delivered Revenue and EBITDA CAGRs of 13% and 15%, respectively, since 2018, showcasing resilience under challenging macroeconomic circumstances. Together with a strong management team, led by Poul Erik Kamstrup and Simon Plagborg, FSN Capital has transformed Skamol from a production and industrial-focused company to a high-growth, commercially focused innovator of branded systems.
Nicholas Hjorth, Principal at FSN Capital Partners (investment advisor to the FSN Capital Funds) comments: "The FSN funds have been proud owners of Skamol since 2013, when it set out to unlock the commercial potential in the company. Skamol has a long history of unique material expertise and know-how for the health and energy-saving benefits of people and industries across the world. The transformation the company has been through is not one that is done overnight and the FSN team is genuinely impressed by what the Skamol team has achieved over the recent years. This has included ramping up a new production plant in Poland, acquiring and integrating two companies, navigating a number of macroeconomic challenges, while also driving growth and profit improvements."
Skamol CEO Poul Erik Kamstrup added, "FSN Capital has been an excellent partner in helping us set ambitious breakthrough targets and supplying us with the trust and the means to reach the level we are at now. Looking forward, we are excited to join the Etex Group. This is a good fit for Skamol, and joining forces with Etex is a natural next step in continuing the growth journey that Skamol is on."
Bernard Delvaux, CEO of Etex added, "Skamol represents an excellent strategic fit within Etex. The company not only offers great opportunities to extend our proposition and grow our presence in certain geographies, but we also both have sustainability at our core. Etex has a clear focus to be the most innovative and sustainable global lightweight building material manufacturer and having Skamol join us is another key step in this direction."
Tanguy Vanderborght, Head of PROMAT Platform and Industry Division at Etex said, "Joining forces with Skamol will strengthen Etex's position and accelerate our growth in the high temperature insulation market where we already are a key player with PROMAT. We have a high regard for the brand, employees and management of Skamol and look forward to teaming up together."
FSN Capital was advised by Alantra (M&A), Accura (Legal) and Deloitte (Financial). The transaction is conditional to customary closing conditions.
* FSN Capital Holding Jersey III Limited acting in its capacity as general partner of FSN Capital GP III
L.P. in its capacity as general partner of FSN Capital III Limited Partnership.
About Skamol
Skamol was founded in Denmark in 1912 and has grown into a leading global supplier of insulation systems for both industrial and building use. Leveraging material know how within moler, vermiculite and calcium silicate, Skamol is driven by the vision to innovate and create to protect planet and people. The company and its 300 employees deliver on this vision through production plants in Denmark and Poland, serving over 1,000 customers across the globe. Skamol Groups' head office is located in Viby, Denmark.
Learn more about Skamol at www.skamol.com.
About FSN Capital Partners
Established in 1999, FSN Capital Partners is a leading Northern European private equity firm and investment advisor to the FSN Capital Funds, with €4 billion under management. FSN Capital Funds make investments in growth-oriented Northern European companies to support further growth and to transform companies into more sustainable, competitive, international, and profitable entities. Our ethos, "We are decent people making a decent return in a decent way," defines our core values. FSN Capital Partners has a team of more than 80 professionals across Oslo, Stockholm, Copenhagen, and Munich. The FSN Capital funds are advised by FSN Capital Partners in addition to 13 executive advisors with extensive experience. The FSN Capital Funds are committed to being responsible investors and having a positive environmental and social impact across its portfolio. 
---
For more information, please contact the following persons at FSN Capital Partners (investment advisor to the FSN Capital Funds):
Nicholas Hjorth, Principal
nh@fsncapital.com  
Morten Welo, Partner & COO/IR
mw@fsncapital.com