FSN Capital V*: Fellowmind expands in Poland and Germany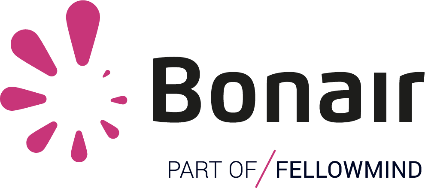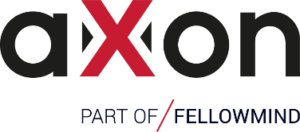 FSN Capital V*: FELLOWMIND EXPANDS IN POLAND AND GERMANY
Fellowmind has expanded within Poland and Germany through the acquisitions of two rapidly growing Microsoft partners; Bonair on the 15th of July and aXon on the 10th of September. The two acquisitions are rooted in Fellowmind's growth strategy and are a further step for Fellowmind towards fulfilling the ambition to become the European leader in the Microsoft Business Applications and Modern Workplace landscape. Fellowmind's revenue pro forma for the completed acquisitions is EUR 190 Million.
Fellowmind is dedicated to delivering successful digital transformations and is now represented in six countries; Sweden, the Netherlands, Finland, Denmark, Germany and Poland. Since the acquisition of FSN Capital V in December 2019, the company has grown from 1,000 to 1,450 employees, completed three add-on acquisitions and has been rewarded with the Microsoft Global Partner of the Year Award for Project and Portfolio Management.
Despite the COVID-19 pandemic, Fellowmind has experienced a healthy organic growth as the demand for Fellowmind's services within digital transformation, connectivity and security services have continued to be strong.
*FSN Capital GP V Limited acting in its capacity as general partner for and on behalf of each of FSN Capital V L.P., FSN Capital V (B) L.P. and FSN Capital V Invest L.P.
---
For more information please contact the following persons at FSN Capital Partners (investment advisor to FSN Capital V):
Marcus Egelstig, Partner
me@fsncapital.com
Morten Welo, Partner & COO/IR
mw@fsncapital.com