FSN Capital has signed an agreement to acquire a majority stake in Omegapoint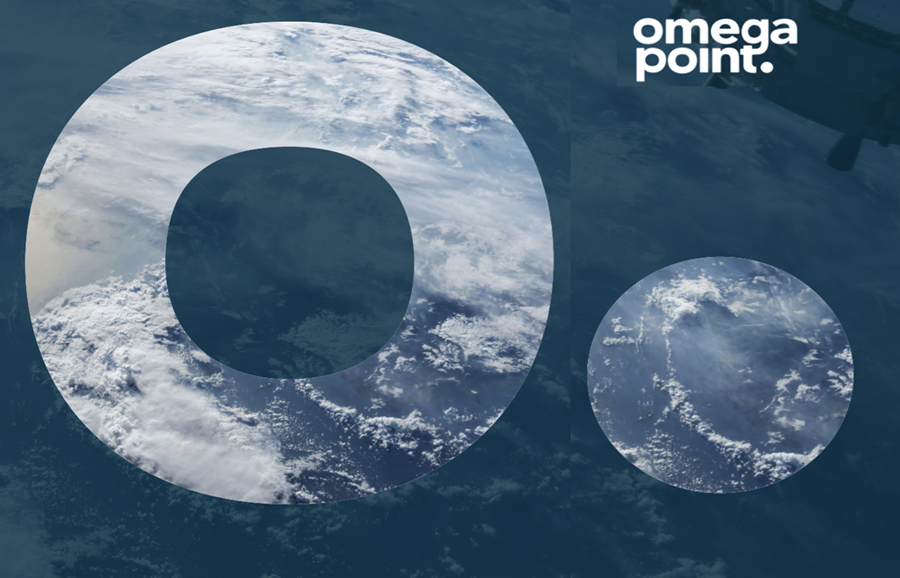 Stockholm, May 11th, 2021
FSN Capital has signed an agreement to acquire a majority stake in Omegapoint from management and Priveq Investment. Omegapoint is a Swedish expert provider of secure digital transformation and cybersecurity services.
Headquartered in Stockholm with five offices across Sweden, Omegapoint is an expert consulting firm specialising in secure digital transformation and cybersecurity services. Omegapoint's customer base includes blue chip corporations seeking to adhere to the highest standards of IT security and quality, notably within the banking, automotive and healthcare sectors, as well as government institutions. LTM Sales and EBITA as per Q1-2021 amounted to SEK 515 million and SEK 76 million, respectively. The management team of Omegapoint will retain a 33% stake.
The investment in Omegapoint is the result of FSN Capital's thematic sourcing efforts and is the fourth IT services investment made in recent years by the FSN Capital Funds.
Patrice Jabet, Partner at FSN Capital Partners, investment advisor to FSN Capital, comments: "In a modern, digital world with rapidly increasing complexity and severity of cyberattacks, Omegapoint's purpose – We Secure Your Future – is a noble cause for us to support on behalf of our ultimate clients. We are deeply impressed with how management has built a culture of continuous learning, allowing Omegapoint to attract, develop and retain top talent. Its superior employee engagement translates into superior customer satisfaction and loyalty. We look forward to partnering with the Omegapoint team to help accelerate organic growth and internationalise through acquisitions."
Omegapoint CEO Johan Malmliden, adds: "We are pleased and eager to partner with FSN Capital as a new majority owner. FSN Capital brings the relevant industry experience and experience of driving growth and internationalising businesses that we are looking for in a new partner. They have a strong ethical compass and value our competence-driven culture, which is a core element for us."
The transaction is subject to approval from relevant authorities.
FSN Capital was advised by Evli Corporate Finance, BCG, Schjødt, KPMG, Frank Partners, Tech Economy and Marsh.
---
For more information please contact the following persons at FSN Capital Partners (investment advisor to the FSN Capital Funds):
Patrice Jabet, Partner
pj@fsncapital.com
Morten Welo, Partner & COO/IR
mw@fsncapital.com