The Ultimate
Trust Game
As well as investors – there are over 11 million pensioners, workers and students worldwide who through their investments trust FSN Capital Funds with their money. This is an obligation which makes us feel humble and one we take very seriously.
Our people all have integrity and character. We naturally trust ourselves, each other and the society we live in. But it also helps to have clear guidelines and principles that we stick to and help us navigate the business we're in.
To help – we rely on values and principles to guide us. We also believe we have a wider responsibility for future generations to come. And we believe these values and principles are the foundations for building companies that are built in the right way for the long-term.
The way you build trust is through integrity and character. If you can show that consistently, people will inevitably trust you."

— Frode Strand-Nielsen
Founder & Chairperson, FSN Capital
[arve url="https://www.youtube.com/watch?v=56VDpwk3Eag" autoplay="no" /]
Trust as a core value at FSN Capital
[arve url="https://www.youtube.com/watch?v=fUqIqtWuBtE" autoplay="no" /]
Private Equity is the ultimate trust game
The UN Sustainable Development Goals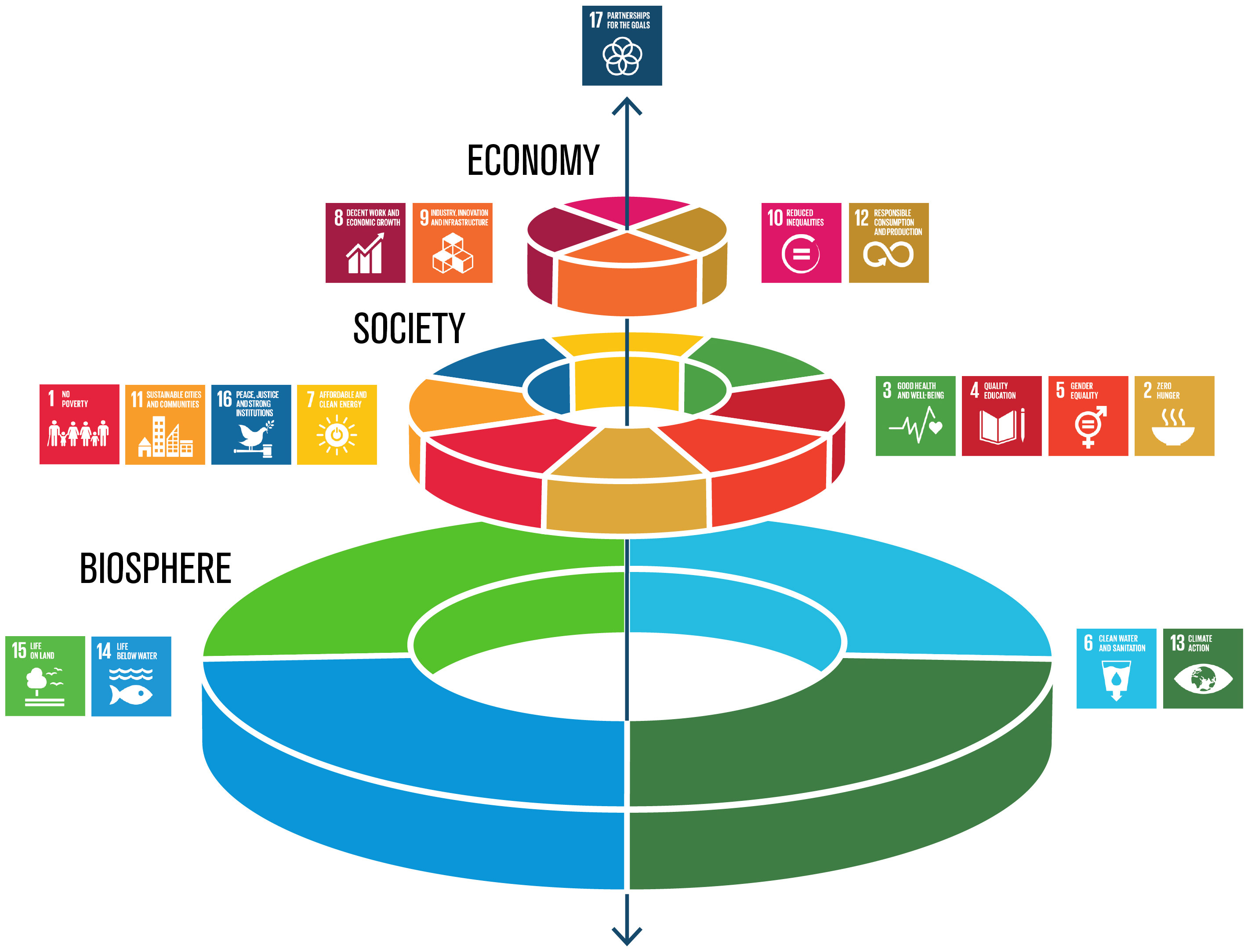 It's important for us that both employees and customers feel valuable – FSN understands these soft factors."

— CEO, Kjell & Company
It is a pleasure to work with a private equity fund possessing such a strong moral compass.'

— Niels Meidahl
CFO, Fitness World
European Steel workers
Norwegian Municipality workers
Swedish Pensioners
UK Pensioners
US High-Tech workers
US Students
US Public Employees
US Medical researchers
Asian students
South-East Asia citizens
Australian Nurses
Australian Pensioners
Middle East citizens