FSN Capital V has signed an agreement to merge Mørenot into Hampiðjan Group in an all-share transaction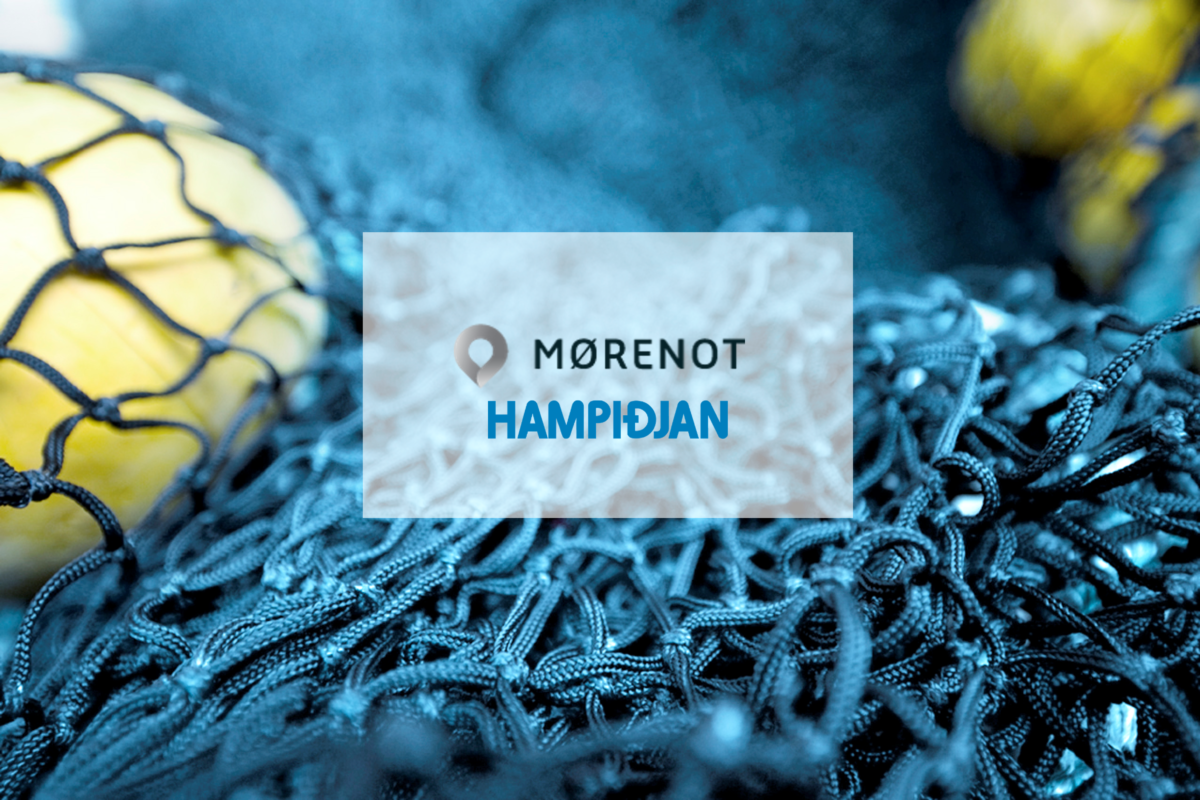 Oslo, November 17, 2022
FSN Capital V* has signed an agreement to merge Mørenot Group into Hampiðjan Group, creating a global leader in solutions for fisheries, aquaculture and offshore industries. The transaction will be paid in new Hampiðjan shares to FSN Capital V* and the other shareholders in the Mørenot Group.
Founded in 1903 and 1934 respectively, Mørenot and Hampiðjan both manufacture, sell and service fishing gear, and equipment for fish farming as well as producing high performance ropes for the offshore industry.
The combination of Hampiðjan and Mørenot will create a leading global player and enable significant synergy potential due to increased product availability, optimization of production, integration and a stronger position within core markets.
Increased geographic footprint will allow the combined group to cross-sell products in their respective market areas. Hampiðjan has operations in 15 countries around the world and Mørenot has operations in 8 countries. In some regions, the businesses are such that it would be suitable to combine them, and in other regions, it is possible to offer a greater breadth of product range to the customers.
Following the transaction, the Hampiðjan Group aims to seek admission of its shares, which are currently listed on Nasdaq First North, to trading on the Main Market of Nasdaq in Iceland in the first half of 2023. It is assumed that in conjunction with the listing, Hampiðjan's share capital will be increased in order to diversify the shareholder base, optimize the capital structure, and to secure capital for additional investments in the Group's production activities in Lithuania, allowing the company to expedite the realization of synergies through the sale of products within the group.
The combined group will employ over 2,000 people in 18 countries, and have a turnover of over 300 mEUR. Current Mørenot shareholders will hold approx. 9% of the combined group. No cash proceeds will be distributed in connection with the share transaction.
Ulrik Smith, Co-Managing Partner at FSN Capital Partners (investment advisor to FSN Capital V) commented: "During the last few years, Mørenot has continued its sales growth by developing into a more structured company with improved production, organization and product portfolio. The combination with Hampiðjan will create a global leader, and is a natural next step on this industrialisation journey, of which FSN Capital V is excited to be a part."
The transaction is subject to approval from applicable authorities.
To learn more about Mørenot and/or Hampiðjan, please go to: 
https://www.morenot.com
https://hampidjan.is/
FSN Capital V FSN was advised by Haavind and PwC in Norway and BBA Fjeldco in Iceland.
* FSN Capital GP V Limited acting in its capacity as general partner for and on behalf of each of FSN Capital V L.P., FSN Capital V (B) L.P. and FSN Capital V Invest L.P. A small consideration will be paid in cash in order to cover transaction costs for Mørenot shareholders.
---
For more information please contact the following persons at FSN Capital Partners (investment advisor to the FSN Capital Funds):
Ulrik Smith, Co-Managing Partner
us@fsncapital.com 
Morten Welo, Partner & COO/IR
mw@fsncapital.com