FSN Capital V has signed an agreement to acquire Rameder Group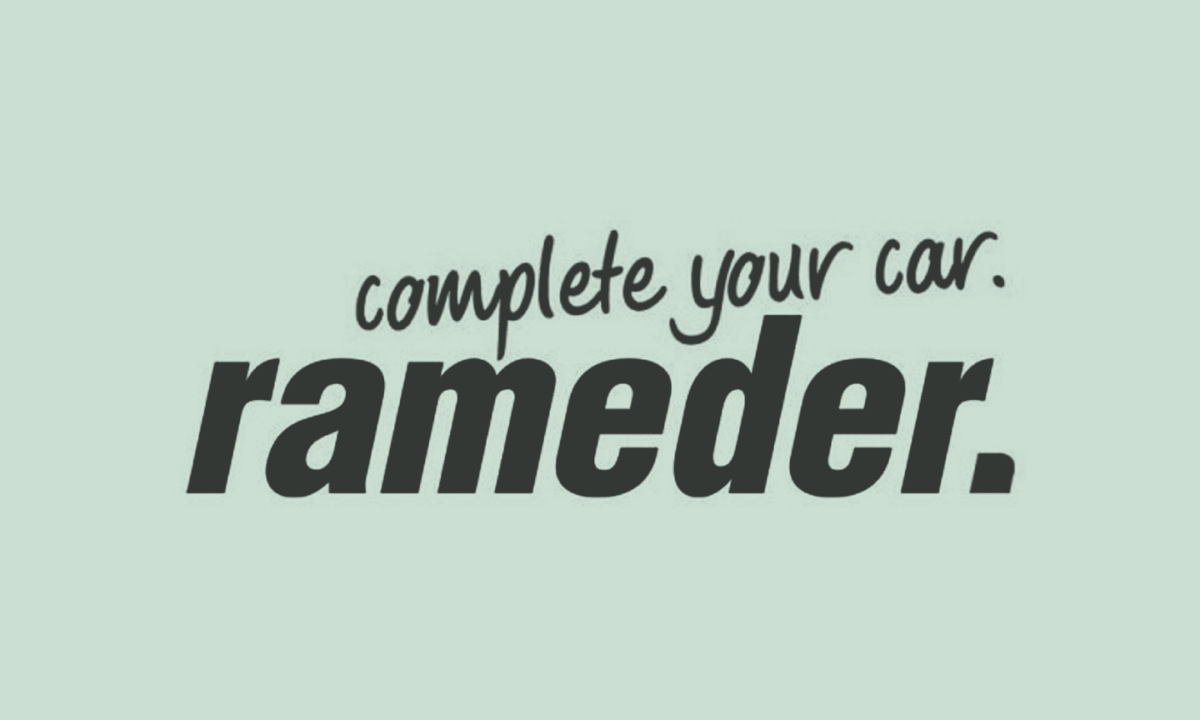 FSN Capital V has, together with management, acquired a majority stake in the Rameder Group, the European market leader in the distribution of towbars and related products. This partnership marks FSN Capital Funds' first platform investment in Germany.
Founded in 1996, Rameder is today Europe's leading distributor of towbars, bike carriers and roof racks. Based in the German town of Leutenberg and with offices in Ingolstadt (DE), Lille (FR) and Prague (CZ), the 200 employees at Rameder manage online shops in over ten countries (including kupplung.de in Germany), selling around 300,000 towbars each year throughout Europe. In addition, the Company operates 16 assembly points making them one of the largest professional towbar installation service providers in Germany. In recent years, Rameder has succeeded in making strategically important acquisitions both in Germany and abroad, with the acquisitions of Bertelshofer (DE) in 2012, France Attelage (FR) in 2017 and ELSA (CZ) in 2018. Combined with robust organic growth, these acquisitions have resulted in strong topline development. Today Rameder generates approximately €70m in revenue.
Focusing on organic and acquisition-driven growth
After two decades of successfully investing in Scandinavia, in early 2018 FSN Capital Partners, acting as investment adviser to the FSN Capital Funds, opened an office in Munich and hired a team of professionals to advise the FSN Capital Funds on investments in the DACH region. The team, led by partners Robin Mürer, Justin Kent and Patrice Jabet, focuses on growth-oriented, mid-sized companies that have a strong value proposition and a clear market-leading position, where the FSN Funds see a clear potential to support management teams to achieve their growth strategies by providing both capital and know-how. The FSN team will seek to support FSN Capital V and Rameder's management to achieve its strategic goals to boost turnover further in the core markets of Germany and Austria, expand its assembly network, and foster greater international growth by way of acquisitions and strategic partnerships.
Expanding market leadership
"Rameder is an exceptionally well positioned company with a clear value proposition for its customers. We look forward to supporting the Rameder team to further solidify its leadership position in its core markets, while continuing to expand internationally in a sustainable and responsible manner" says Justin Kent, partner at FSN Capital Partners in Munich.
"We are delighted to have found the ideal partner in FSN for the next stage of our development and we look forward to working with the FSN team to continue Rameder's success story. FSN Capital Funds' outstanding track record partnering with growing companies and their managers, combined with its strong focus on values, was a key aspect of our decision to partner with FSN", say Dirk Schöler and Stefan Bertelshofer, Co-CEOs of Rameder Group.
Six successful investments in 2018
2018 has been a highly successful year for the FSN Capital Funds. Thus far, FSN Capital Funds have acquired the Norwegian road safety and road infrastructure solutions provider Saferoad the Norwegian equipment supplier for the aquaculture and fishery sectors Mørenot and the Swedish retailer of limited-edition trainers Sneakersnstuff. In addition, FSN Capital Funds have assumed a controlling interest in a new IT outsourcing business group that was created by the joint acquisitions of Swedish companies OITP, Zetup and Dicom. Key add-on acquisitions have also been successfully completed for the portfolio companies Holmbergs, which acquired the Austrian company Fasching Safety Belts, and Fitness World, which acquired the Swiss fitness chain basefit.
The team at FSN Capital Partners responsible for advising on the transaction is composed of Justin Kent, Eskil Koffeld and Clemens Plainer. FSN Capital V was also advised by Hengeler Mueller (legal), Bain (commercial), Alvarez & Marsal (financial), PwC (tax & ESG), eccelerate (e-commerce), JLT (insurance), capitalmind (debt advisory) and mcf (M&A).
The transaction is still subject to regulatory approval with closing of the transaction scheduled for January. The details of the transaction will not be disclosed.