FSN Capital V has signed an agreement to acquire iMPREG Group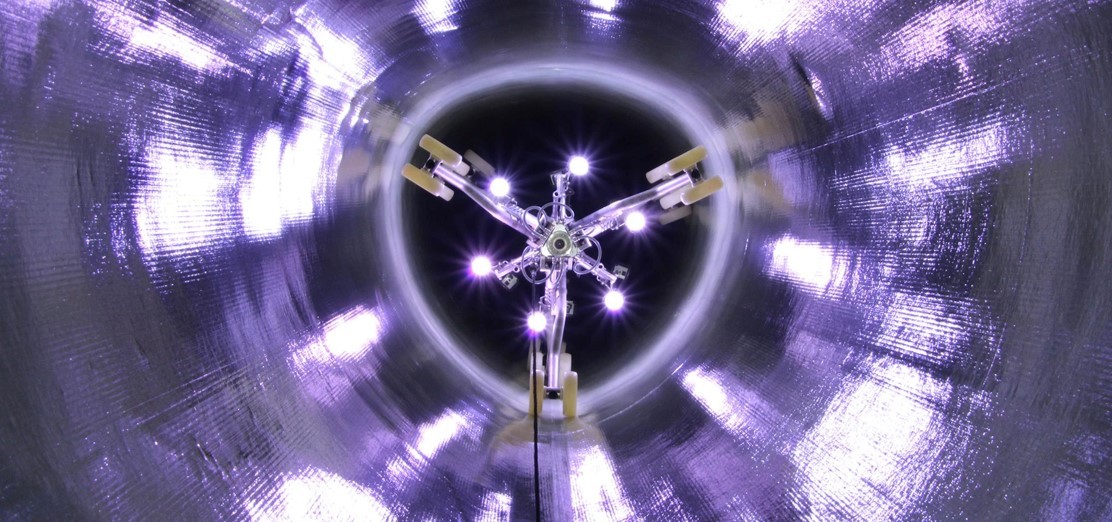 FSN Capital V* has signed an agreement to acquire iMPREG Group, a leading manufacturer of glass-reinforced plastic ('GRP') cured-in-place-pipe ('CIPP') liners that enable trenchless repair of damaged sewer main pipes and waste water pipes, from BWB Partners. Existing management will re-invest alongside FSN Capital V and continue to own a material stake in the Company.
iMPREG was founded in 1999 and is one of the pioneers of the European GRP market. Over the past few years, iMPREG has developed from a European-focused GRP manufacturer into one of the world's leading providers of pipe liner systems for trenchless pipe rehabilitation. Through successful establishment of own manufacturing also in China and the US, iMPREG is quickly becoming one of the market leaders in the Asia-Pacific and North American markets. Further, iMPREG has invested in developing new generations of liners ensuring the Company continues to be at the forefront of the GRP CIPP industry.
Robin Mürer, Partner at FSN Capital Partners (investment advisor to FSN Capital V): "Over many years, we have been truly impressed with iMPREG and the achievements of its management team, led by Søren Knudsen, Robert Papp and Nicolai Westh. The company is exceptionally well positioned in a globally growing market, fueled by strong macro drivers, such as a decaying sewer infrastructure, increasing environmental consciousness and urbanization. We are excited to partner with iMPREG's management and employees to support its future growth ambitions"
Søren F. Knudsen, CEO of iMPREG Group: "Together with BWB Partners, we have created a global market leader within GRP CIPP rehabilitation. We look forward to working with FSN Capital with a view to continue our global expansion program, our technological leadership with next generation liners and further development of our service offering. We are very pleased that the entire management team of iMPREG will continue in current roles".
The transaction is subject to approval from the competition authorities.
To learn more about iMPREG Group, please go to: https://www.impreg.com
FSN Capital V was advised by Alantra, Bub Memminger & Partner, EY Parthenon, Telescope Capital, EY, Implement Consulting, Lincoln International and JLT Marsh.
* FSN Capital GP V Limited acting in its capacity as general partner for and on behalf of each of FSN Capital V L.P., FSN Capital V (B) L.P. and FSN Capital V Invest L.P.
For more information please contact the following persons at FSN Capital Partners (investment advisor to FSN Capital V):
Robin Mürer, Partner
rm@fsncapital.com
Morten Welo, Partner & COO/IR
mw@fsncapital.com