FSN Capital IV* has signed an agreement to sell its majority shareholding in EET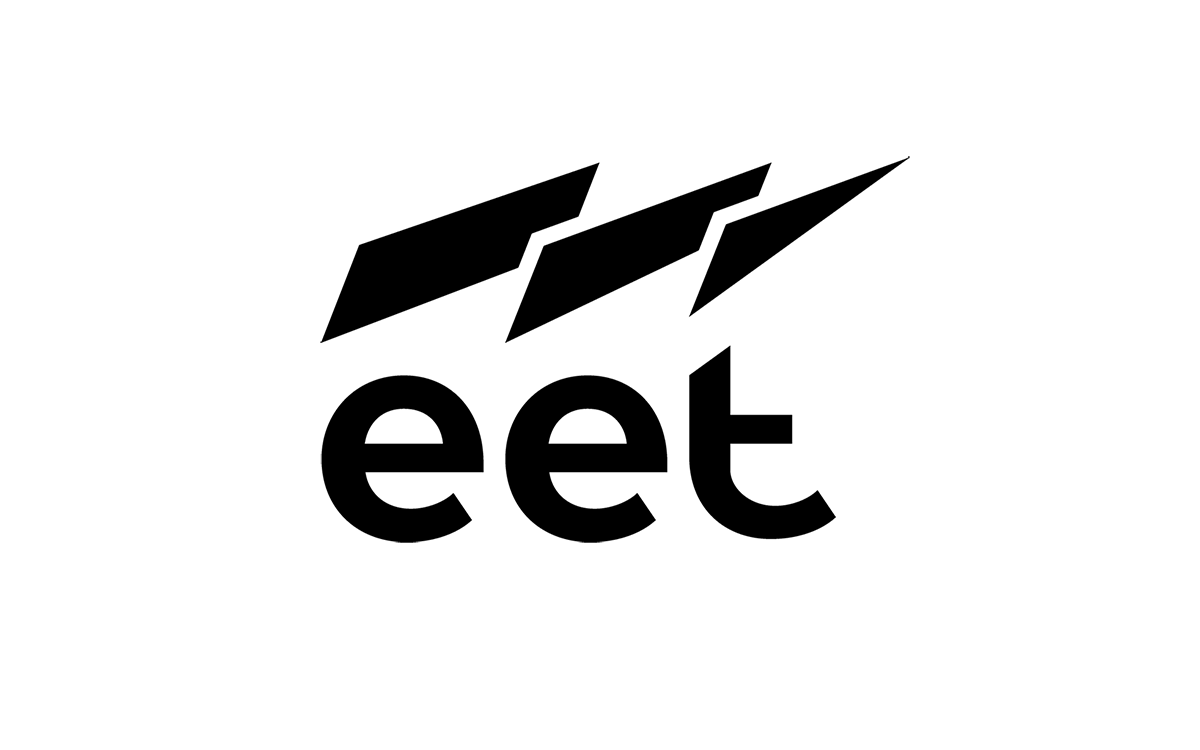 FSN Capital1 is pleased to announce that FSN Capital IV has agreed to sell EET A/S ("EET") to funds advised by Pamplona Capital Management.
November 30, 2021 – Headquartered in Birkerød, Denmark, EET is a leading value-added distributor of technology products and spare parts in Europe, serving customers across six business lines through operations in 24 countries. EET has more than 600 employees of which more than 70% are customer or vendor facing. Through a combination of organic growth and 25 add-on acquisitions EET has grown its EBITDA by ~2.5x since it was acquired by FSN Capital IV in April 2015.
FSN Capital has since the acquisition worked with management to accelerate growth and drive operational improvements through the implementation of the FSN Execution Framework, a consistent methodology and toolkit applied across all FSN portfolio companies.
With the support of FSN Capital, EET has undergone a deep transformation, which has enabled its strong growth and industry-leading profitability. EET expanded its management team and strengthened its digital and ESG capabilities significantly. Key to the company's transition was rebalancing its product portfolio to increasingly focus on the higher-growth segments in the IT hardware space.
Digitalization has been a key area of focus for EET and FSN Capital. Since 2015, significant investments have been made into digital tools and solutions, including a new state-of-the-art e-commerce platform, product information management system, automated marketing tools, Salesforce implementation, proprietary sales app, AI-driven supply chain management, and real-time customer feedback platform. Notably, investing in a robotic warehouse solution enabled EET's logistics function to support the company's high growth. The introduction of a centralized pricing team working with proprietary software enabled real-time price optimisation of EET's portfolio of more than one million product SKUs.
Lars Denkov, Partner with FSN Capital, commented: "From day one it has been a true pleasure working with the fantastic team at EET – first with John Thomas at the helm and then with Søren Drewsen, once John transitioned into a board role. Technology hardware has been a growing industry for more than five decades driven by continued digitalisation and proliferation of end points. Value-adding distribution companies like EET have a critical role to play in facilitating the digitalisation of societies. Through investing in its long-term success, we believe EET has created an industry-leading platform positioned for significant further growth. We are extremely proud of what we have accomplished together, and the results created together with the management team and the board. We look forward to following the next stage of EET's growth journey with Pamplona Capital Management."
Søren Drewsen, Chief Executive Officer at EET, said: "During FSN Capital IV's ownership we have accelerated the successful path we have been on for the past two decades. Together we have invested heavily into our organisation, our digital tools and capabilities, and our processes. We have grown our company strongly, both organically and through acquisitions, and believe we are uniquely positioned to continue serving our customers and vendors better than any other distributor in our industry. We thank FSN for a great partnership and guidance and now look forward to the next growth stage together with Pamplona."
The transaction is expected to close in Q1 2022 and the parties have agreed not to disclose the transaction value.
FSN Capital IV was advised by Baird (M&A), Accura (legal), PwC (financial, tax, IT, ESG) and BCG (commercial).
About FSN Capital
Established in 1999, FSN Capital is a leading Northern European private equity firm and investment advisor to the FSN Capital Funds, with €3.5 billion under management.
FSN Capital Funds make control investments in growth-oriented Northern European companies with enterprise values up to €500 million, to support further growth and to transform companies into more sustainable, competitive, international, and profitable entities.
Our ethos, "We are decent people making a decent return in a decent way" defines our core values. We are committed to being responsible investors and having a positive environmental and social impact across our portfolio.
FSN Capital has a team of 68 across Oslo, Stockholm, Copenhagen, and Munich, in addition to 9 executive advisors with extensive industry experience. Learn more about FSN Capital at www.fsncapital.com.
About EET Group
EET Group is a value adding IT distributor, providing suppliers and customers with expert industry knowledge, intelligent logistics solutions, unique sales service and smart marketing tools. We operate in 24 markets across Europe, carry over 1,100 brands and serve more than 30,000 buying customers annually.
EET's mission is to be the preferred distribution partner in Europe within our field. This includes offering long-term and sustainable value for both resellers and suppliers. Thanks to our 30 years of experience within the industry we are able to provide profound specialist knowledge and the support needed to supply our customers with the correct solution, as well as provide suppliers with the ideal platform for them to grow their business.
During EET Group's existence, we have successfully acquired 46 companies in order to build and strengthen the offer to our suppliers and customers. Learn more about EET Group at www.eetgroup.com.
* FSN Capital GP IV Limited acting in its capacity as general partner for and on behalf of each of FSN Capital IV L.P., FSN Capital IV (B) L.P. and FSN Capital IV Invest L.P.
1 FSN Capital Partners AS, together with its sub-investment advisors FSN Capital Partners AB, FSN Capital Partners ApS and FSN Capital Partners GmbH, is the exclusive investment advisor to FSN Capital IV.
---
For more information please contact the following persons at FSN Capital Partners (investment advisor to the FSN Capital Funds):
Lars Denkov, Partner
ld@fsncapital.com
Morten Welo, Partner & COO/IR
mw@fsncapital.com