Positive Capitalism
To build trust going forward, we believe it's important to put the positives back into Capitalism.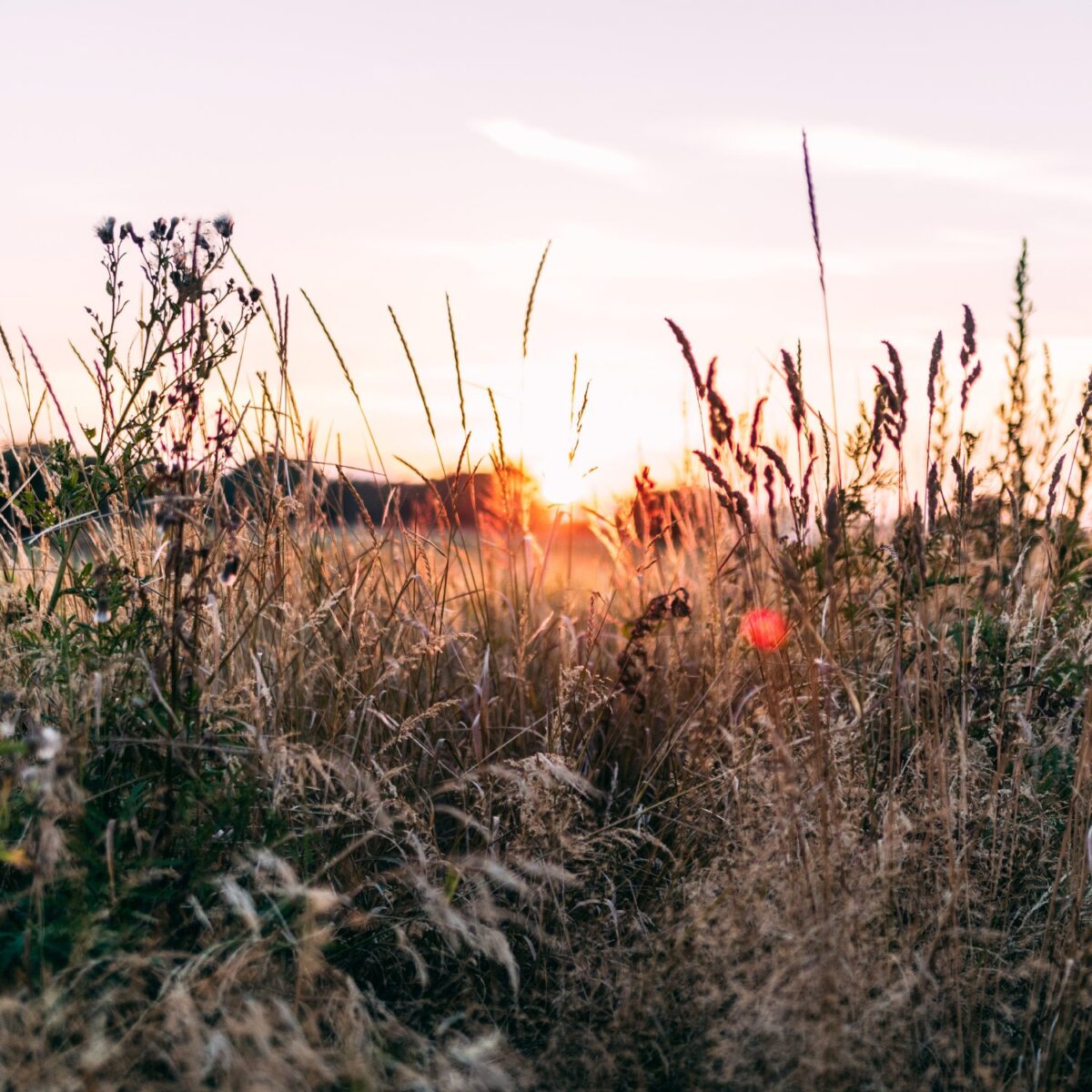 Capitalism has been given a tough press over the last few years and we agree it's a word that can easily conjure up negative bias. There are plenty of valid examples and negative stories that have created these judgements and built stereotypes which are now widely accepted. But the image of Capitalism as purely self-interested is not entirely accurate. At least not to FSN Capital Funds – the businesses we build are about so much more than just the bottom line. They are also about solving problems, making a difference and creating meaningful employment for thousands of people around the world. And this positive aspect of Capitalism is often ignored and easily overlooked. So we think it's about time someone addressed this imbalance.
So we are proud Capitalists. Proud that FSN Capital Funds make a good return to investors. Proud that we build companies that last. And proud that we do this in a way which is conscious of the societies and environments we operate in. To us this is Positive Capitalism.
"As business owners and managers of large pools of money the FSN Capital Funds have a strong voice and an obligation to work toward rebuilding trust and putting the positives back into capitalism."
— Frode Strand-Nielsen,
Founder & Chairperson, FSN Capital
Hear what some of our people
have to say about this
Why Positive Capitalism matters
It is not all about the money