FSN Capital has signed an agreement to acquire a majority stake in Seriline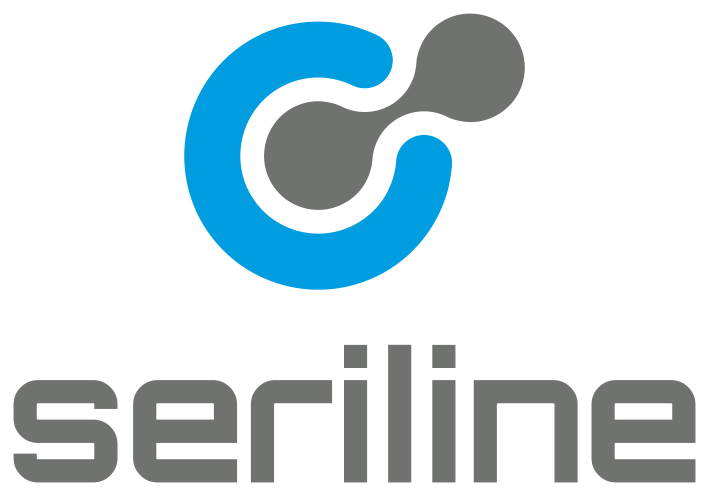 Stockholm, February 18, 2022
FSN Capital has signed an agreement to acquire a majority stake in Seriline, a Swedish provider of Identity and Access Management (IAM) solutions.  
Headquartered in Stockholm, Sweden, Seriline is a fast-growing provider of physical access management solutions, such as physical credentials, card readers, and online identity management systems. The company is owned by the senior management team, Freddie and Pierre Parrman, who will retain a sizable stake in the company. Seriline has 29 FTEs and had SEK 84m in sales in 2021. 
Seriline is expected to be the initial platform for a buy-and-build strategy to create a Nordic cybersecurity leader within IAM, with the company having a pipeline of potential M&A targets in the fragmented market. Today, Seriline has a broad and long-term customer base, including large blue-chip corporations, as well as universities, hospitals, and other public sector institutions. For many, cybersecurity concerns and growing GDPR requirements are driving a focus on physical IAM processes and solutions.  
Erik Nelson, Partner at FSN Capital Partners, commented: "Physical security is a critical element of cybersecurity. As our world becomes more digital, physical and digital security are converging, with Identity and Access Management at the core. Seriline helps customers ensure that the right people can access the right places at the right time. We have been very impressed with the management team and look forward to working with them to build a Northern European cybersecurity leader that contributes to making the world safer and more secure."  
Simon Larsson, Investment Director at FSN Capital Partners, commented: "Seriline has a strong position in the rapidly growing Identity and Access Management space where it is well-positioned to drive further consolidation in the market. We are very excited to partner up with Freddie Parrman and his experienced team to build a challenger in the European cybersecurity market." 
Freddie Parrman, CEO at Seriline, commented: "We are super excited to have FSNC as our partner in the journey that we have in front of us. To have this strong partnership will be crucial in the next stage of rapid growth for Seriline. To be an early mover in this market is an advantage that will help us create value and continue to lead the way in serving the evolving security needs of our customers."
FSN Capital was advised by Applied Value, Bain & Company, KPMG, Frank Partners, Vinge and Marsh. 
About Seriline
Seriline was founded in 1990 and is a Swedish-owned company with a focus on identity and access management. By combining the latest technology with many years of experience, Seriline offers proprietary software, online solutions, hardware and services that simplify the flow to creating user-friendly processes for confidentiality and integrity management of identities.  
About FSN Capital
Established in 1999, FSN Capital Partners is a leading Northern European private equity firm and investment advisor to the FSN Capital Funds, with €4 billion under management. FSN Capital Funds make control investments in growth-oriented Northern European companies, to support further growth and to transform companies into more sustainable, competitive, international, and profitable entities. Our ethos, "We are decent people making a decent return in a decent way" defines our core values. We are committed to being responsible investors and having a positive environmental and social impact across our portfolio.  FSN Capital Partners has a team of 68 across Stockholm, Oslo, Copenhagen and Munich, in addition to 9 executive advisors with extensive industry experience. Learn more about FSN Capital on: www.fsncapital.com 
---
For more information please contact the following persons at FSN Capital Partners (investment advisor to the FSN Capital Funds): 
Erik Nelson, Partner
en@fsncapital.com 
Simon Larsson, Investment Director
sl@fsncapital.com
Morten Welo, Partner & COO/IR
mw@fsncapital.com