(DE) We are decent people making a decent return in a decent way.
And driving this is a passion for building businesses in the right way.
(DE) We focus on delivering trend shifts through transformation, creating sustainable and resilient companies that can withstand the test of time – for the benefit of both investors and society at large.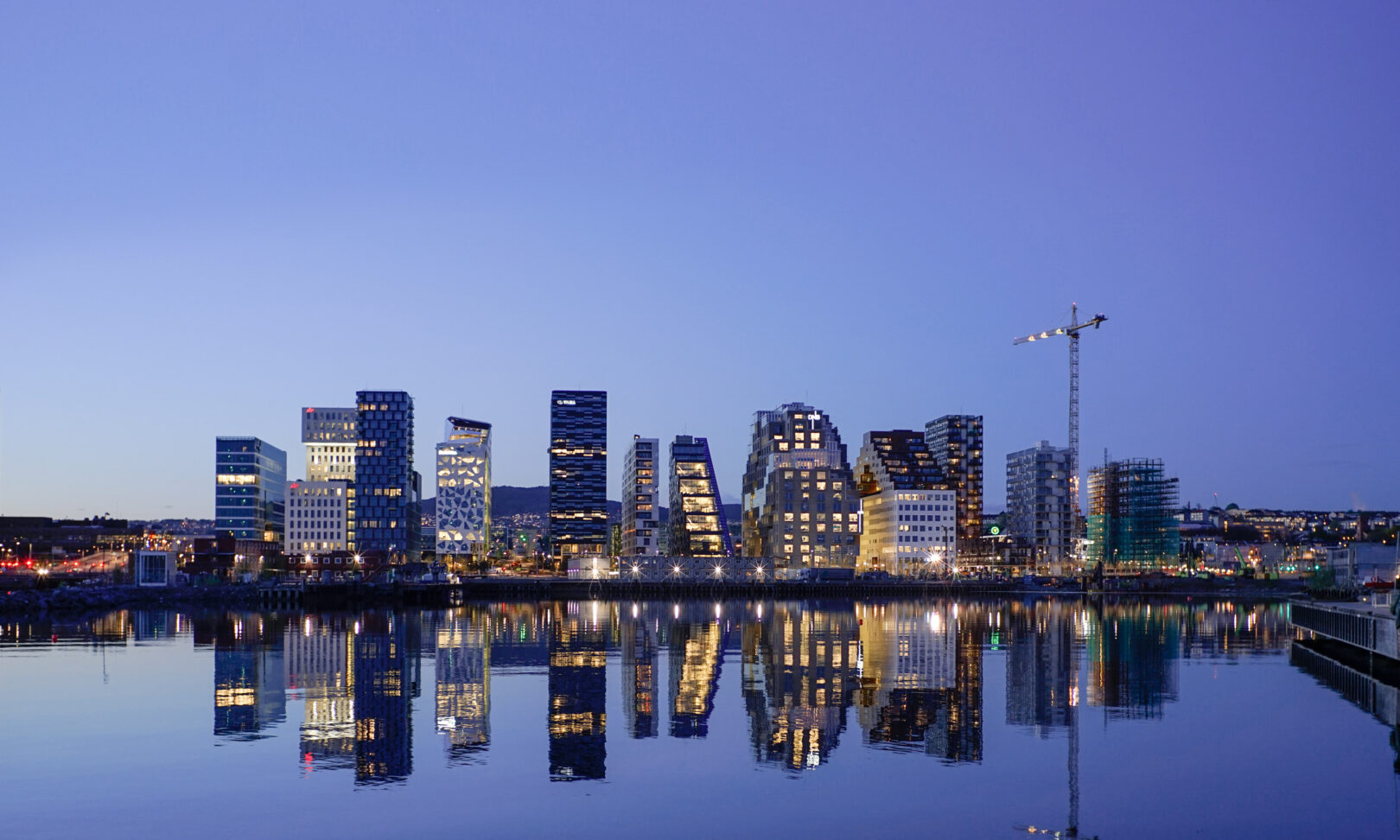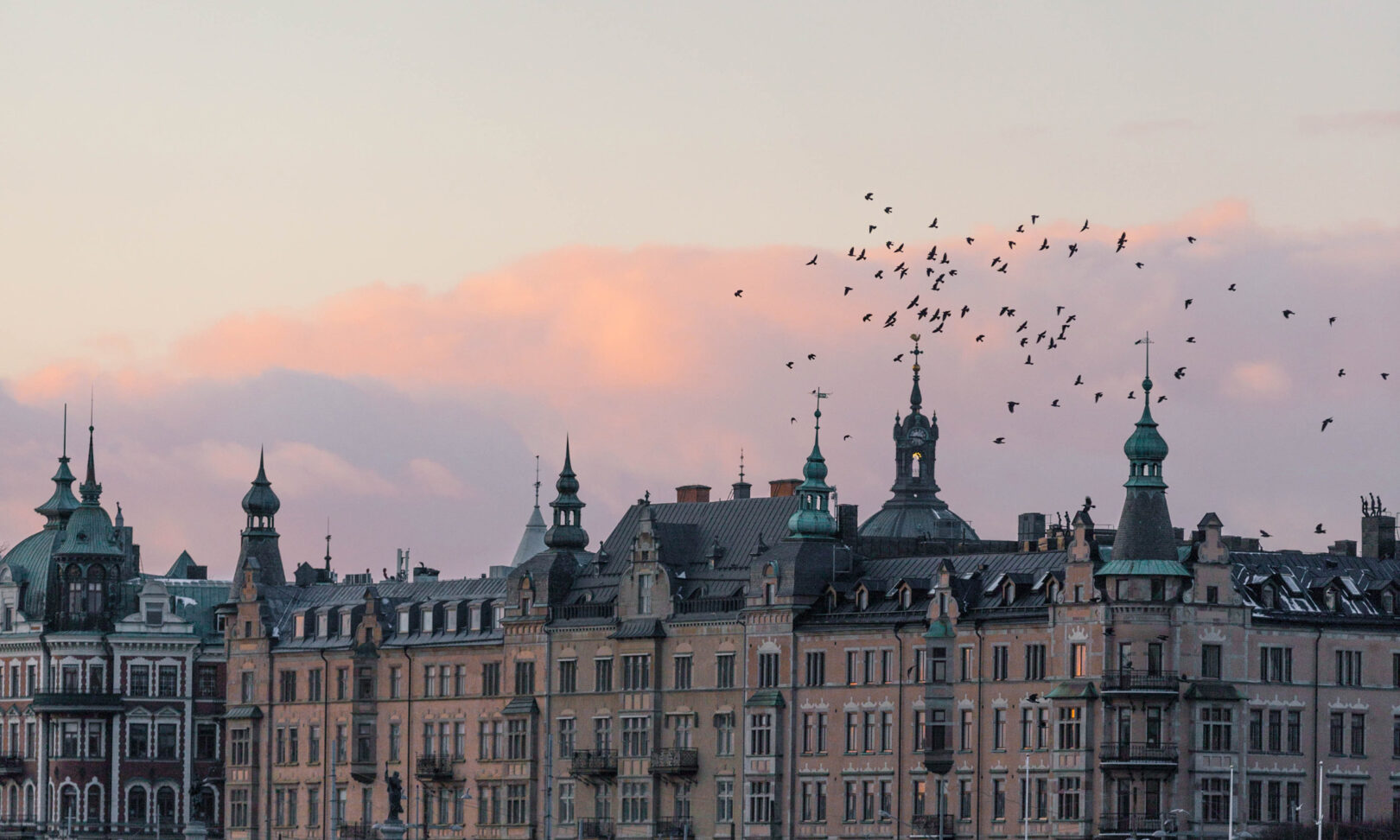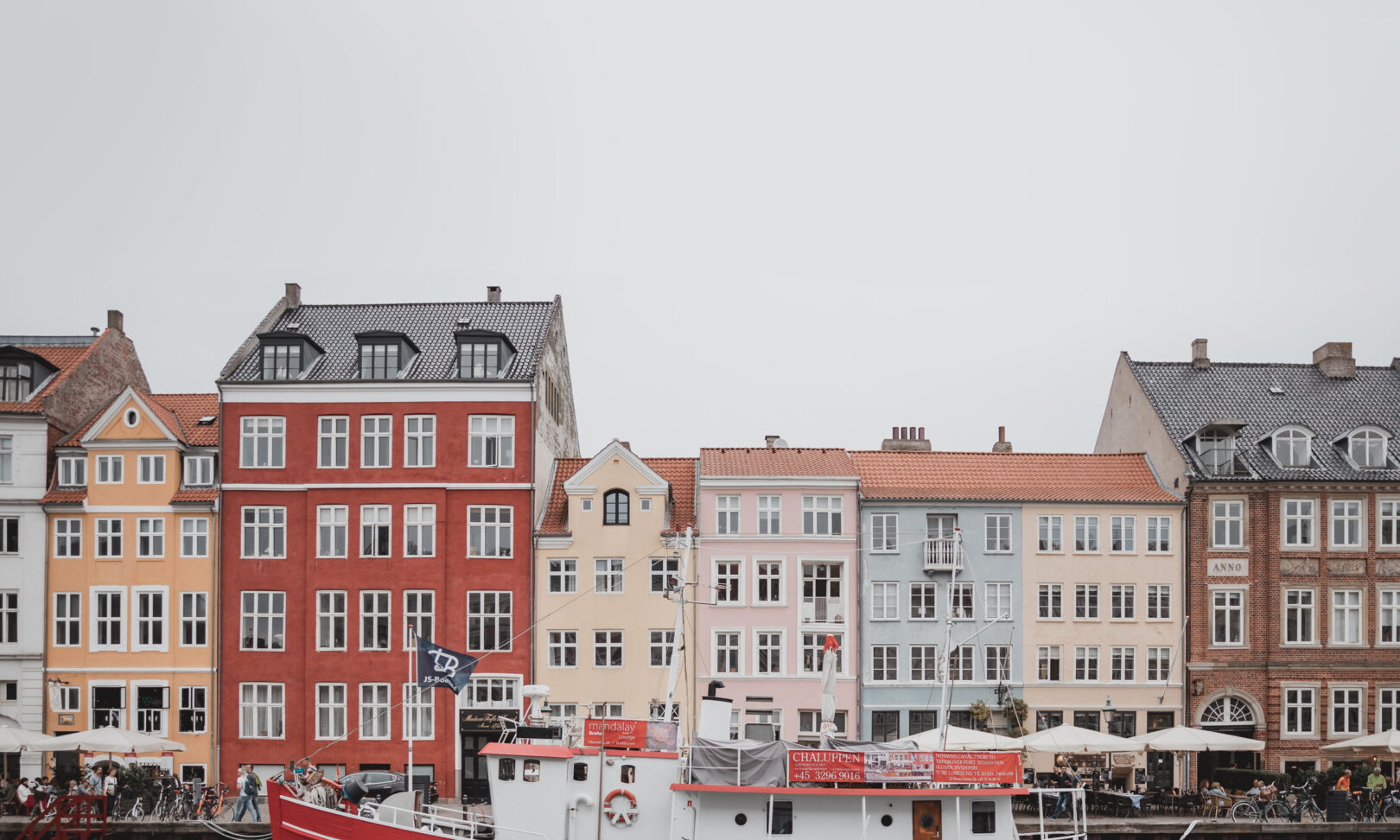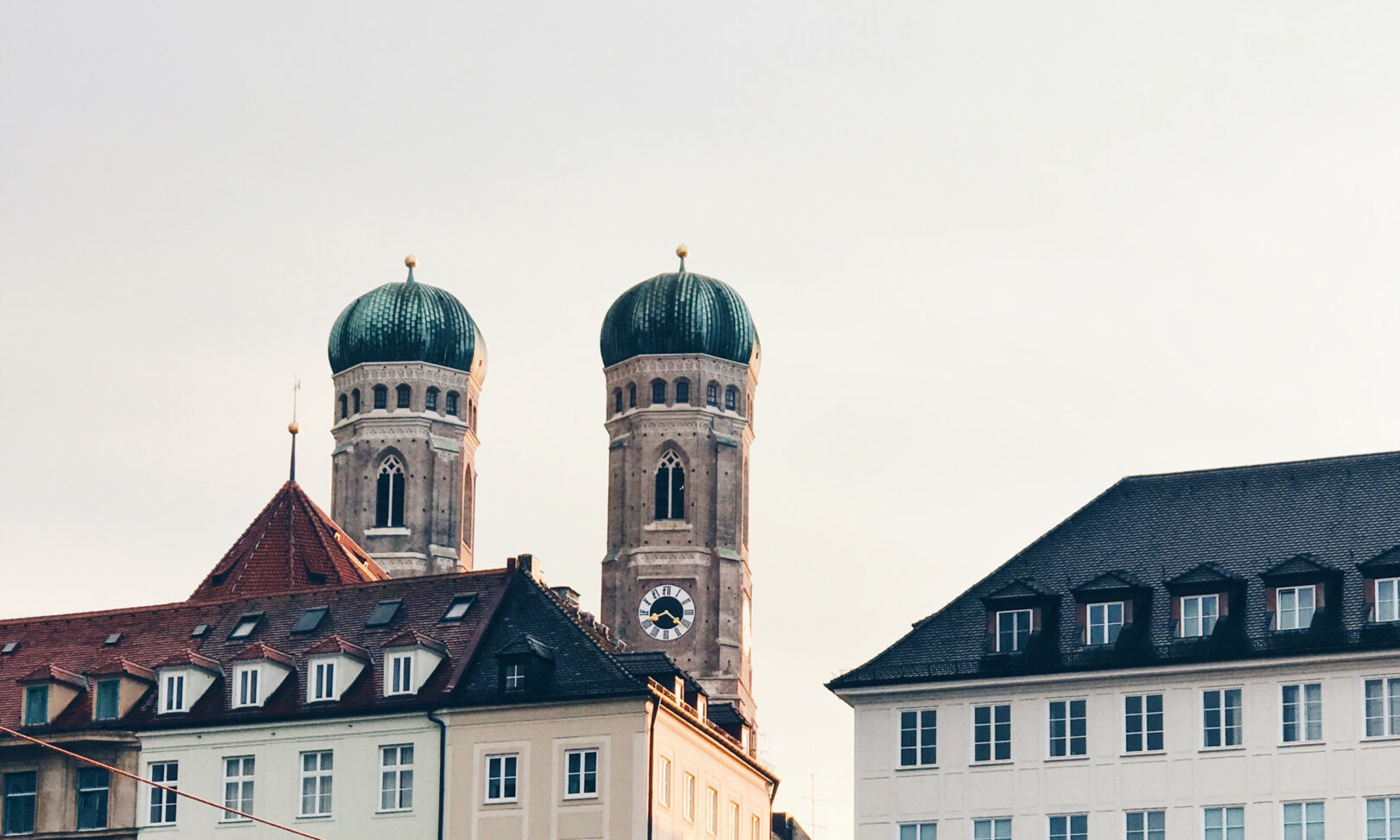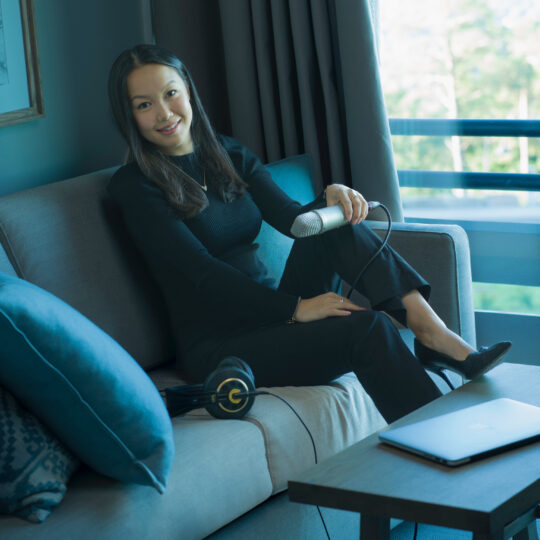 Treffen Sie Julie Yu
(DE) Julie's passion for music began with a piano lesson at age 5. As a teenager, she began competing in singing competitions. Today, she spends evenings and weekends in the studio, writing songs for the pop music industry, specializing in "K-pop" and "J-pop".
Julie is a singer and songwriter. And at work, she is a Communications Coordinator in our Stockholm office.​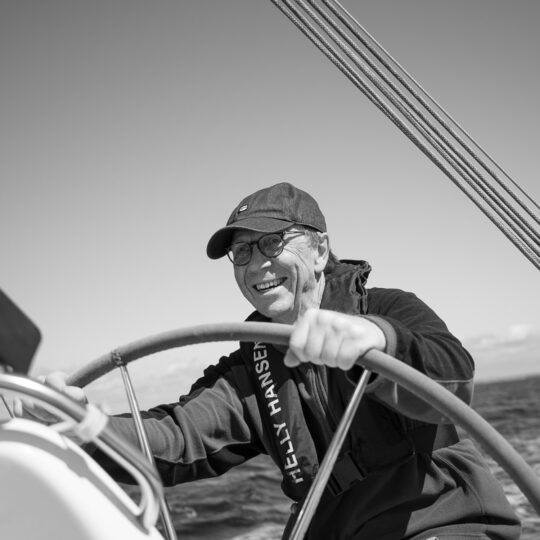 Treffen Sie Knut Kjær
(DE) Knut's passion for sailing and nature has stayed with him since he first captained his own sailboat at the age of 8. His experiences on the sea have influenced his perspectives on life, business, and investing. Respect for nature is his guiding star.​
​
Knut is a sailor. And at work, he's an investor. Before joining FSN, he was the founding CEO of the world's largest sovereign wealth fund. Today he is a Partner in our Oslo office and Chair of our Flagship Investment Committee.