FSN Capital V* has signed an agreement to acquire 100% of TASKING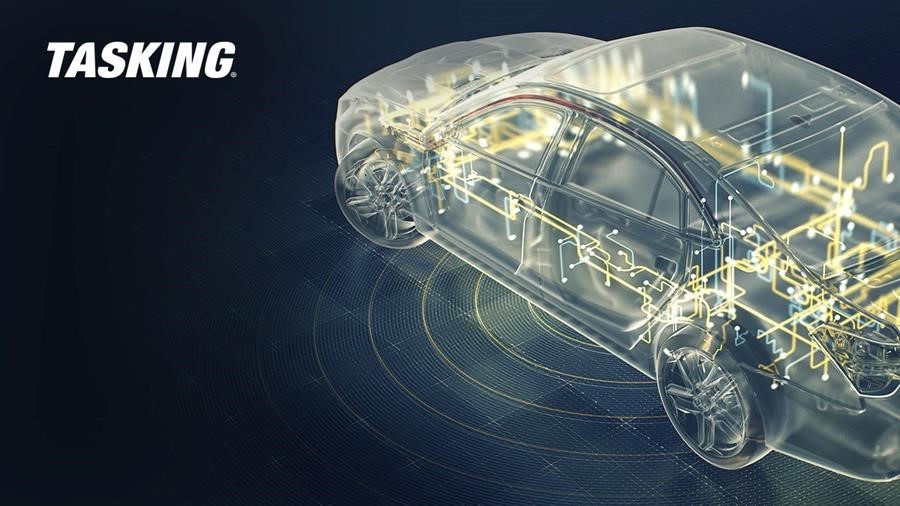 FSN Capital V* has signed an agreement to acquire 100% of TASKING, a leading provider of software tools for autonomous driving development, from Altium Limited.
TASKING offers high-performance, embedded software development tools for automotive OEMs and Tier 1 suppliers. Its strategic partnerships with semiconductor manufacturers, OEMs, and suppliers makes TASKING a leading player in the embedded software development industry for advanced driving assistance systems (ADAS) and autonomous driving.
TASKING provides complete development environments that allow software engineers to create reliable, safe, and high-performance embedded software applications. Over 50,000 engineers around the globe rely on TASKING compilers and debuggers every day for their development needs and millions of cars are running on code developed with TASKING's tools.
Robin Mürer, Partner at FSN Capital Partners (investment advisor to the FSN Capital Funds) , commented: "The automotive industry is seeing a fundamental shift to software powered capabilities – not least to achieve autonomous driving over time. At the same time, the requirements and regulations for software in automotive applications are disparately higher than in most other industries. TASKING is a market-leader in development tools for safe, secure and performant software development. We are excited to partner with Franz Maidl and the highly skilled TASKING team in Germany, the Netherlands, Russia, the US, China, India and Japan as we see opportunities to expand TASKING's product range and drive their presence with customers around the world."
Franz Maidl, GM at TASKING, said: "The acquisition will establish TASKING as a leading independent software provider for safety critical applications. FSN Capital will provide TASKING with the flexibility to fuel our many growth opportunities as a standalone company.  The backing of FSN Capital is testament to the tremendous track record our products and employees have delivered so far, as well as the growth opportunity and demand in our markets.  The entire TASKING team is thrilled to continue the journey together and is looking forward to a bright future for our solutions, our team, and especially our customers". 
The transaction was executed on a proprietary basis by FSN Capital V. It is subject to approval from applicable authorities.
To learn more about the company, please go to: https://www.TASKING.com/
FSN Capital V was advised by McKinsey, Altos Advisors, PwC, Latham Watkins, Crosslake International, Frank Partners and Marsh.
* FSN Capital GP V Limited acting in its capacity as general partner for and on behalf of each of FSN Capital V L.P., FSN Capital V (B) L.P. and FSN Capital V Invest L.P. 
---
For more information please contact the following persons at FSN Capital Partners (investment advisor to the FSN Capital Funds):
Robin Mürer, Partner
rm@fsncapital.com 
Morten Welo, Partner & COO/IR
mw@fsncapital.com
This Press Release does not constitute an offer or solicitation in any jurisdiction to invest in FSN Capital VI and should not be considered to be an invitation or inducement to engage in any investment activity.